The Ultimate Amsterdam Rembrandtplein Square Travel Guide 2023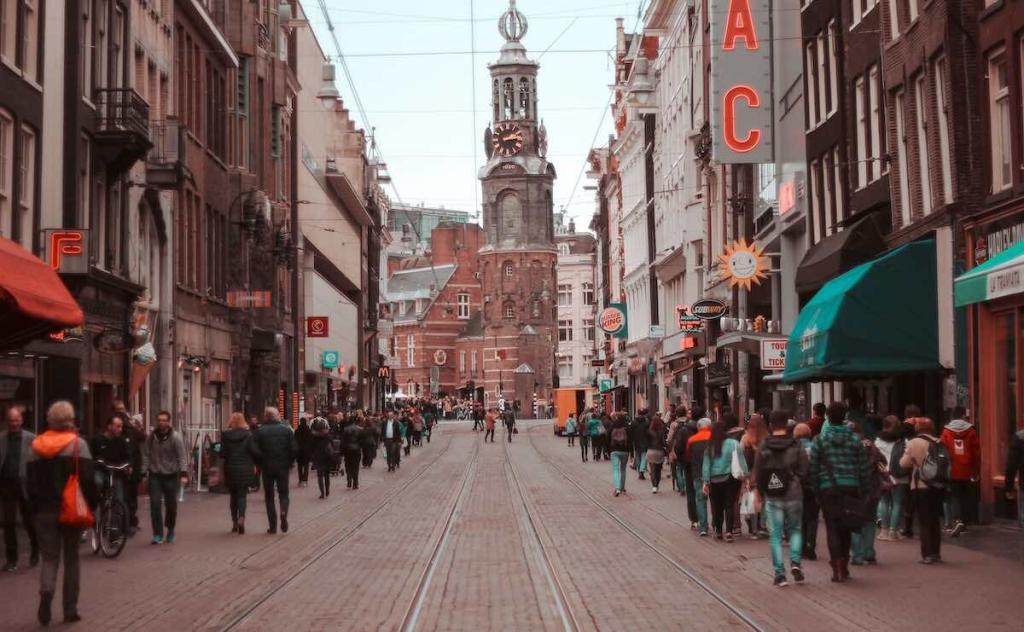 If there's one thing Amsterdam is known for, it's its lively and vibrant nightlife. And no where is this more evident than on Rembrandtplein – a square in the heart of the city that is home to some of Amsterdam's best clubs and bars. Whether you're looking to dance the night away or relax with a drink, this Dutch square has something for everyone. So if you're visiting Amsterdam, be sure to make a stop here!
Rembrandtplein Clubs

There's no shortage of clubs at Rembrandtplein in Amsterdam. If you're looking for a place to dance the night away, you'll have plenty of options to choose from. Club Escape is one of the most popular spots, known for its pumping music and fun atmosphere.
Club John Doe is another popular club, offering a mix of live music and DJ sets. If you're looking for something a little more relaxed, try Onegin, where you can sip delicious cocktails.
Rembrandtplein Bars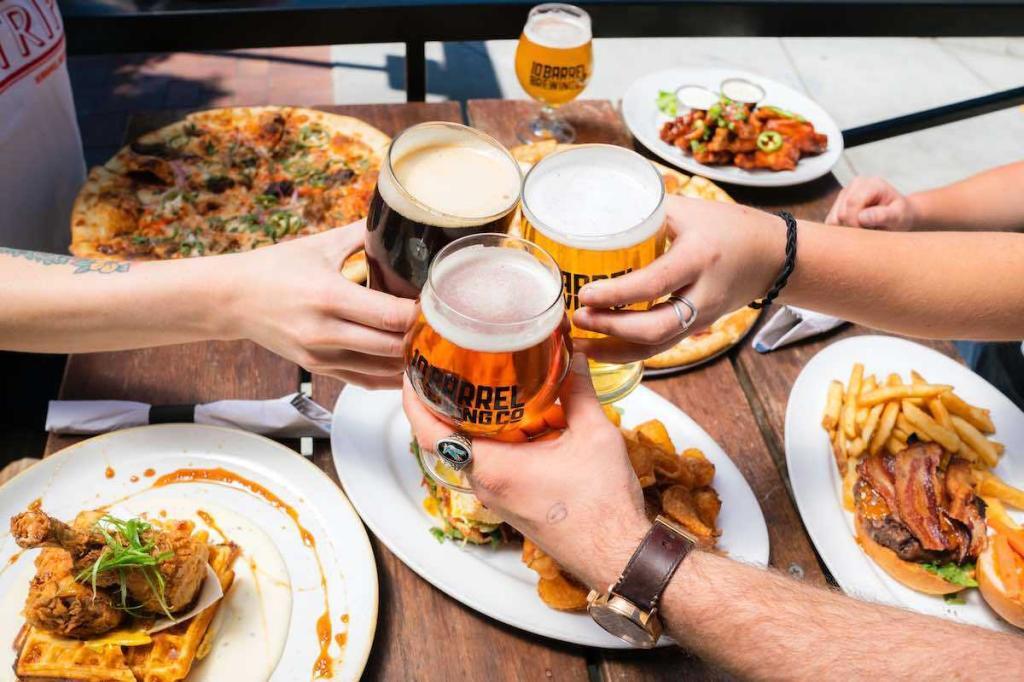 The Dutch square is packed with bars, ranging from casual pubs, karaoke to chic cocktail bars. No matter what your taste, you're sure to find a Rembrandtplein bar that suits you. And if you're looking to people-watch, this is one of the best places in the city.
With its central location and lively atmosphere, the square is the perfect place to relax with a drink and watch the world go by. So whether you're in the mood for a quiet drink or a night of revelry, make your way to this part of Amsterdam.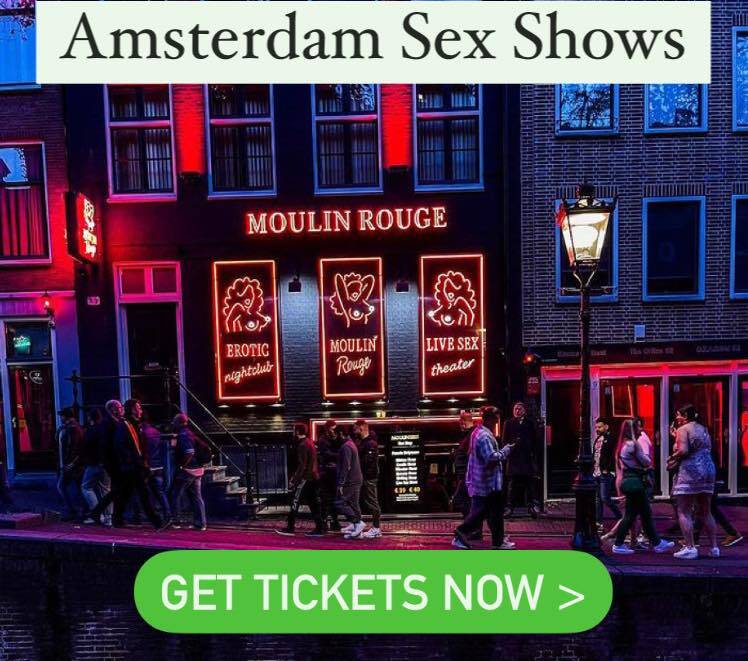 Sushi Rembrandtplein
When it comes to sushi in Amsterdam, there's no shortage of great options near Rembrandtplein. One popular spot is YuMi, where you can enjoy sushi and other Japanese dishes in a stylish setting. If you're looking for a more casual option, sushi bar Shiso is a great choice.
For something a little different, check out Tomo sushi, which offers a variety of traditional and fusion sushi rolls. No matter what your sushi preferences are, you're sure to find something to your liking near this square.
Coffeeshops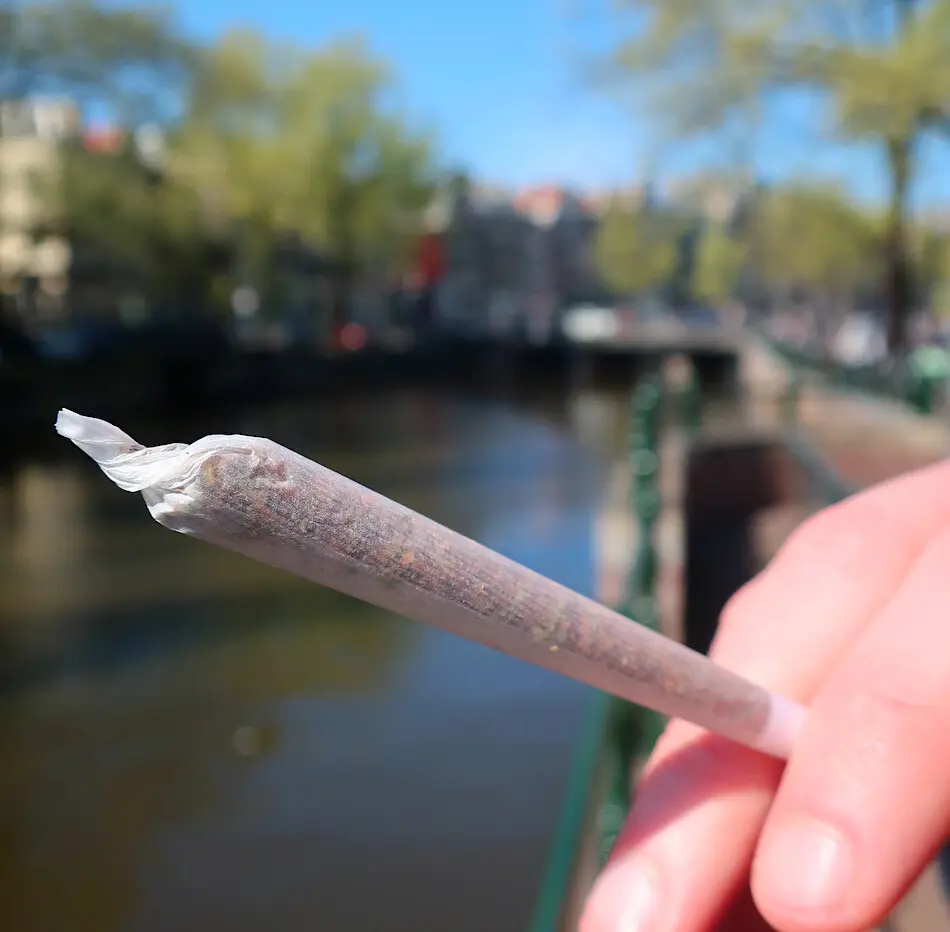 Cannabis is available at (the so-called) coffeeshops in Amsterdam. Rembrandtplein has 6 coffeeshops. Which are:
How To Get To Rembrandtplein in Amsterdam?
Tram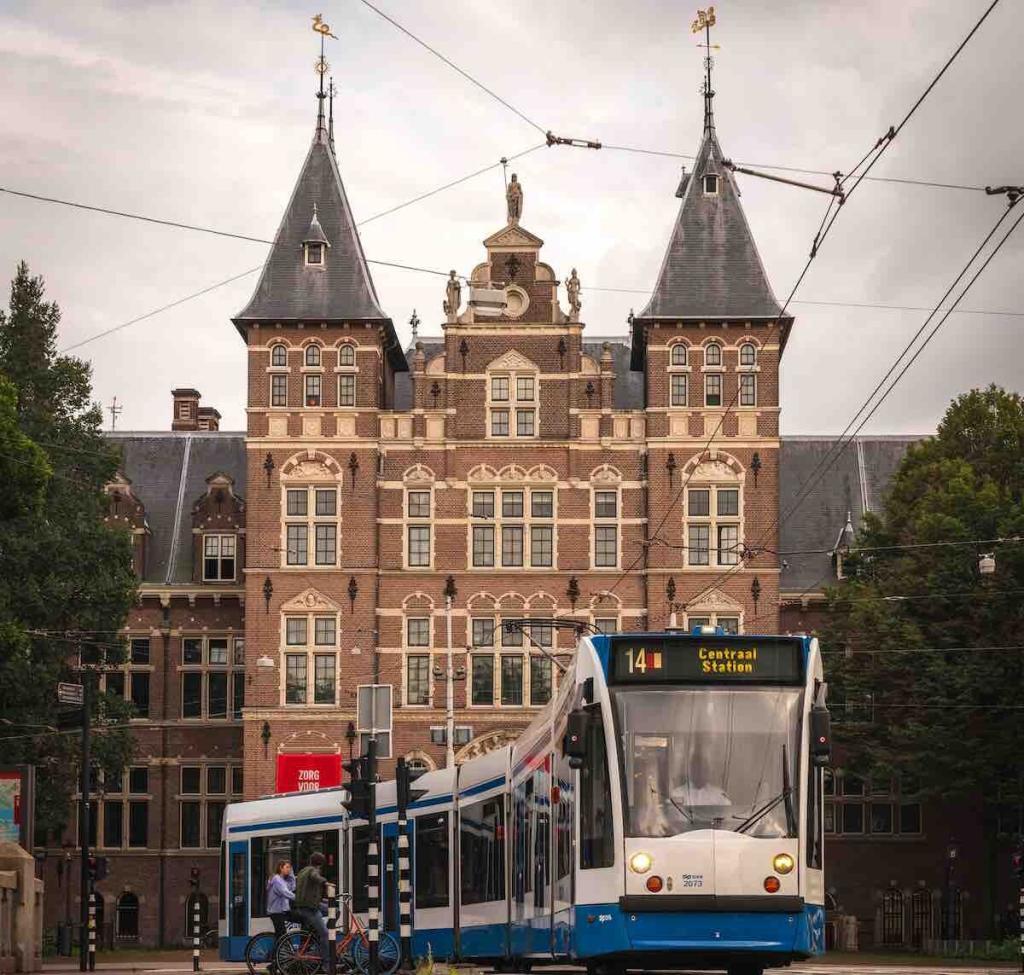 Trams are a quick and convenient way to get around Amsterdam, and there are several Tram stops near Rembrandtplein.
If you're coming from the Central Station, you can take Tram 9 or Tram 14. Tram 9 goes directly to Rembrandtplein, while Tram 14 makes a few stops along the way.
If you're coming from Dam Square, you can take Tram 16 or Tram 24. Both of these Trams stop at Rembrandtplein.
Finally, if you're coming from Leidseplein, you can take Tram 1. Tram 1 goes to Central Station, but it also makes a stop near Rembrandtplein. Whichever Tram you take, be sure to have your ticket ready when you board the Tram. You can also purchase tickets from the conductor on board the Tram.
Taxi or Uber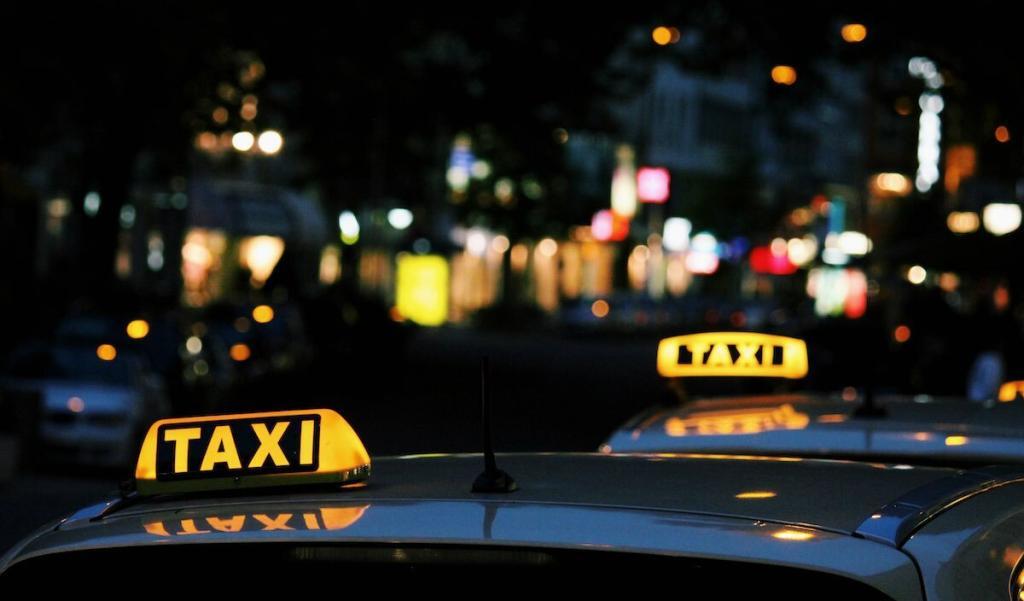 There are a few ways to get to Rembrandtplein from Amsterdam Airport. The easiest way is to take a taxi. Taxi fare from the airport to this square is around 40 euros and the journey takes about 20 to 25 minutes.
Train
You can also take the train or bus into central Amsterdam and then walk to Rembrandtplein, but this will take longer. If you're taking the train, the best station to get off at is Amsterdam Centraal. From there, it's just a 10-minute walk to Rembrandtplein. Just follow Damrak street. Then Rokin street and walks straight onwards. That's it.
Bus
If you're taking the bus, you can take any bus that goes to Leidseplein or Rokin. From either of those stops, it's just a 5-minute walk to Rembrandtplein.
Rembrandtplein Hotels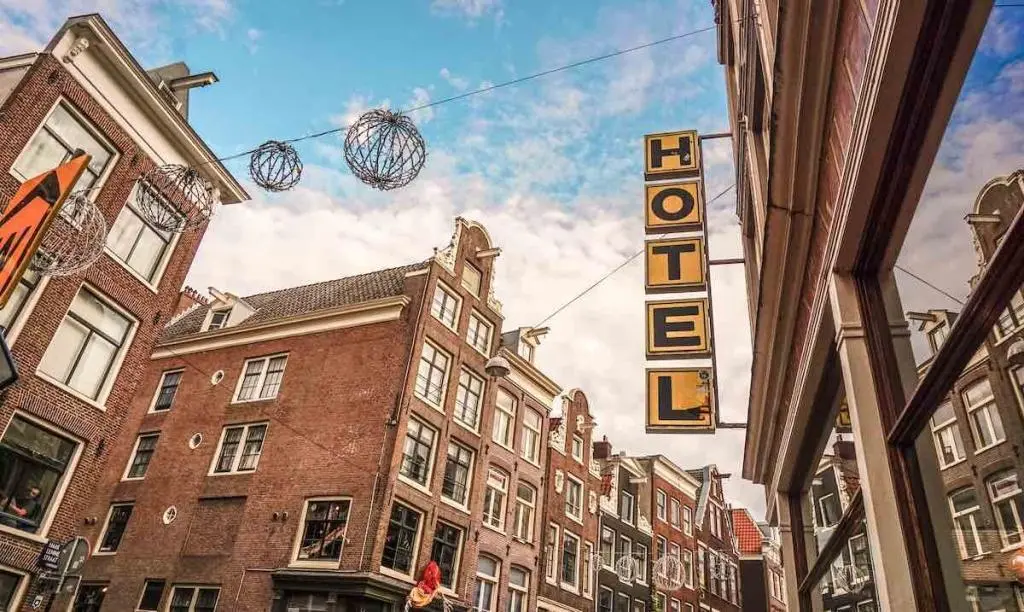 Rembrandtplein is one of the most popular areas in Amsterdam, and it's easy to see why. There are plenty of cafes, bars, and restaurants to enjoy, as well as a lively nightlife scene. If you're looking for a place to stay in Rembrandtplein, there are a few different hotels to choose from.
The Rembrandt Hotel is right on the square. The NH Collection Amsterdam Grand Hotel Krasnapolsky is located just off the square and features elegant accommodations and a Michelin-starred restaurant.
And finally, the Hilton Amsterdam City Centre is located nearby and offers stylish rooms and a range of amenities. No matter what your budget or preferences, there's a hotel in Rembrandtplein that's perfect for you.
Rembrandtplein Attractions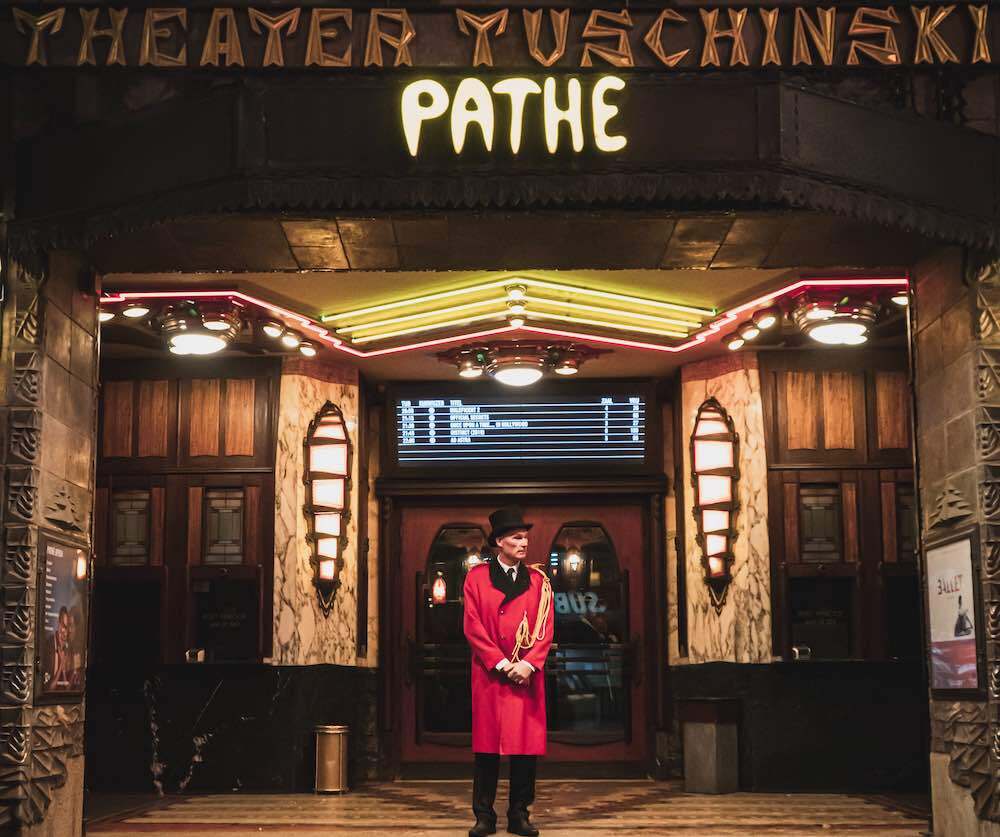 This area in Amsterdam is home to a number of attractions, including the Rembrandt House Museum and the National Opera & Ballet. It also offers coffeeshops, street art, Tuschinski cinema, Munttoren and The Ice Bar.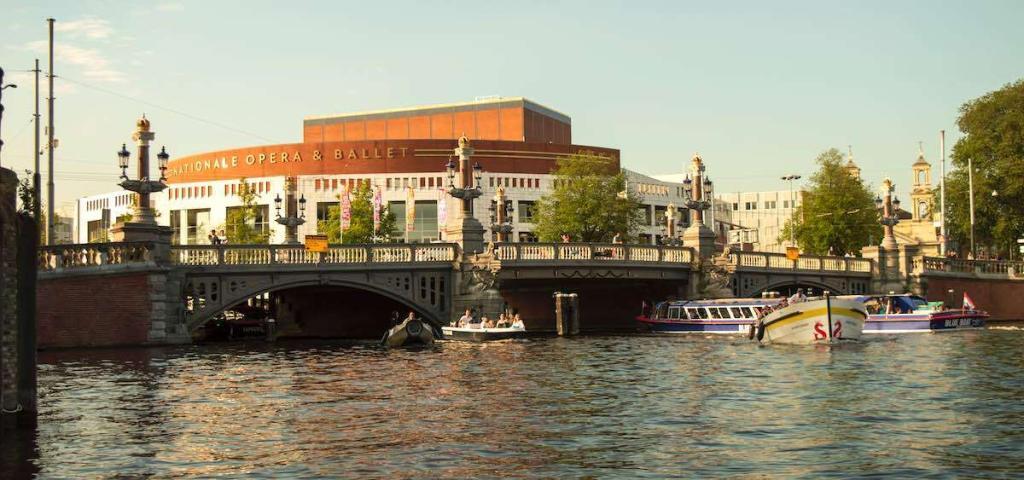 Alternatively, you can enjoy a drink or two at one of the square's many bars, or dance the night away at one of its clubs.
How to get from Amsterdam Red Light District to Rembrandtplein?
It's just a 12 minute walk from the Red Light District to Rembrandtplein. So taking a taxi is not necessary and it will save you quite some money too. Unless you want to go to the square quickly and comfortable.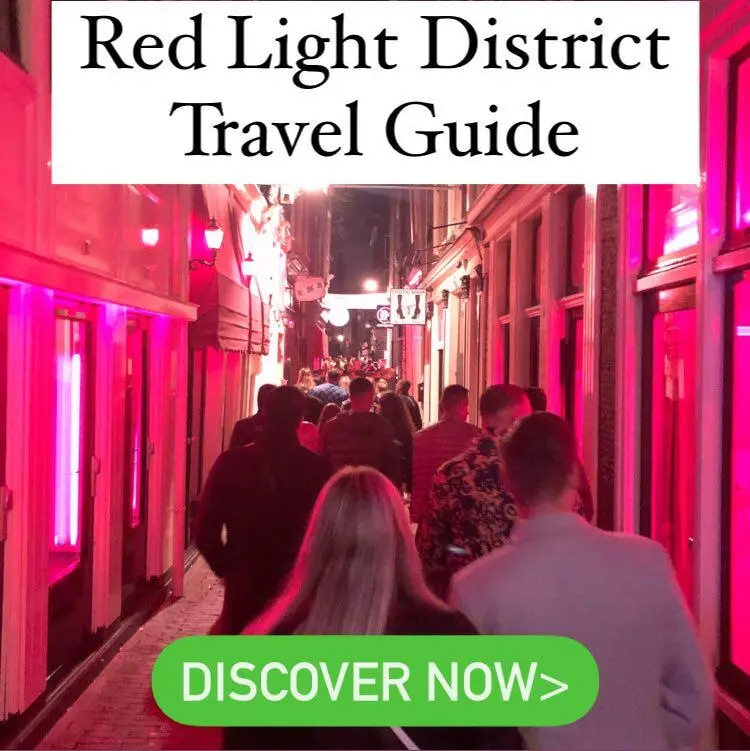 Walk from the Oudezijds Achterburgwal to the Nieuwe Hoogstraat.
Then, turn into the Kloveniersburgwal and walk straight on.
Go over the Amstel River via the bridge and continue walking until you see Rembrandt Square.
How to get from Central Station to Rembrandtplein?
On a dry day it is wonderful to walk from the station to Rembrandtplein. It's also very healthy!
The distance is 2 kilometers, which takes 25 minutes on foot. This activity burns 117 calories.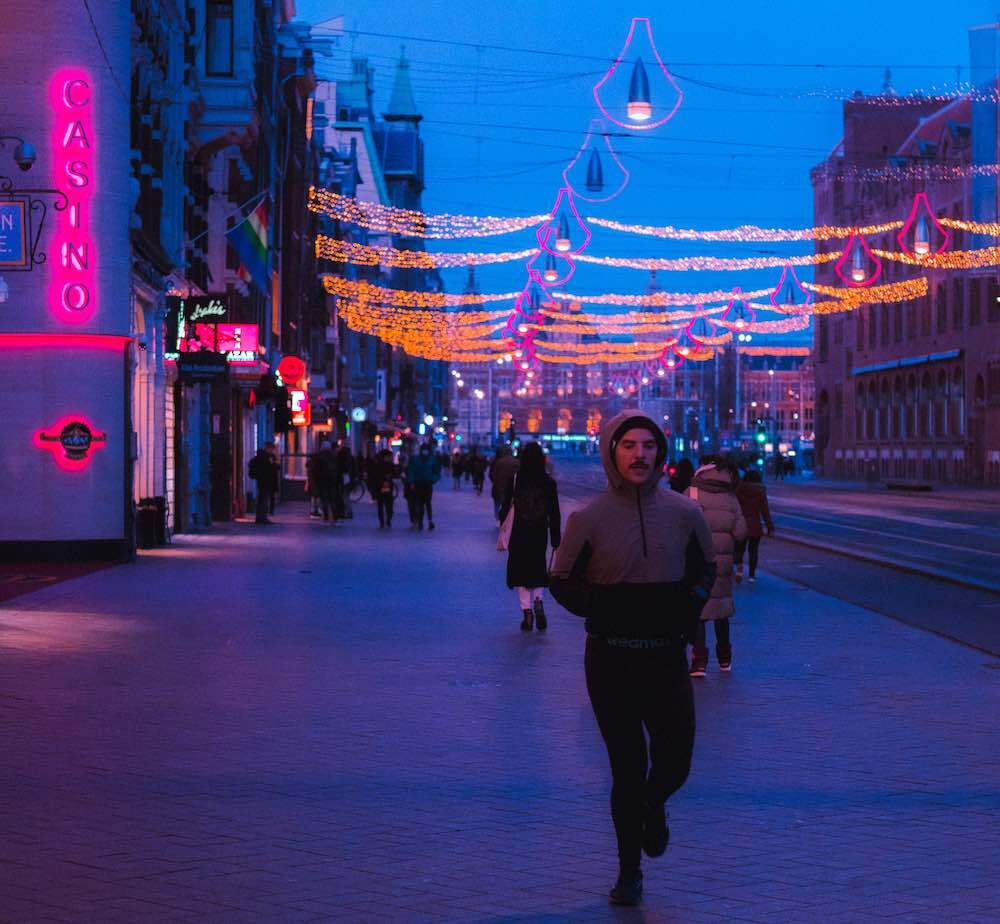 Walk towards the south on Damrak street.
Continue walking and pass Dam Square.
Follow Rokin street towards Munttoren.
Go left at the Munttoren into Reguliersbreestraat.
Follow this street and arrive at Rembrandt Square.
Whatever you do, you're sure to have a great time at Rembrandtplein.
ALSO DISCOVER: