The Ultimate Leidseplein Amsterdam Guide
Leidseplein is a square in the city centre of Amsterdam, Netherlands. It is located close to other popular tourist destinations such as the Rijksmuseum, the Van Gogh Museum, and the Stedelijk Museum.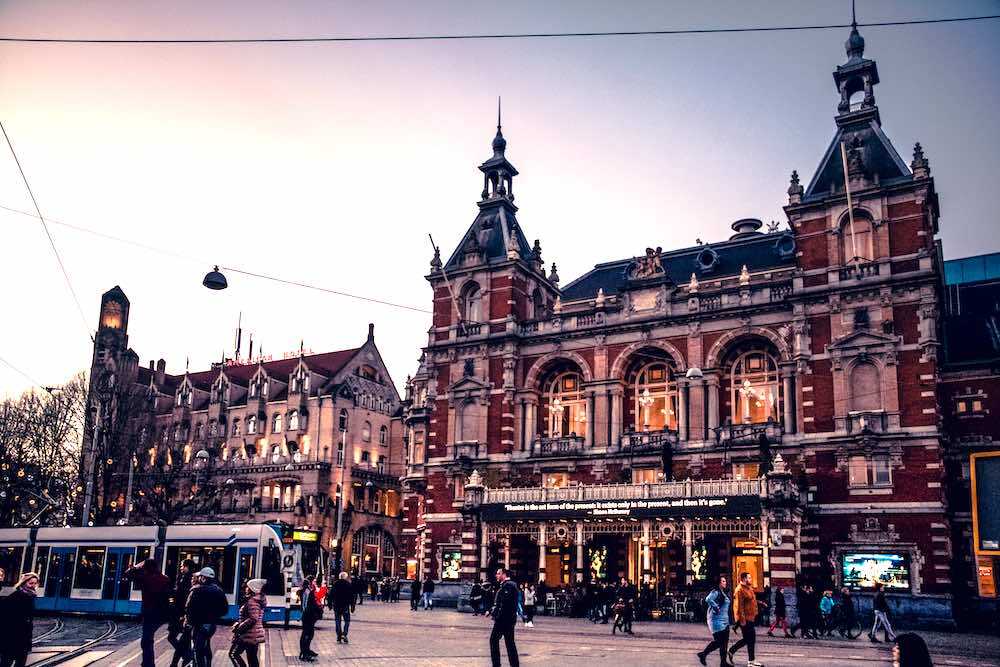 Leidseplein is also home to many bars and nightclubs, making it a popular spot for locals and tourists alike. There are several tram lines that stop at Leidseplein, making it easy to get around the city. Whether you're looking for a place to eat, drink, or party, Leidseplein is definitely worth checking out!
It's a great place to go. Has everything you're looking for. Restaurants, cafes, fast food places and a great variety of stores. Walk around with time to discover hidden gems. Easy to go from anywhere in the city. Trams take you there fast and comfortable. Always crowded, but you can find a place for you.

Joris Andrade
Leidseplein Restaurants
The Leidse square in Amsterdam is known for its restaurants and takeaways. There are a variety of different cuisines represented, and there is something to suit every taste.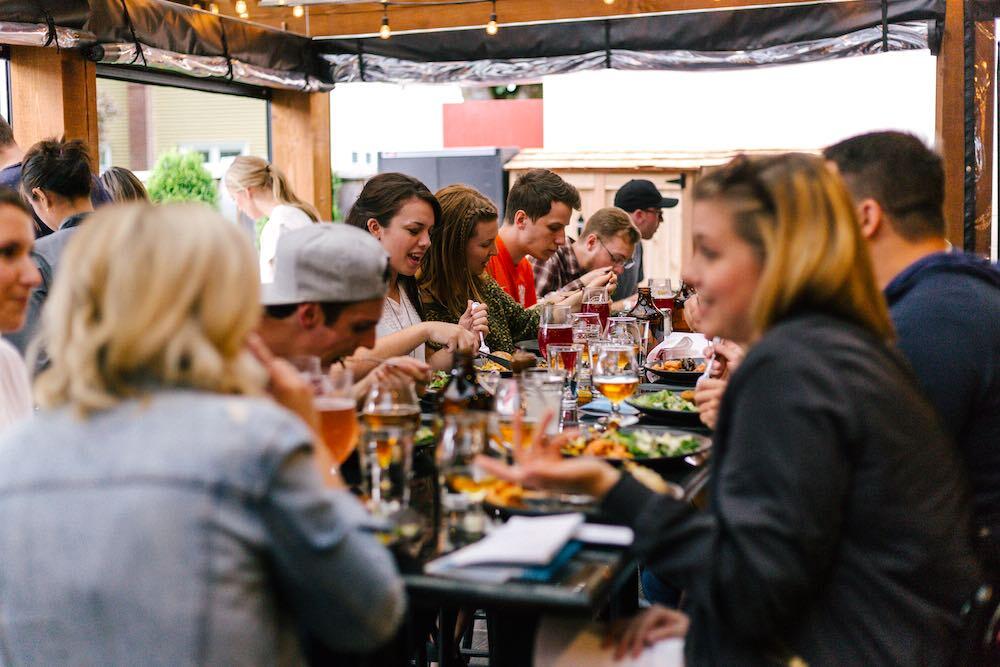 However, not all of the restaurants are equally good. Some are overpriced and offer poor quality food, while others are more reasonably priced and provide a better dining experience.
It can be difficult to know which restaurants are worth your money, but a little research can go a long way. Reading online reviews and talking to locals can help you to find the best Leidseplein restaurants. With a little effort, you can enjoy a delicious meal without breaking the bank.
Restaurant Sumo Leidseplein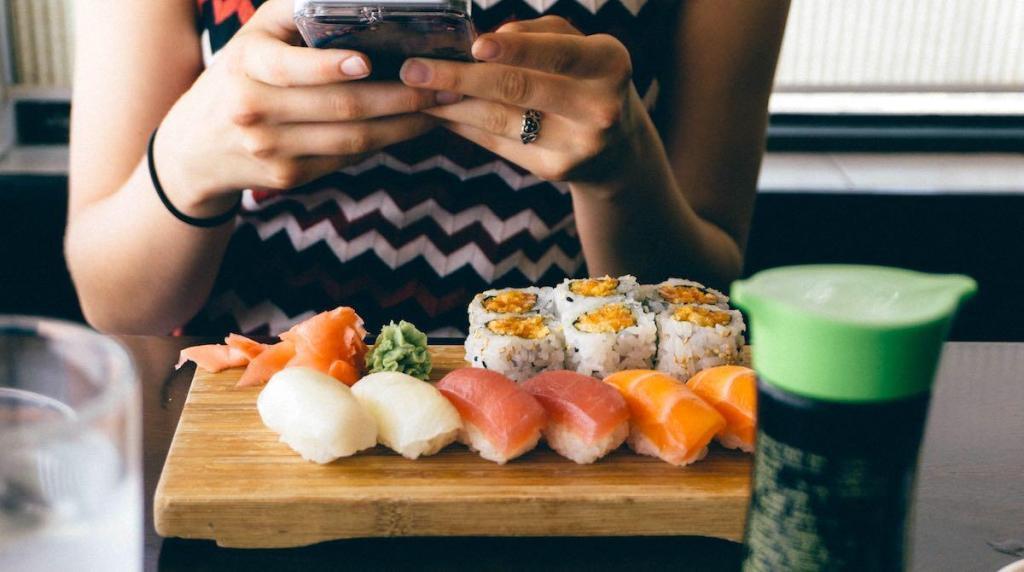 Sumo is a popular sushi restaurant located at Leidse Square. The restaurant offers a wide variety of sushi options, as well as other Japanese-inspired dishes. sumo leidseplein is known for its fresh seafood, and the restaurant sources its fish from local markets.
The menu also features a selection of vegetarian and vegan-friendly options. In addition to its food menu, Sumo also offers a full bar, with a variety of sake, beer, and wine available. sumo leidseplein is open for lunch and dinner, and reservations are recommended.
Restaurant Umaimon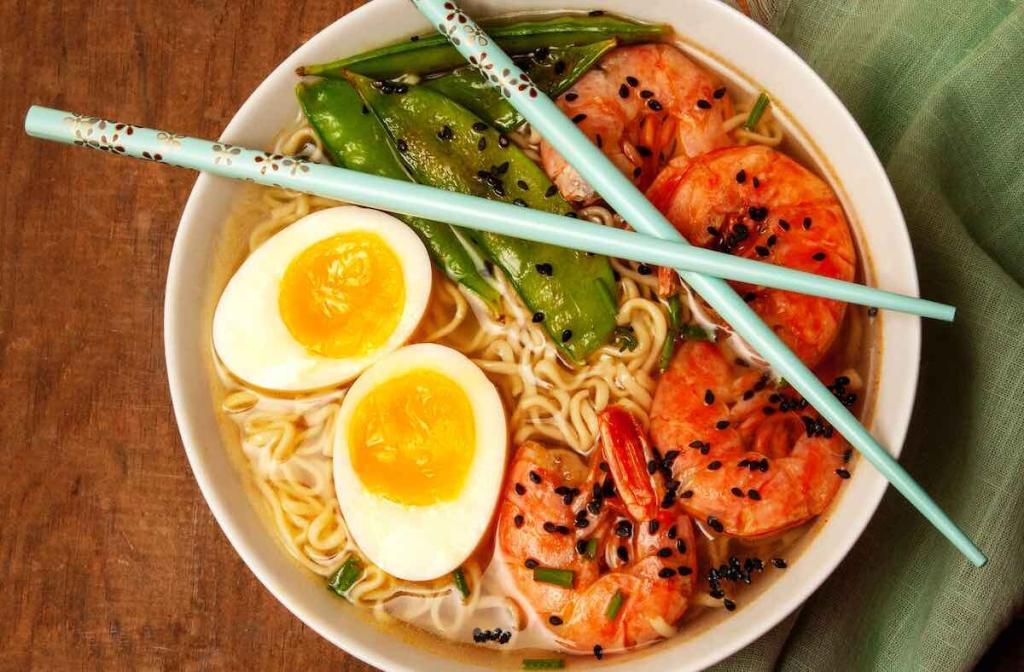 This Japanese ramen noodle bar is a household name in Germany and now also serves 'Japanese soul food' a stone's throw from Leidseplein in Amsterdam. Umaimon Amsterdam is the new hotspot for the true lovers of chicken ramen noodles.
Umaimon Amsterdam serves authentic Sapporo noodles imported from Japan. They are aged in a special noodle climate cabinet to 18 degrees for three days. On the menu are 12 different chicken ramen noodles. There are also two vegetarian ramen noodles based on miso soup and a diverse selection of Japanese side dishes.
Restaurant The Pantry
When you are in the Dutch capital of Amsterdam, don't you want to taste the real Holland with authentic Dutch food? One of the few restaurants in Amsterdam where you can taste and experience authentic Dutch food according to grandmother's recipes is Restaurant The Pantry on Leidsekruisstraat in the Center.
Dishes such as Pea soup with rye bread and bacon, Stamppot kale with sausage, you must have tasted it during your visit to the Netherlands!
Apple Store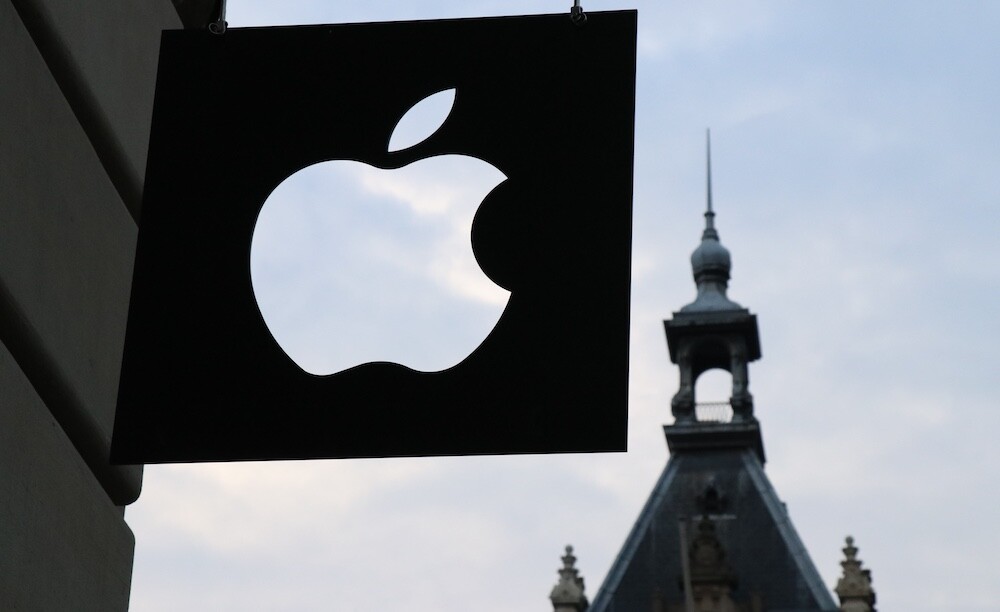 The Apple Store is one of the most popular stores in the neighbourhood. Every day, people come to browse the latest tech products, ask questions about their devices, and get hands-on help with setting up new features.
The American store is always busy, but the staff are always happy to help. Whether you're a longtime fan of Apple products or just considering making the switch, a visit to the Apple Store is always a worthwhile experience. Make sure to make an appointment before you go there.
Hotels at Leidseplein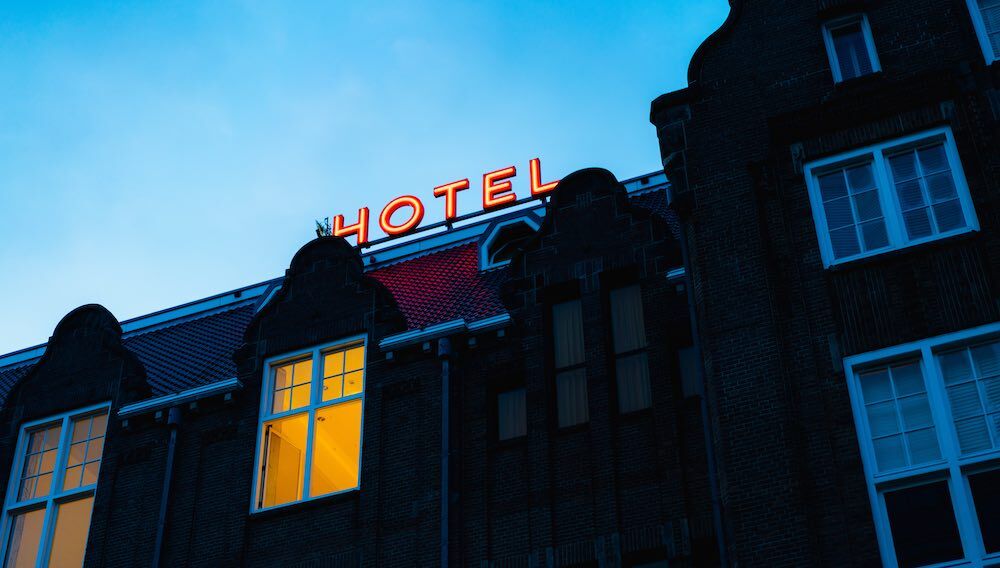 This popular district is surrounded by hotels, including a few cheap ones. The cheap hotels at Amsterdam Leidseplein are a great option for budget-minded travellers. These hotels offer basic accommodations and typically have fewer amenities than more expensive hotels.
However, they can be a good option for travellers who just need a place to sleep and do not require fancy amenities. In addition, many of these cheap hotels are located in the heart of the action, so you can save on transportation costs by staying in one of these hotels.
Whether you are looking for a cheap place to stay or just want to be in the middle of the action, this area has a hotel for you.
Hostels at Leidseplein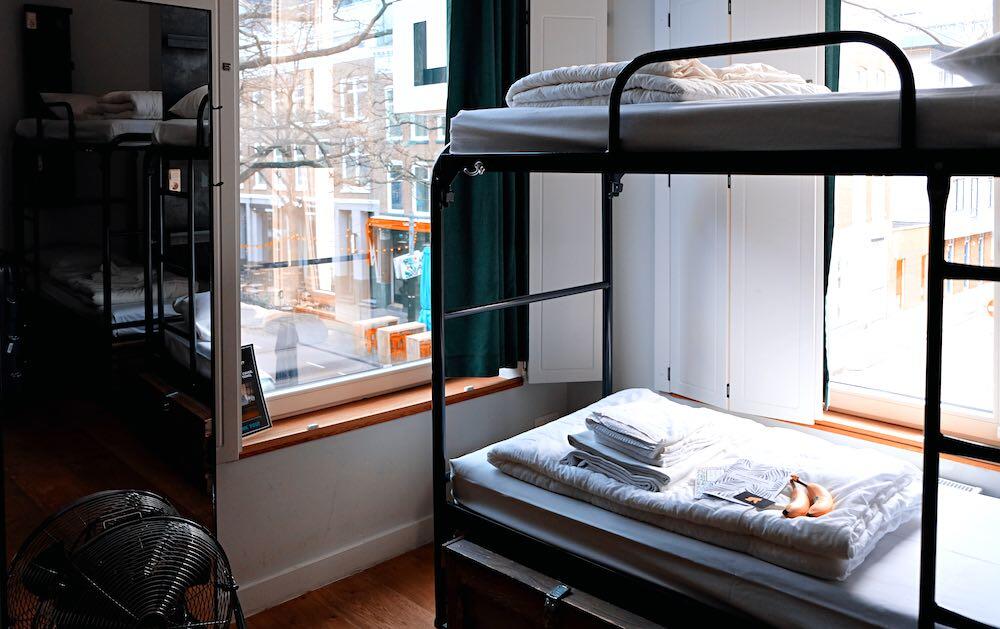 If you're looking for a great place to stay in Amsterdam, then you should definitely consider a hostel near Leidseplein. This area is one of the most popular tourist destinations in the city, and it's easy to see why.
There are plenty of great cafes, bars and restaurants to enjoy, and it's also within walking distance of many of Amsterdam's most famous landmarks. Plus, staying in a hostel near Leidseplein is a great way to meet other travellers from all over the world.
Whether you're looking for a party atmosphere or somewhere to relax and explore the city, a hostel near Leidseplein is definitely the place for you.
Clubs

Leidseplein is one of the most popular nightlife spots in Amsterdam, and for good reason. There's something for everyone here, whether you're looking for a casual bar or a raucous club. If you want to pre-game before heading to a club, Leidseplein has plenty of options.
Bitterzoet and Melkweg are both popular bars that often have live music, and Joordan is a great spot for people watching. If you're looking to dance the night away, Leidseplein has plenty of clubs to choose from.
Chicago Social Club and Paradiso are both well-known clubs that often have international DJs, while Escape (at Rembrandtplein) is a more intimate club that's perfect for dancing close with your friends. No matter what your scene, Leidseplein is sure to have a spot that's perfect for you.
Hard Rock Cafe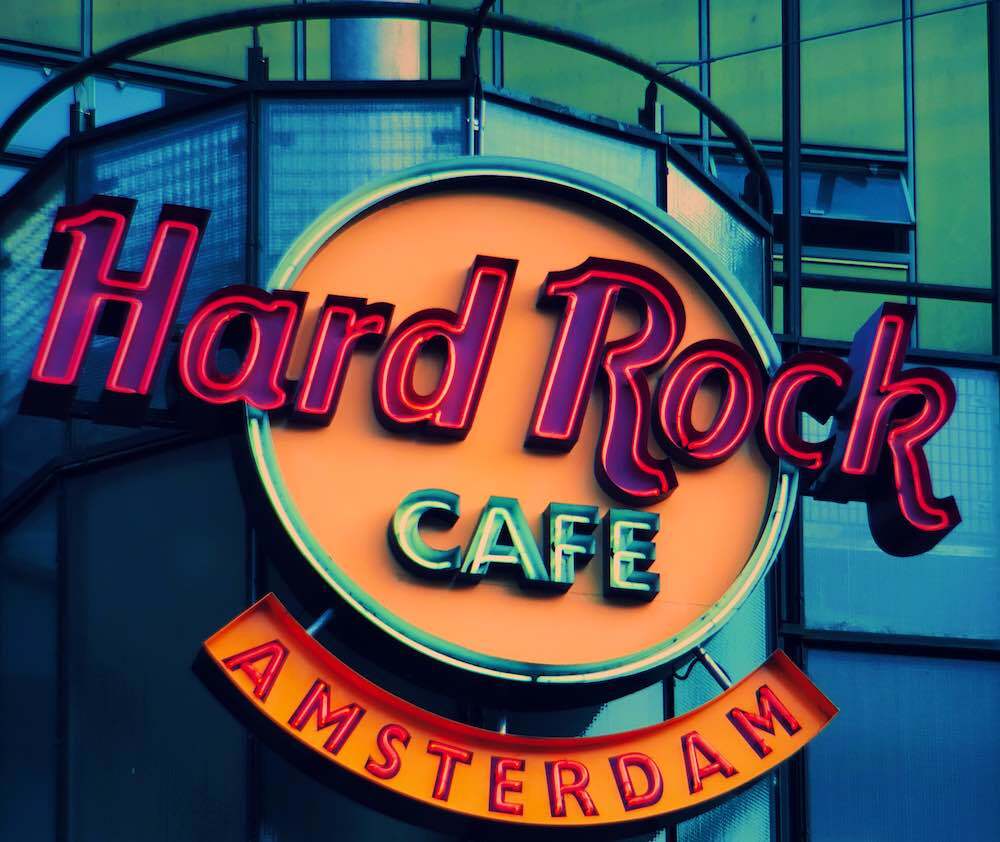 Amsterdam's Hard Rock Cafe is located near Leidseplein, making it the perfect spot to enjoy a meal or a drink while people watching. The cafe has a large terrace that overlooks the canal, making it a great place to relax and soak up the Amsterdam atmosphere.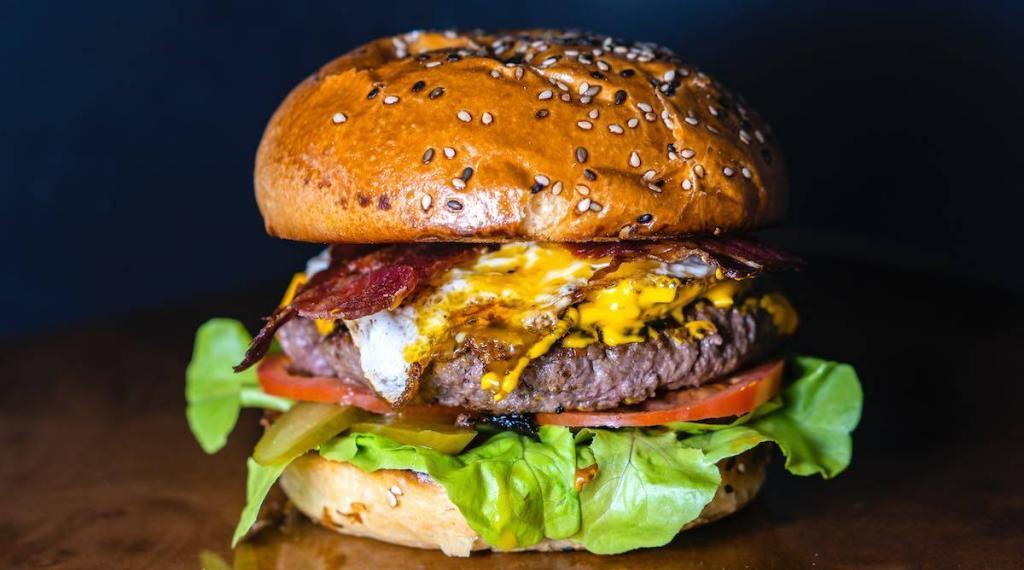 The menu offers a wide variety of American classics, as well as burgers, salads, and snacks. There is also a cocktail menu with a selection of alcoholic and non-alcoholic drinks. Whether you're looking for a quick bite or a leisurely meal, Amsterdam's Hard Rock Cafe is worth a visit.
MAKE A RESERVATION NOW >
Pathe Leidseplein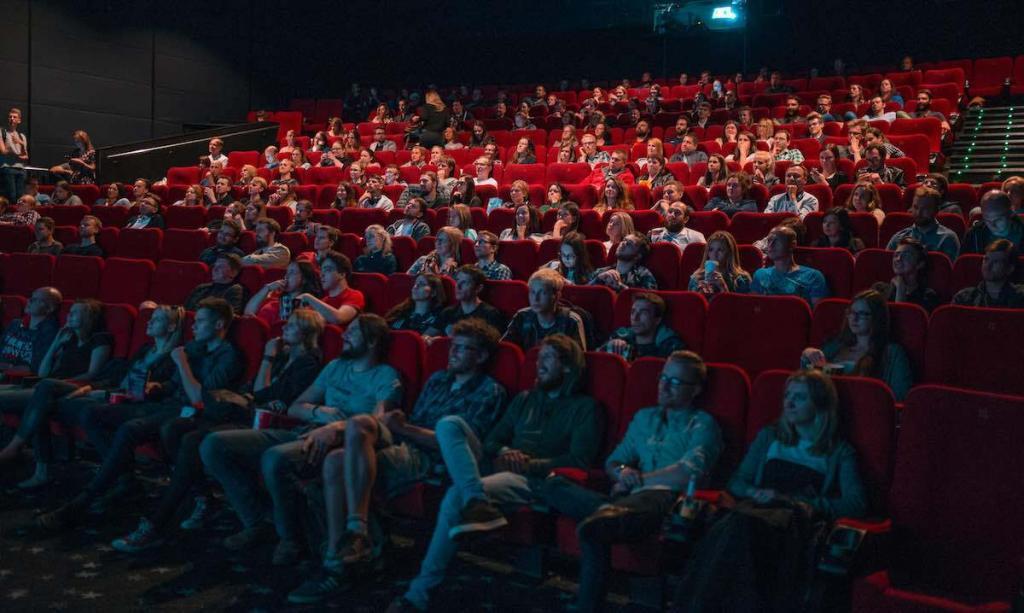 If you're looking for a great night out at the cinema, then head to pathe Leidseplein in Amsterdam. This state-of-the-art cinema complex has 14 screens, making it one of the largest in the city.
With its central location, pathe Leidseplein is easy to get to by public transport or by car. And once you're there, you can enjoy a wide range of facilities including a restaurant, bar and lounge area. With its comfortable seats and great selection of films, pathe Leidseplein is the perfect place to relax and escape the hustle and bustle of the city.
I WANT TICKETS NOW >
Leidseplein Trams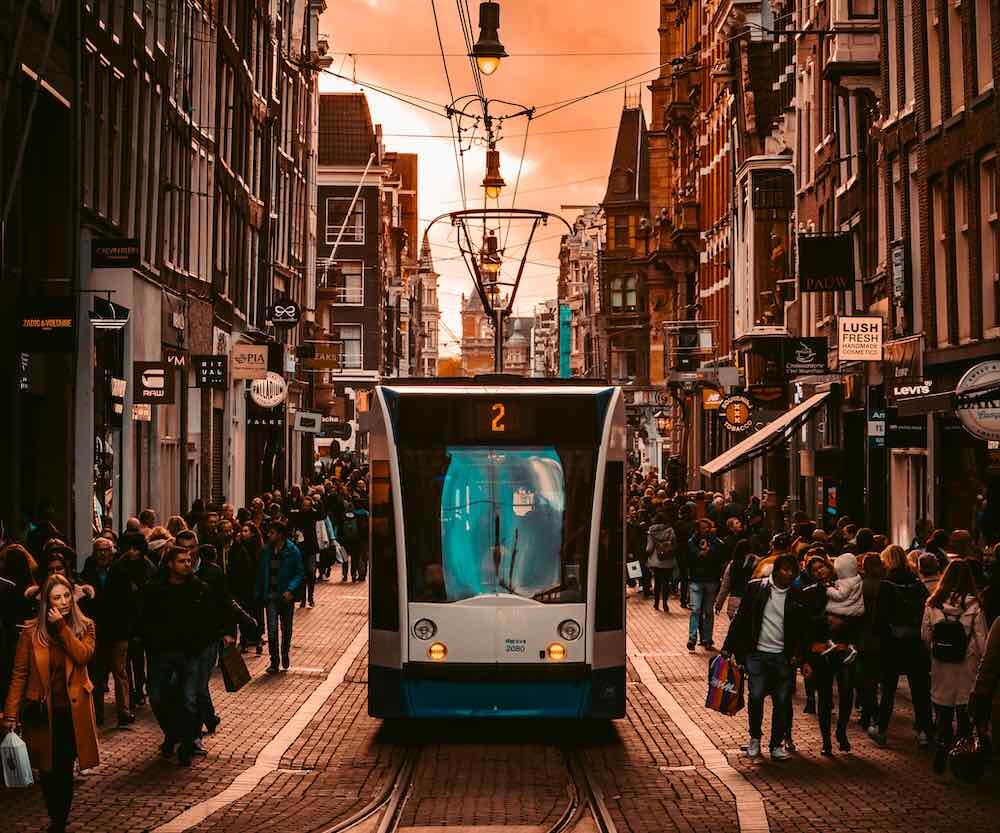 Taking the tram to Leidseplein is the easiest way to get here. Just hop on the tram at any stop and ride it until you reach Leidseplein. The tram will take you right to the square, so you can't miss it. You can take:
How long does the tram ride from Amsterdam Central to Leidseplein take?
In just 12 minutes you are from central station to Leidseplein by tram.
Once you're there, you'll find plenty of things to do and see. There are plenty of restaurants and cafes to choose from, as well as shops and theaters. You can also just relax in the square and people watch.
So whether you're looking for a night out on the town or a leisurely afternoon, taking the tram to Leidseplein is the best way to go.
BUY TRAM TICKETS NOW >
Livestream Leidseplein
If you're curious about what's happening at the popular Leidseplein entertainment area in Amsterdam, you can now check it out via the free livestream. The livestream offers a unique perspective on the area, with a live camera that captures all the action 24/7.
You can see everything from street performers to busy nightlife to leisurely strolls through the park. It's a great way to get a feel for the vibrant atmosphere of Leidseplein, and it's also a useful tool for planning your own visit. So whether you're a local or a tourist, be sure to check out the livestream Leidseplein.
Tips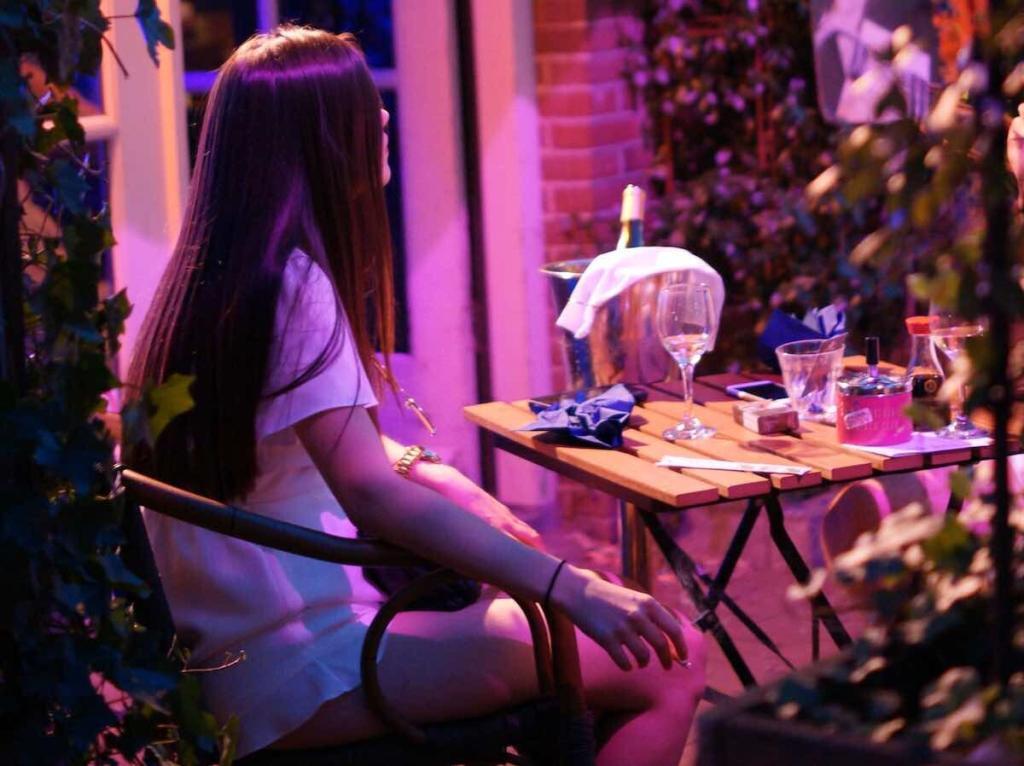 So, if you're looking for a place to have some fun in Amsterdam, the Leidseplein is definitely worth checking out. With plenty of bars and restaurants as well as theaters and other attractions, you'll never run out of things to do here.
And if you need more travel tips for your trip to Amsterdam, be sure to check out the rest of our blog.
ALSO DISCOVER: