10 Disadvantages Of Taking A Free Walking Tour In Amsterdam
There's a lot of debate about the free walking tour in Amsterdam business and the nuisance that it's causing. One of the many reasons is that these free tours often have 30, 40 or even more participants per group.
Locals have been trying to get them banned but have been unsuccessful thus far. This article lays out the case on why you shouldn't do a free walking tour in Amsterdam and why it's better to pay for one.
GET AMSTERDAM APP >
1 | Free Walking Tours Are Not Really Free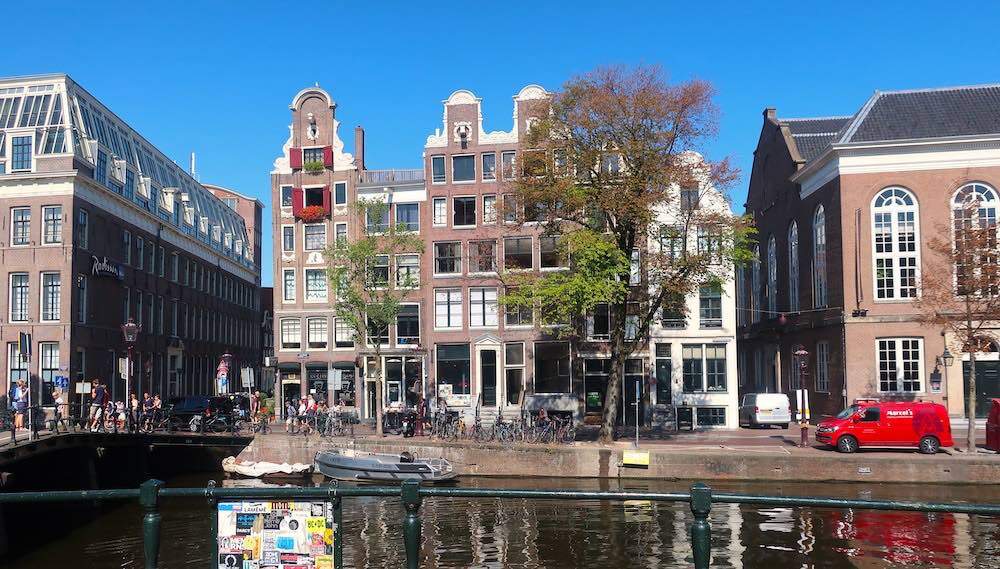 Whilst advertised as free online, they aren't free. Every attendee is expected to pay at the end of the tour. Social pressure often forces people to pay the same as that they'd do for a normal paid tour.
Do you know how the "free" tour business model actually works? It's like this:
You visit the website of the company that offers "free walking tours".
You make a reservation and the company requires you to give all your personal details which they'll use for marketing purposes.
Then the company sells the tour to a guide, so the guide actually needs to pay for your personal data and booking.
And then the guide hopes to get a little bit of money on the end of the tour.
So, the company that offers free walking tours is always the one that wins. They always get the biggest cut and they sold your personal data (sometimes without permission).
2 | Free Tours Cause Nuisance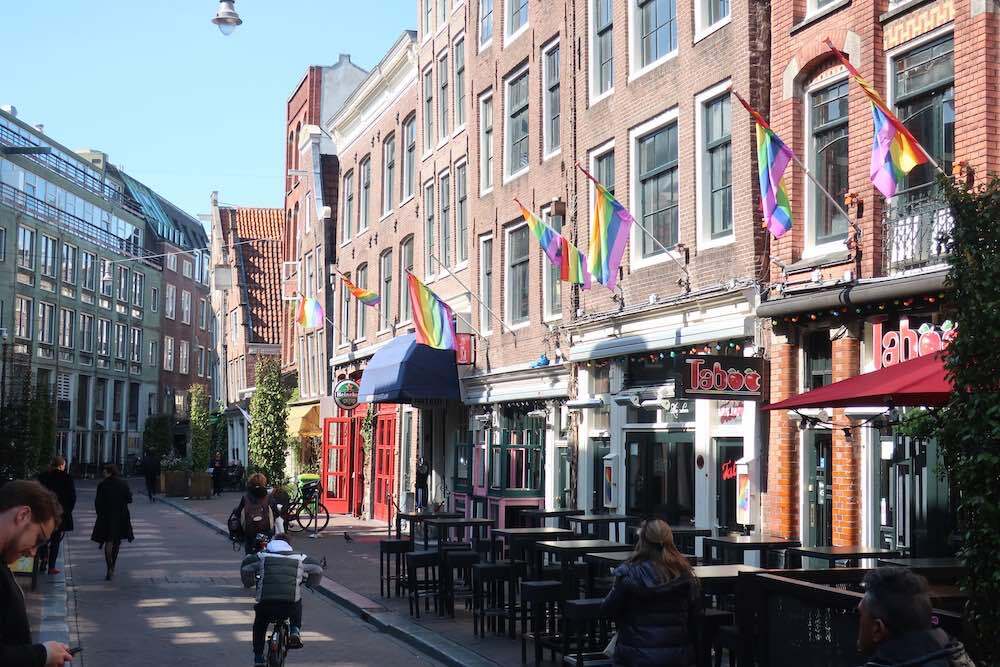 Free walking tours in Amsterdam cause a lot of nuisance among the residents. Their extremely large tour groups block the cycle- and walking paths. Their tour guides speak too loudly causing noise irritations. Furthermore locals are often annoyed by the falsehoods that they hear when walking past free tour groups, often with a foreign guide.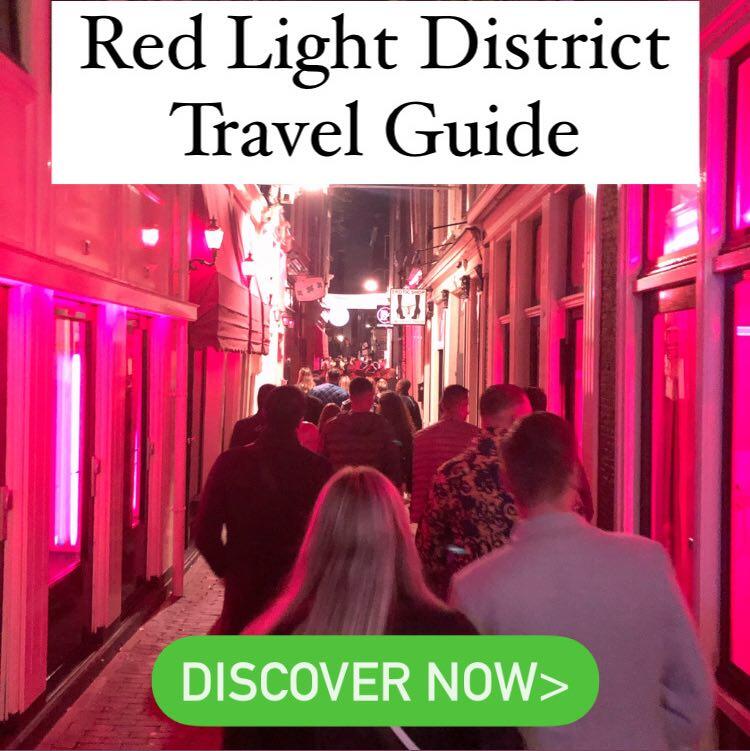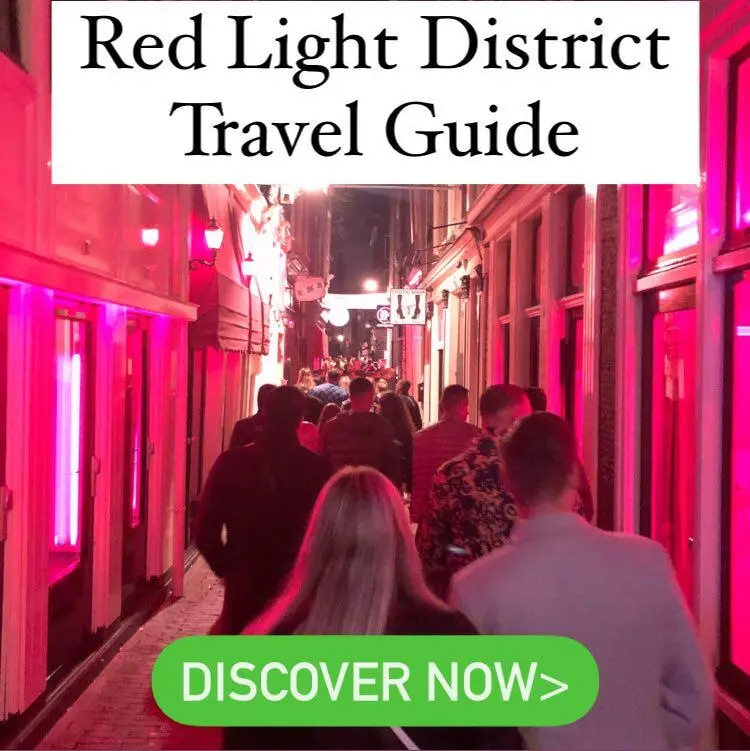 In addition, companies offering free guided tours in Amsterdam are usually foreign and often unaware of Amsterdam regulations. Partly because of this, it is very common that these types of companies organize guided tours with 30, 40 or 50 participants. These numbers are simply too high for the narrow streets and alleys of Amsterdam.
Rather take a paid tour in Amsterdam with less participants and therefor less/ no nuisance.
3 | Poorly Intelligible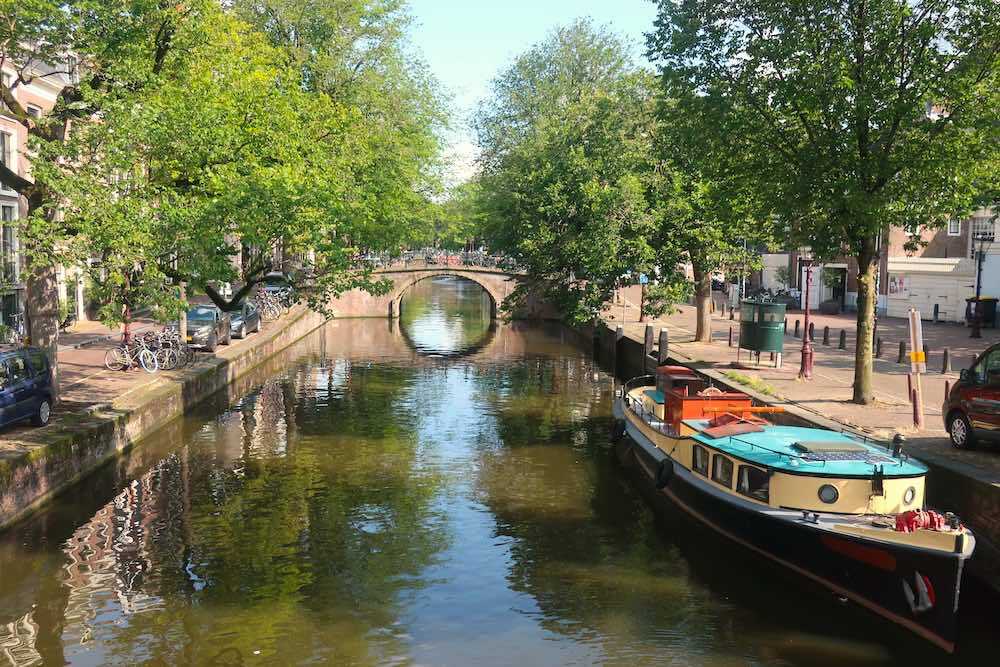 Because of the larger sizes of free tour groups it's often quite difficult to hear the guide speak. And because foreign guides don't speak the language they often don't get the nuances of Dutch society because.
4 | Guides Are Not Dutch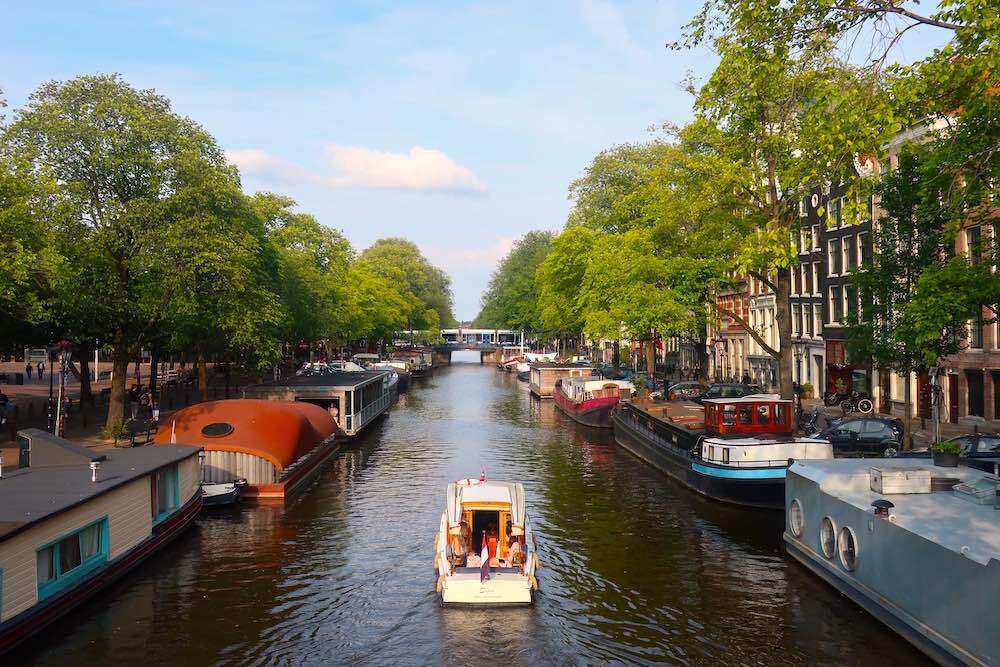 Most guides who host a free walking tour in Amsterdam are foreign. The big majority was not born and raised in the Netherlands. Meaning that they don't have the same background as local tour guides – who usually offer paid tours. Many foreign guides often cannot explain everything about Dutch culture, simply because they have not had the same cultural background as real Dutch guides.
5 | Free Tour Companies Try To Sell You Stuff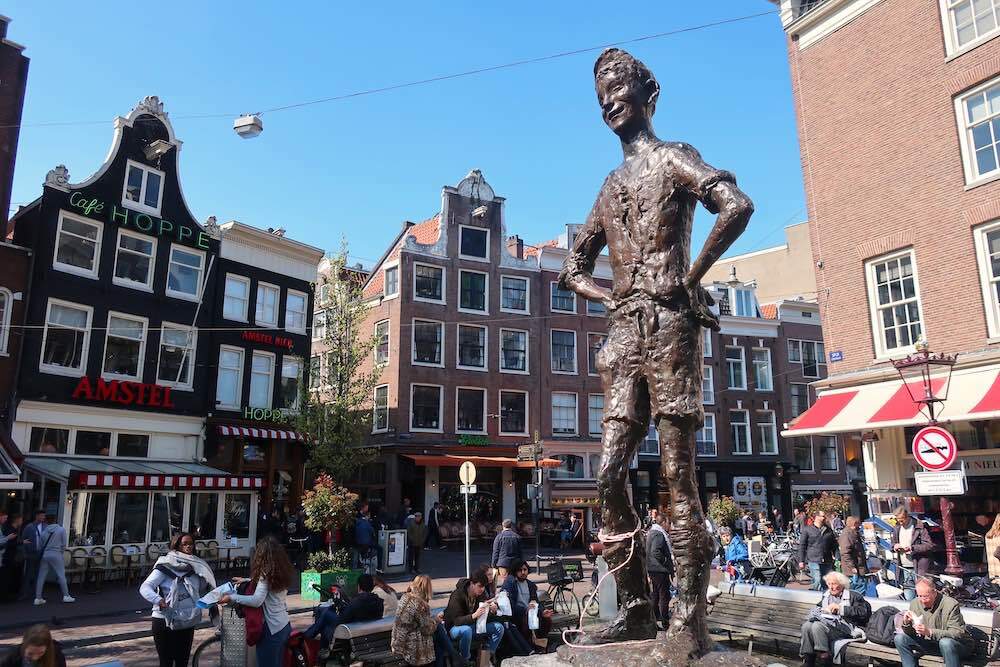 Free tour companies worldwide are commercial marketing-machines. They require you to provide all you personal details which they'll use to sell you more stuff. Think of other tours or tickets for attractions you don't want. This is how they make money. This is how they try to scam you.
Rather pay for a tour (in Amsterdam), so you know you get quality delivered without secret conditions. You also pay in restaurants, bars and in hotels, right? Why not for a tour then?
6 | You Get What You Pay For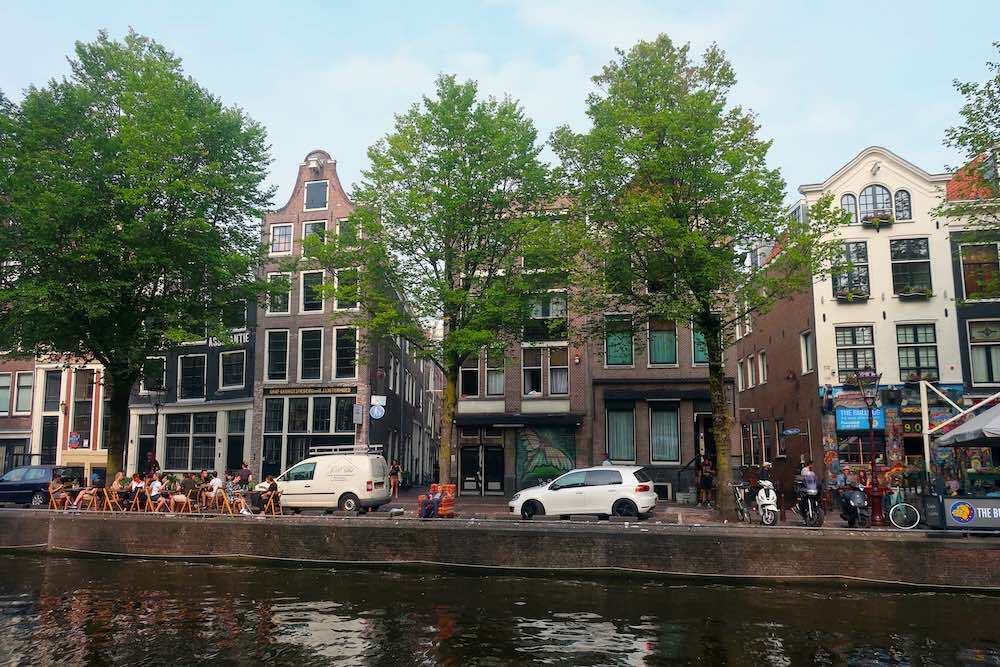 If you consider to join a free walking tour in Amsterdam, realise that you get what you "pay for": Very basic information like "this is Dam Square" or "this is Central Station". While you actually want to hear all the important and secrets facts of certain highlights. You can read about this basic stuff like the names or definitions in travel books instead of doing a tour.
You probably spend at least 1000 euro for your Amsterdam trip, why not spend a normal amount – say 20 euro or 2% – for a proper tour with a local guide from a company that respects Amsterdam?
7 | Information Is Often Made Up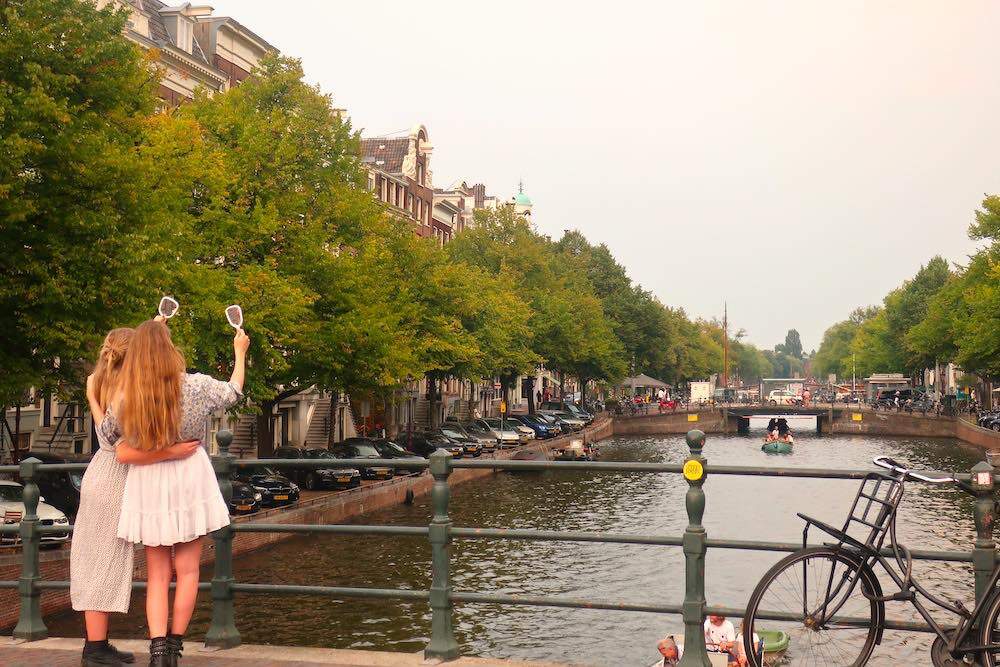 An often heard complaint from local residents is that (foreign) guides who host free walking tours in Amsterdam make up information or exaggerate details completely. Instead of learning about the city that they are representing, they take up some key points and fill up the blanks with rumours or false information.
8 | Free Tours Do Not Respect Local Rules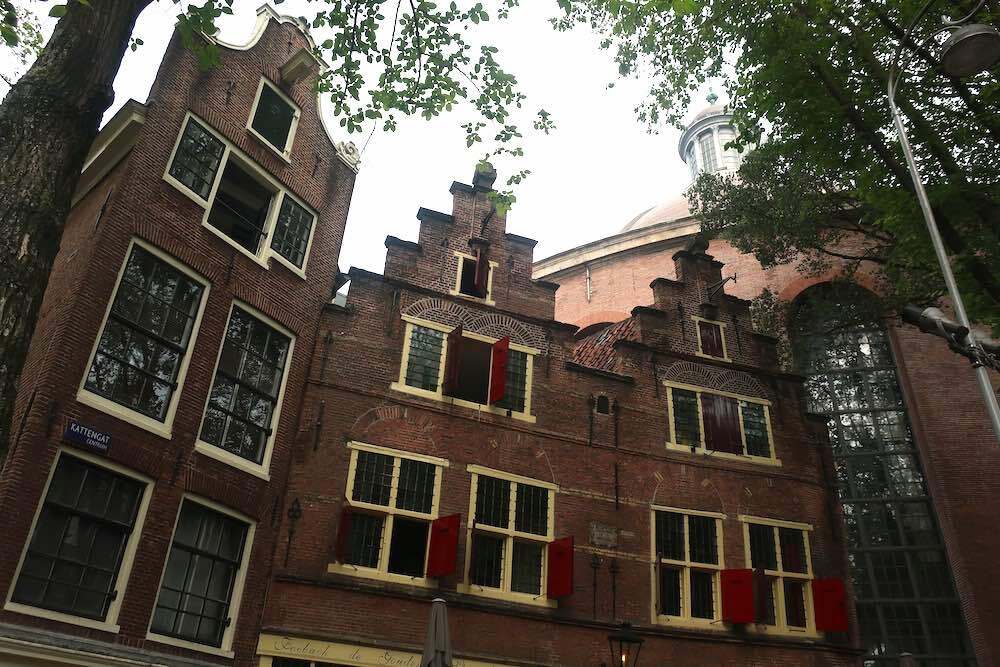 When problems arose in Amsterdam's Red Light District because the area became more crowded, local tour operators came together with the municipality to set new voluntary rules. Together, they wanted to improve the area. The new rules entailed; smaller tour groups, no tour after 11 pm, guides should inform customers about the local etiquette, no standing still in certain narrow streets and busy spots, etcetera.
From the start of the debate, the largest free tour operator in Amsterdam – Sandemans New Europe – indicated that they would not adhere to these voluntary rules or join the conversation with the City of Amsterdam. They did not want to improve the area. They only changed their tune when the government forced them with new laws.
From this story alone you get that these free walking tour in Amsterdam operators do not have the interests of locals at heart. For them it's just cramming as many people into a group as possible and making money.
9 | Big Size Tour Groups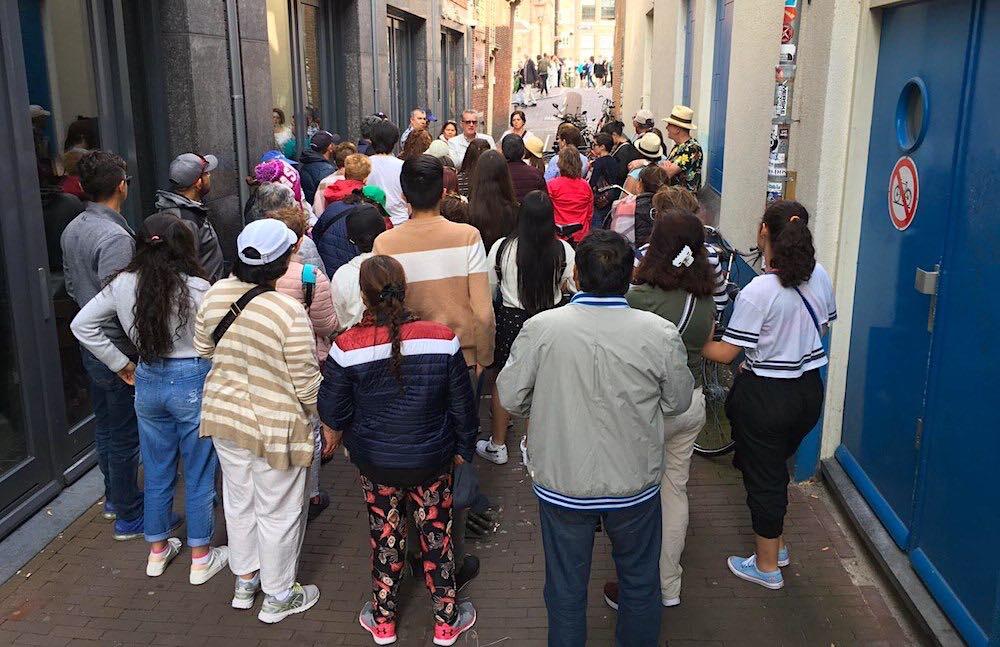 The goal of a free walking tour is always to get as much people in the tour as possible. This is what the business model is based on. Because of the extremely large size of the groups you won't have easy access to the tour guide. It's very difficult to ask questions or you might not be able to hear the stories due to the distance and surrounding noise.
10 | You Are Not Paying Taxes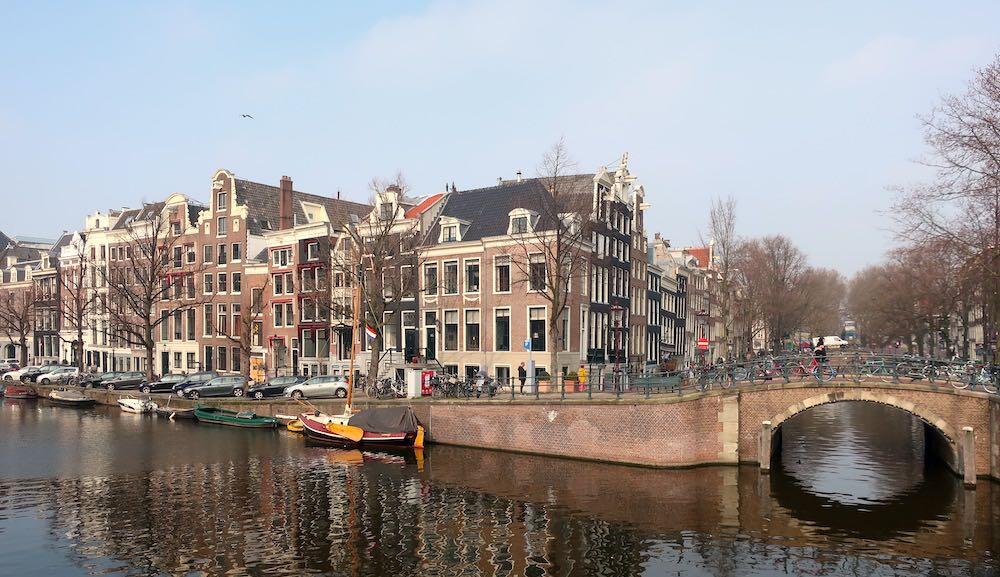 Free tours work on a tips basis. In the Netherlands there are no taxes on tips. Free tours often cause hindrance and nuisance for locals. Public space that gets disrupted by these free tours.
10 Tips
Join our activities in Amsterdam. We do not offer free walking tours because of all the above points. Free tours have a negative impact on Amsterdam and other cities in the world.
Choose a company, like us, that respects the local etiquette. We were the first company to sign the covenant/agreement with the local government and residents to improve the city centre by following certain measures.
Pick a organisation, like us, who has Dutch tour guides. The main advantage is that they were born and raised in the Netherlands, therefore have the best understanding of the Dutch culture and they all speak perfectly English – which is mandatory on primary schools, high schools and universities.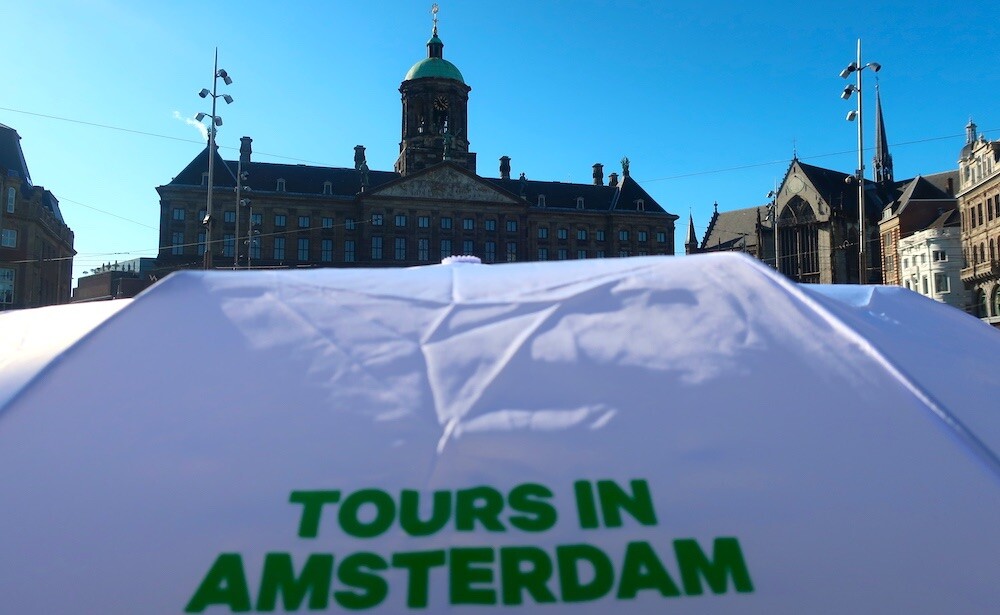 Take tour guides, like ours, who have a license and permit from the City of Amsterdam.
If you purchase a service like a guided tour, you have more customer rights.
If you are dissatisfied about a paid tour, you can always make a complaint, request a refund and possibly share your experience on review sites like TripAdvisor.
ALSO READ:
10 Reasons To Do An Amsterdam Red Light District Tour
20 Red Light District Amsterdam Facts
MORE AMSTERDAM TIPS >