14 Best Safe Travel Tips Abroad
Minimise discomfort and risks during your next travels by following this list containing 14 tips for safe travel abroad. You can use these travel tips anywhere abroad. Also in the Netherlands.
4x Coronavirus Tips: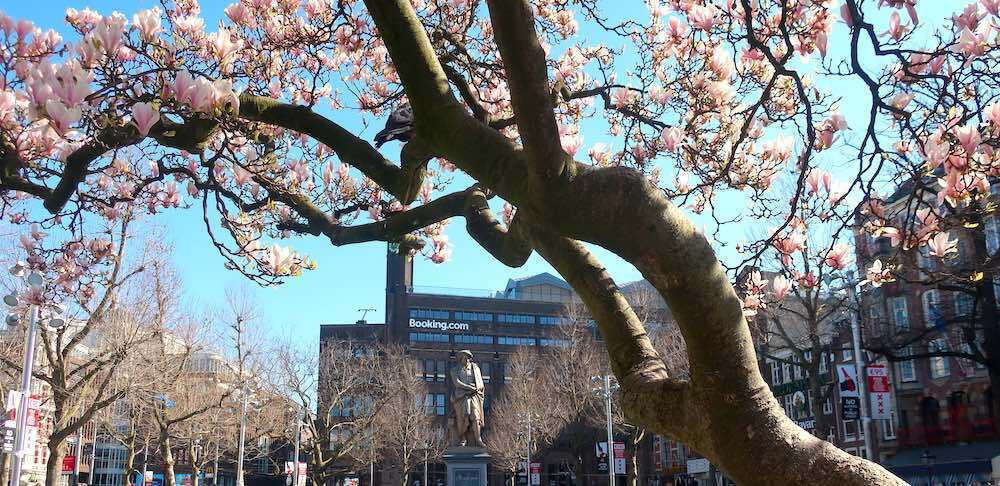 Bring plenty of face masks
Keep 1,5 meters distance
Avoid poorly ventilated areas
Mainly choose outdoor activities
In general, Amsterdam is a super safe city! But it's always good to be prepared.
1 | Prepare Your Trip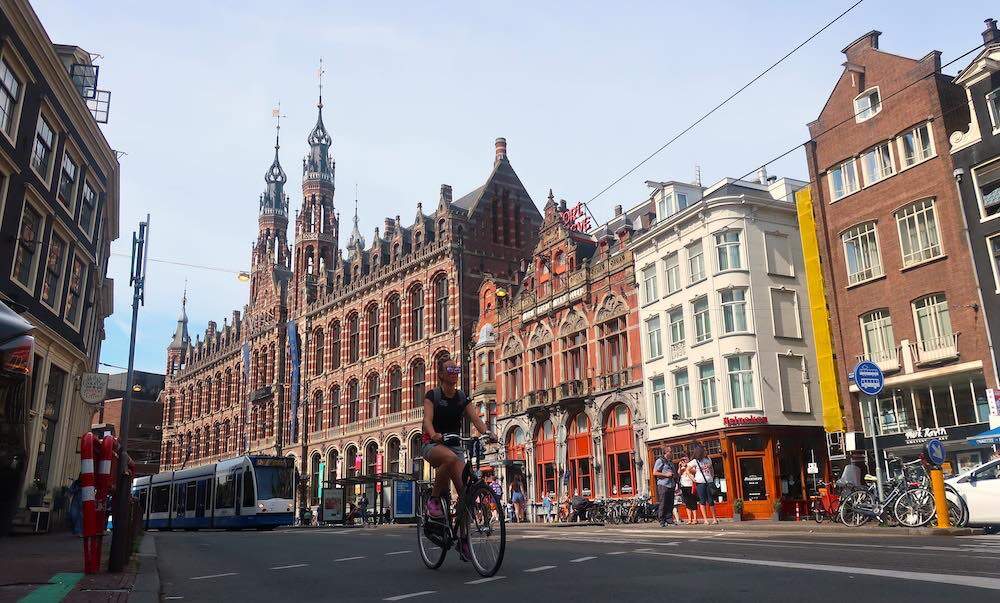 This is definitely one of the best tips for safe travel abroad; prepare your trip well: Browse the internet, read travel guides, check travel reports on the places to go to, things to do, and so on. This prevents (unpleasant) surprises on the spot. Always check the website of the Ministry of Foreign Affairs just to be sure. It contains up-to-date information about all possible problems you may encounter in the country that you plan on visiting.
2 | Seal Your Bags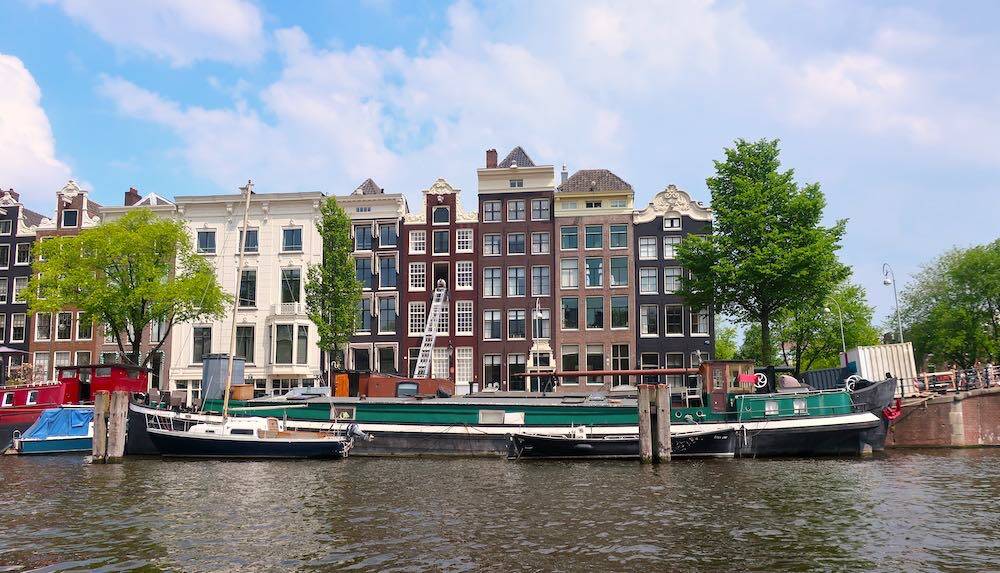 Have your luggage sealed if you fly to destinations outside Europe. This is one of those important tips for safe travel abroad that not only prevents things from being stolen from your bag, but also prevents your luggage from being used to smuggle items such as drugs. A cheaper and 'cleaner' option is a so-called flight bag plus a padlock, which you can buy in outdoor sports shops. You put your luggage in the bag, after which you close it completely.
3 | Get Insured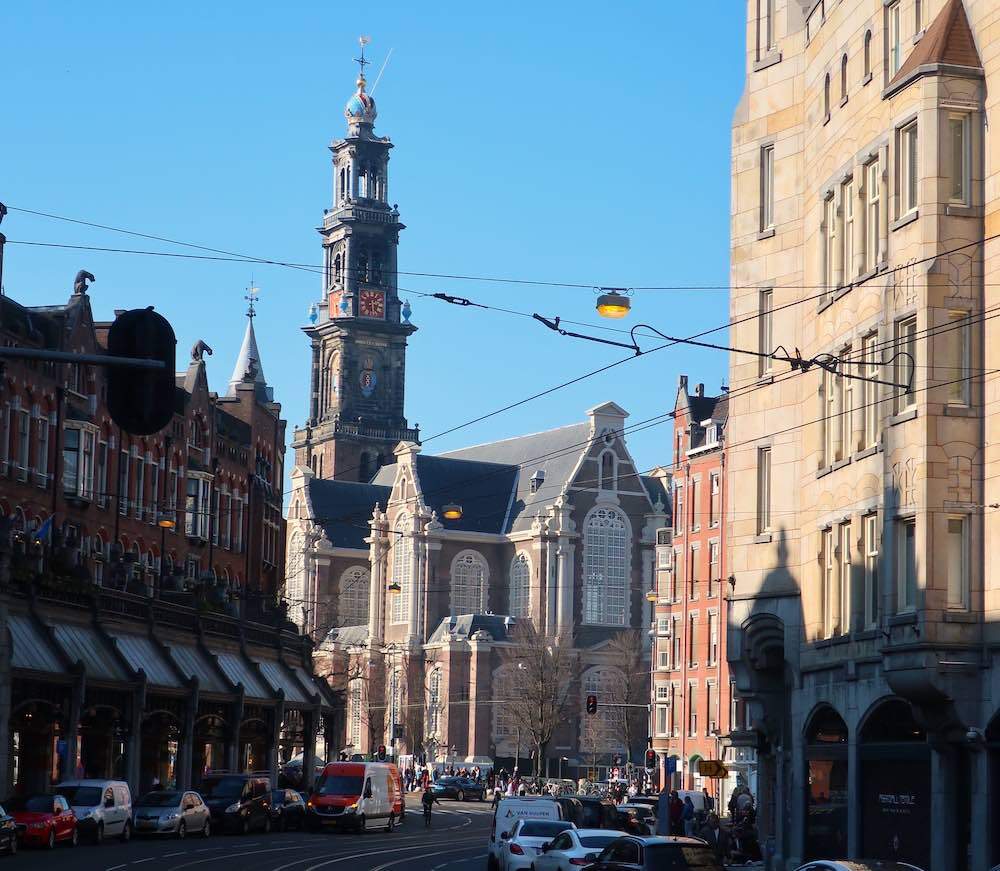 At number 3 in this list of tips for save travel abroad. It's probably well known, but always travel well insured! Many think that regular health insurance is sufficient, but that isn't correct. A lot of insured Dutch people, despite their health insurance, still have to incur high costs and are not reimbursed, especially if someone has to be transported home from abroad. Basic insurances do not cover all medical expenses incurred on holidays. Before leaving, check your insurance company, take out travel insurance and, above all, read the policy.
Don't forget: additionally insure high-risk activities such as diving and skydiving.
4 | Always Bring Your Mobile Phone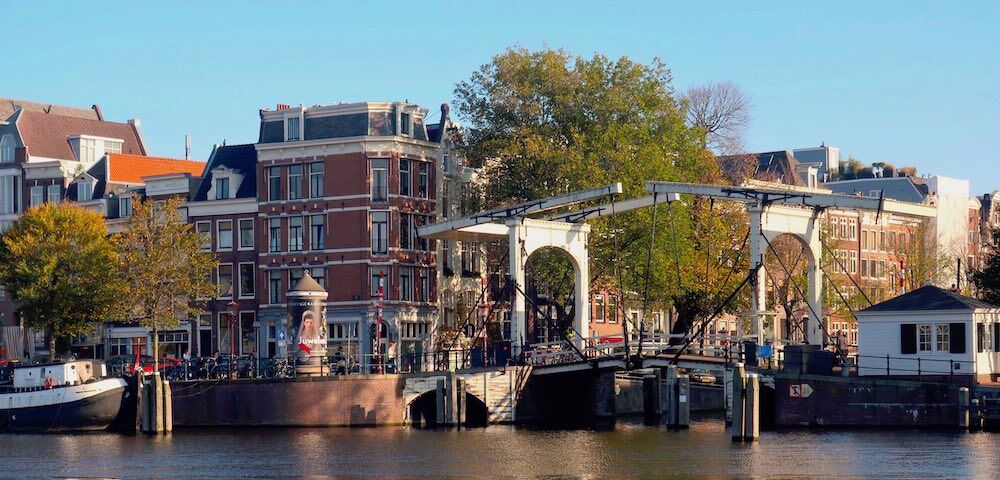 Always take your mobile phone with you and put the local emergency number under a preferred key. If something happens you can quickly call and get help. In the Netherlands it's 112.
5 | Don't Look Like A Tourist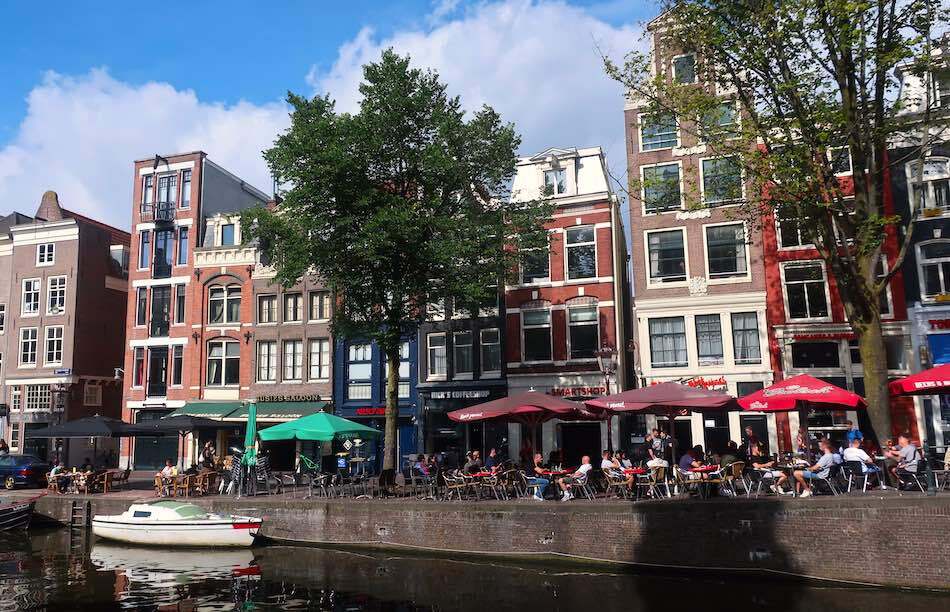 Try not to look like a tourist, especially on continents where you are a target much faster. Also watch out with a backpack for your stuff; everyone can guess that it contains your wallets and your camera. Even in a completely safe city, I always just take a plastic bag from a local store with me to put my important stuff in, that's much less noticeable.
6 | Bring Extra Payment Cards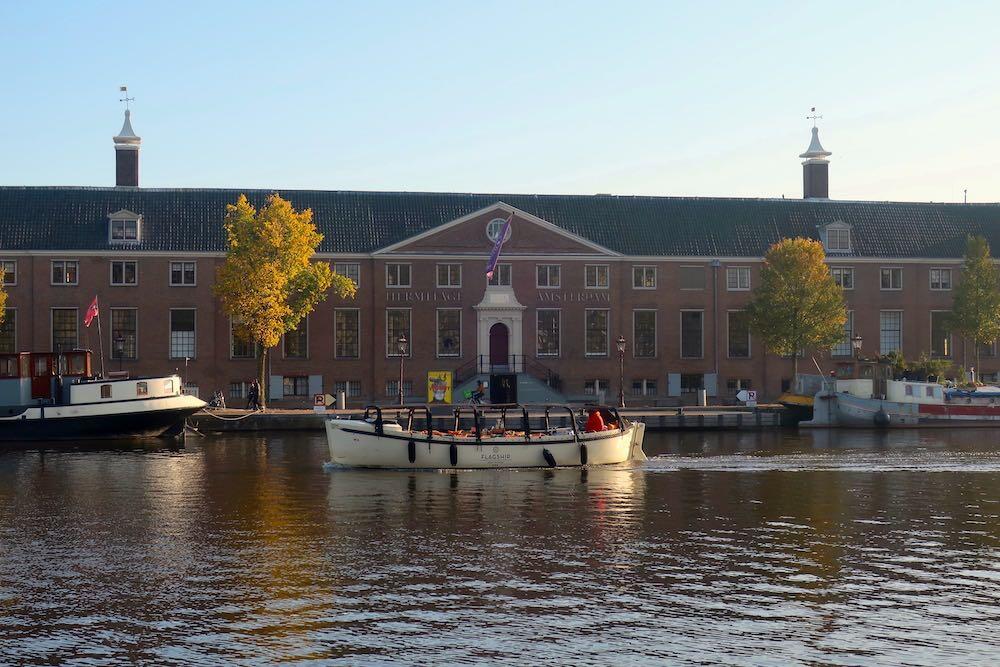 Always bring an extra credit or debit card, which you can request from your bank in advance. You only use these in an emergency and put them somewhere far away from your wallet, for example in a sock, shoe or better yet: in between your dirty laundry in your bag or suitcase. If your wallet is stolen, you always have a backup pass.
7 | Bring Copies Of Important Documents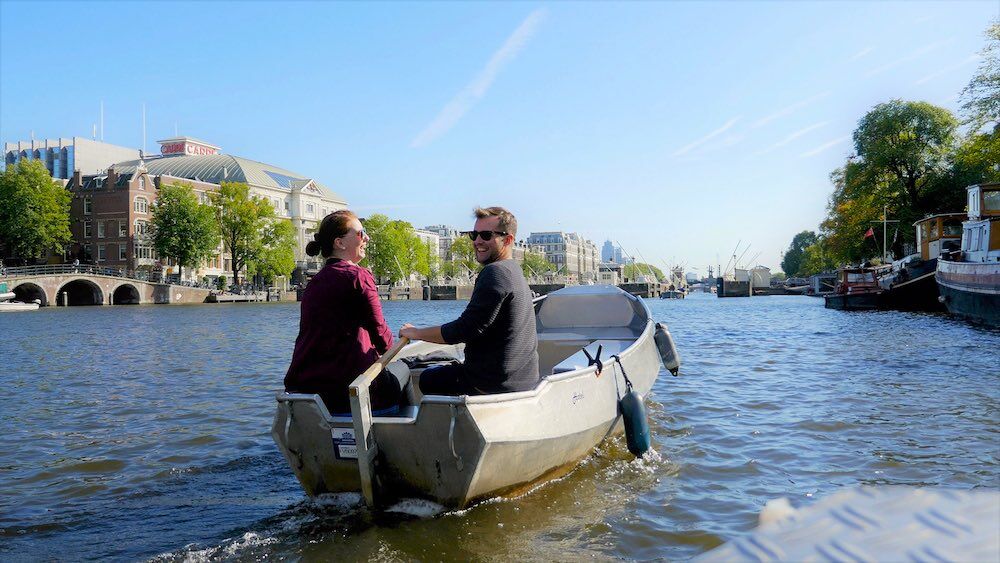 Copy important bank/insurance passes and passport. My passport was once stolen once on a small island off the coast of Mexico (not properly stored, so stupid), but because I had a photocopy of the pass I could get a new one faster. In addition, bring a copy with all your flight details, residence details, and so on.
8 | Write Down Important Information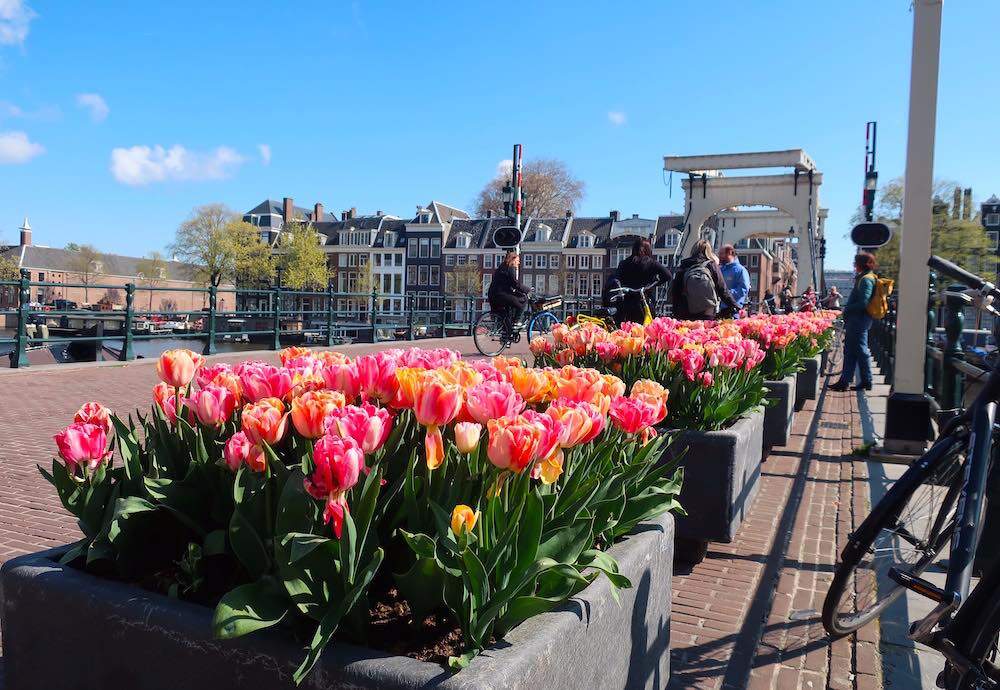 Put a note in your wallet and bag with details of people who can be alerted should something happen to you, such as an accident. Include any important medical information, such as whether you are an asthmatic or diabetic.
9 | Bring Cash or Bitcoin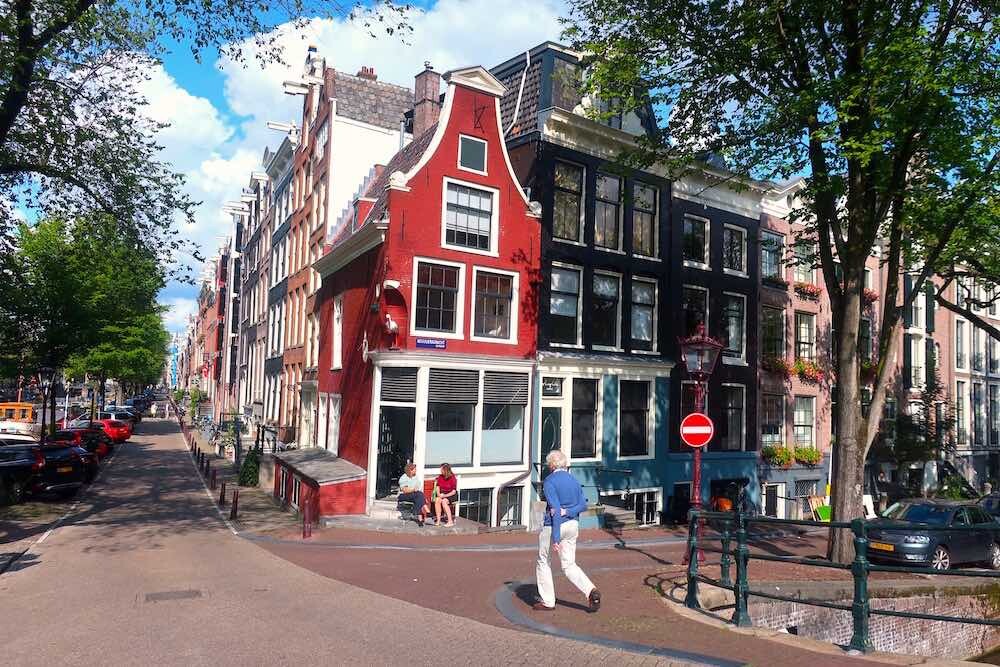 If you lose your money, do not assume that you can quickly borrow something at the consulate or embassy. People are already busy there helping people with bigger problems, such as lost papers and arrests. The embassy can always give you tips and advice; in high-risk countries it is important to always have the number with you. Credit card organizations can quickly, often within twenty-four hours, help you with a replacement card or, if necessary, with cash.
Tip: Leave your credit card in your hotel or Airbnb, hide or lock it and only bring cash money when you go out.
10 | Bring A Padlock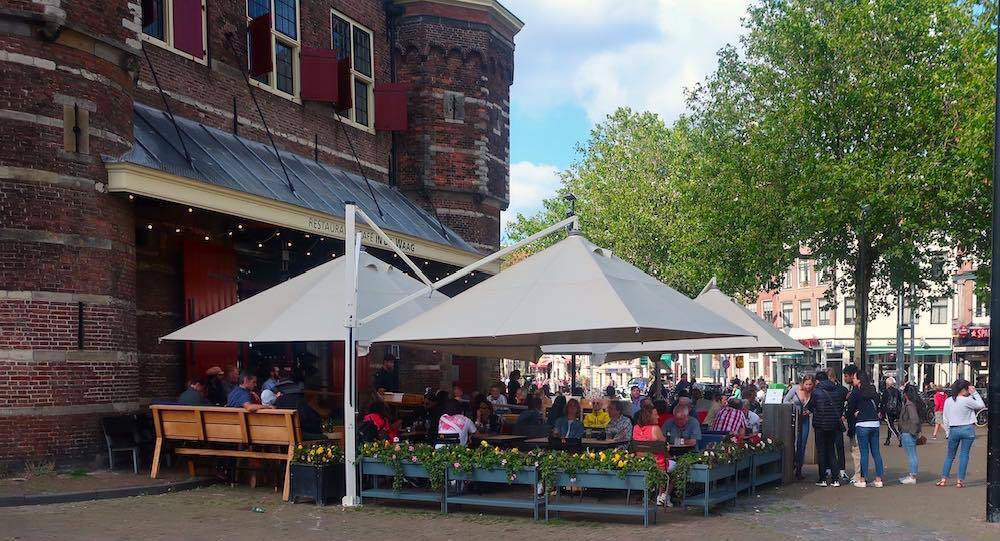 Bring a padlock with a thin chain or wire. In high-risk countries you can, for example, conveniently tie your bags with it when you are on the train in the evening. You can also extra lock doors against burglars.
11 | Give The Impression Of Confidence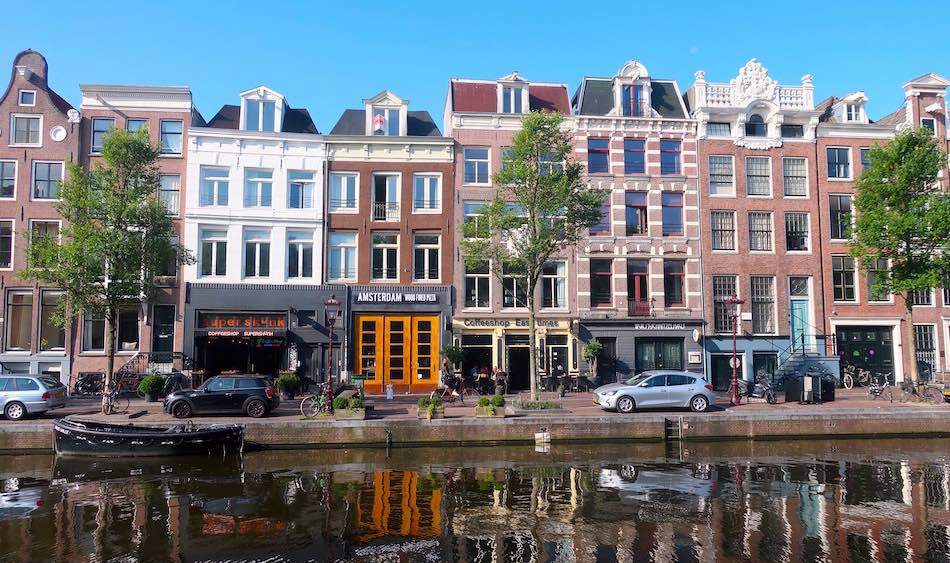 Walk down the street as if you know exactly where you're going, especially in cities like Cape Town, Mexico City or Rio de Janeiro. A firm stride, a confident look and a stoic attitude when someone starts bumping into you works wonders.
In Amsterdam you don't really have unsafe places. Relatively, crime is super low in the Netherlands. So here, you don't have to worry about this.
12 | Don't Make Phone Calls On The Streets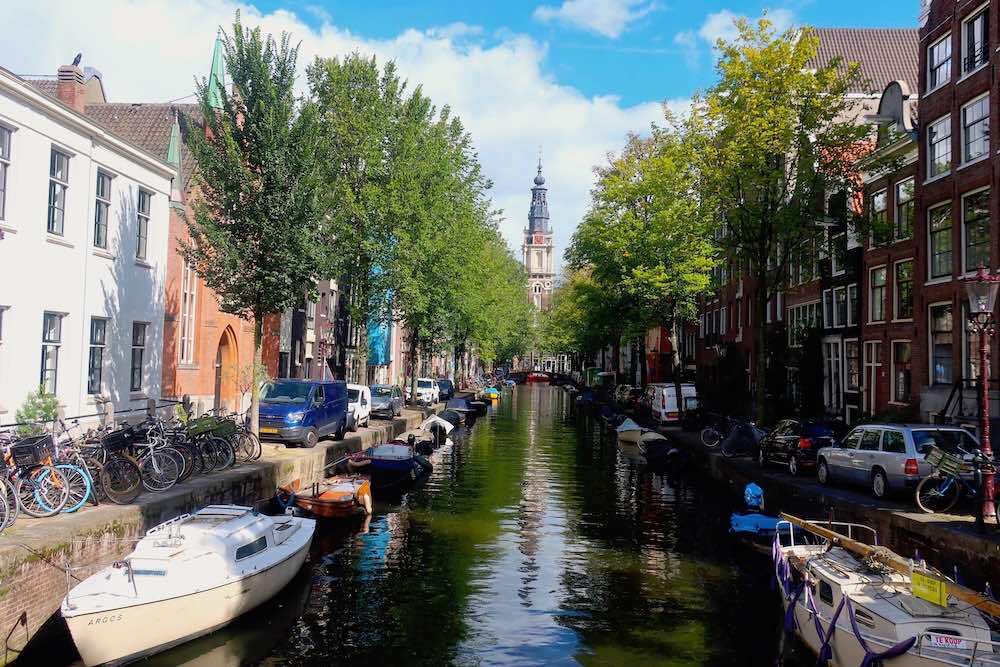 Be careful! Research shows that people who make a phone call on the street are more likely to get robbed. Look around and don't walk into streets with few shops or people if you feel that you're in the wrong neighborhood. I always stay close to other people when I don't feel safe, even if they head out in another direction. Pickpockets are everywhere.
Tip: If you want to make call outside, hold your phone tight.
13 | Learn Self Defence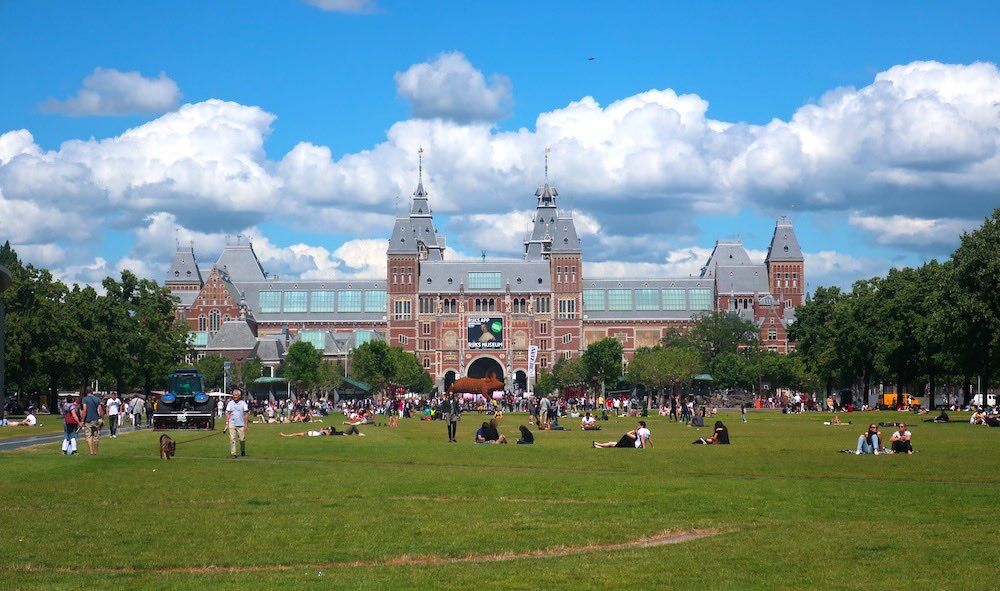 It may sound strange, but if you are going to Latin-America or Africa for a long time, it's worthwhile – especially for women – to learn a few self-defence tricks. You can take a short course at various gyms. A great advantage if you can actually take out someone who is difficult or annoying with a few simple movements. Great for if you travel alone, but also if you travel with a friend.
14 | Inform Relatives About Your Plans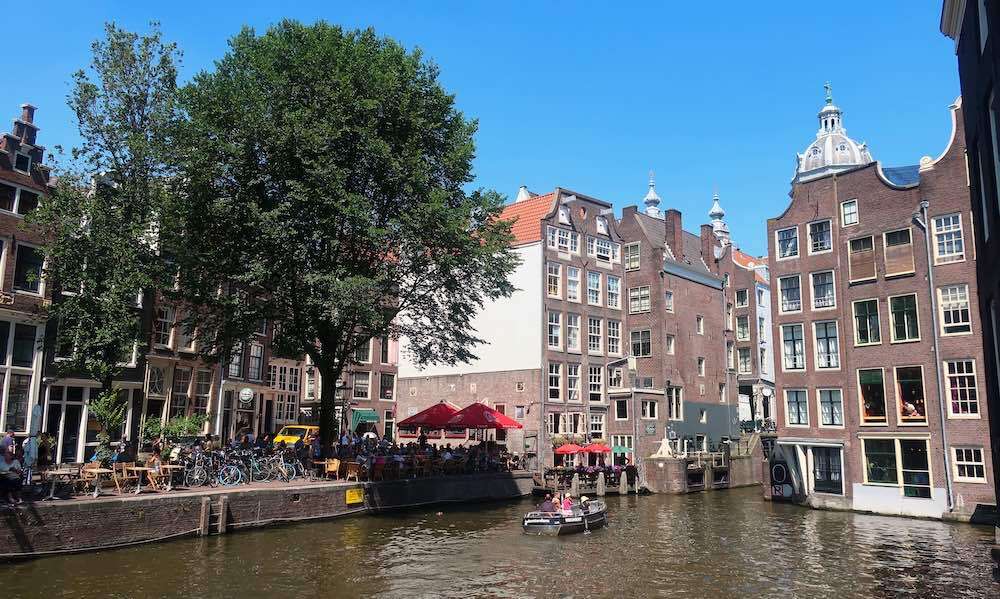 If you travel alone but also when you take a long walk through nature with others, make sure that people are always aware of your activity. Email friends or family on where you're going and set a date and time for your next contact moment. These kind of agreements can literally safe your life!
Follow these simple tips for safe travel abroad so you can enjoy holiday even more!
Do you have any other good tips for safe travel abroad? Please share them in the comment section below.
ALSO READ:
14 Tips For Cheap Flights To Amsterdam
17 Flight Tips For Long Flights
MORE AMSTERDAM TIPS >
2 Comments