14 Cycle Tips & Tricks in Amsterdam
Useful and free cycling in Amsterdam tips. Here's a useful handbook on how to cycle around in Amsterdam including turning, passing, parking, laws, signs, trams, etc.
Cycling in Amsterdam: Rules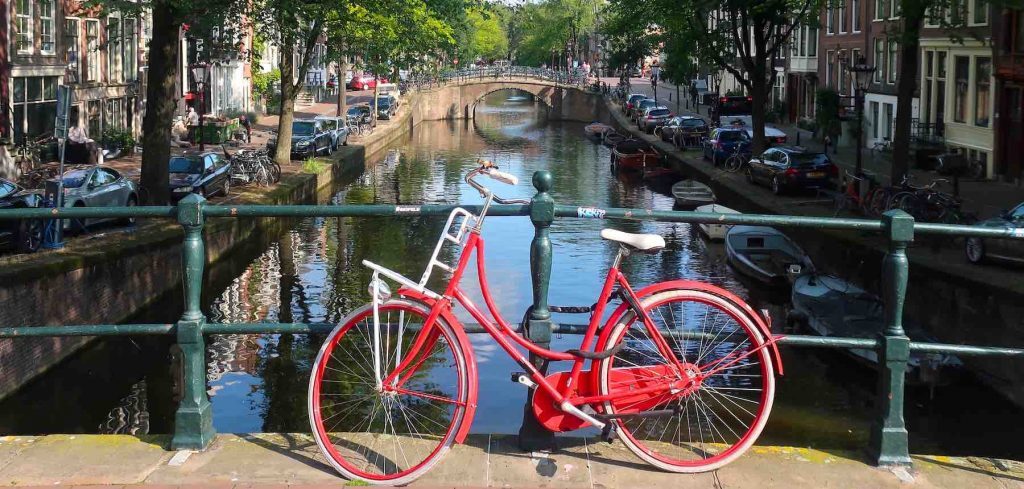 The cycling-basics; let's start off with the rules. Safety first!
Did you know that the Netherlands has the most cycling lanes of whole Europe?
1 | Cycling Paths Amsterdam
We can cycle almost everywhere, on every road. But we do prefer to do it on the cycle paths. These paths are not red, not orange. It's somewhere in between. Most cycle paths have a big, white image of a bicycle on it.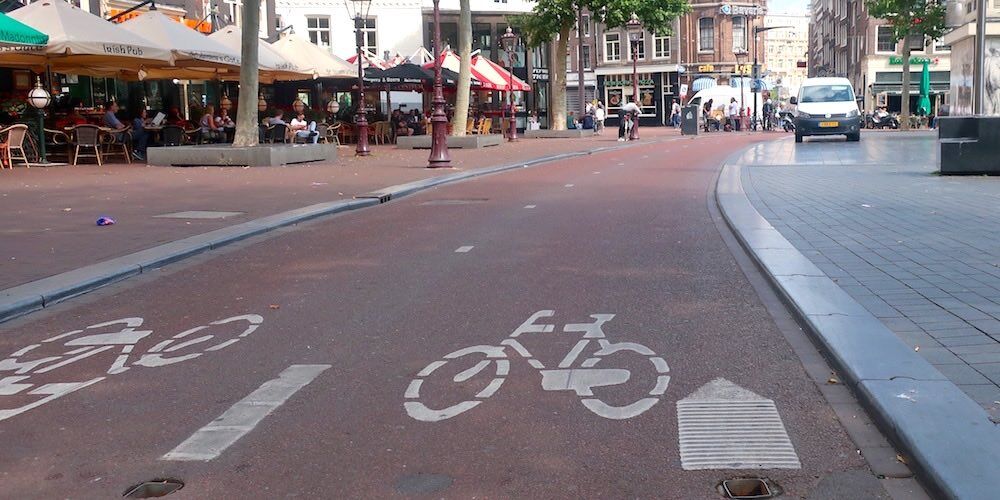 Always use the cycle path on the right side of the road. If the picture of the bicycle is upside down, then you are on the wrong side of the road.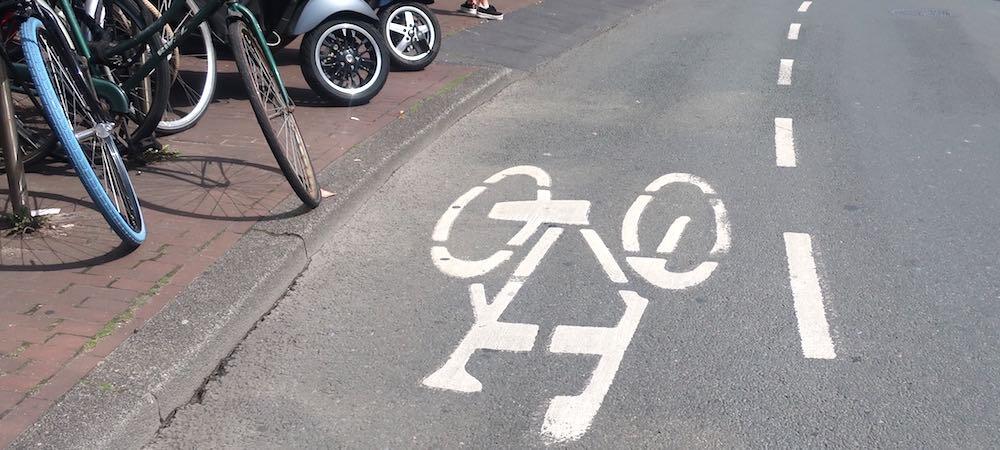 Do not ride in the middle of the road. Always ride on the side. Otherwise you'll block the whole street.
2 | How to Cycle Around in Amsterdam: Trams
Never ride in front of a tram. Because the tram is your enemy. Pay attention for the tramrails, because when you want to cross them, cross them like this:
If you don't cross the tramrail, you'll get stuck in the rail and then you will become a tram yourself.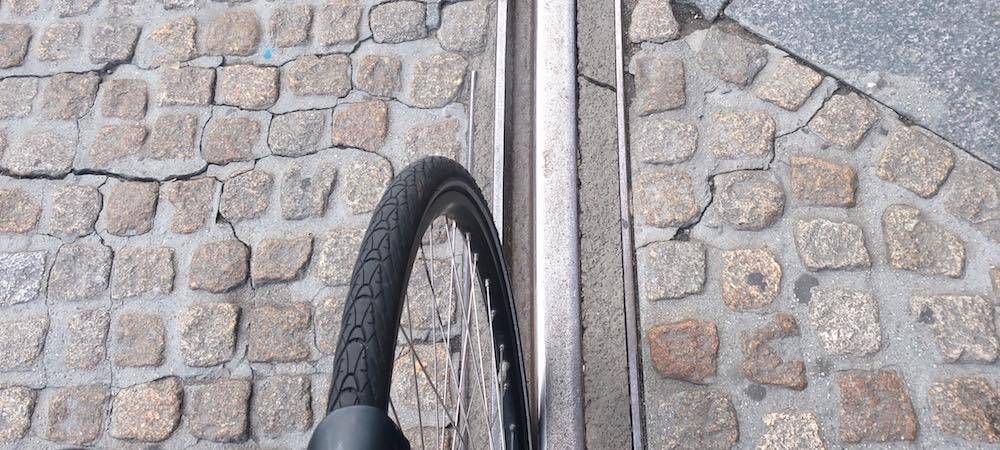 3 | How to Cycle Around in Amsterdam: Pedestrians
If you reach a pedestrian crossing, you have to stop when someone is crossing. Most locals do not do this for some reason. Please do not follow the rest of the locals, but stop at at pedestrian crossing. Then you'll see that Amsterdammers will stop as well.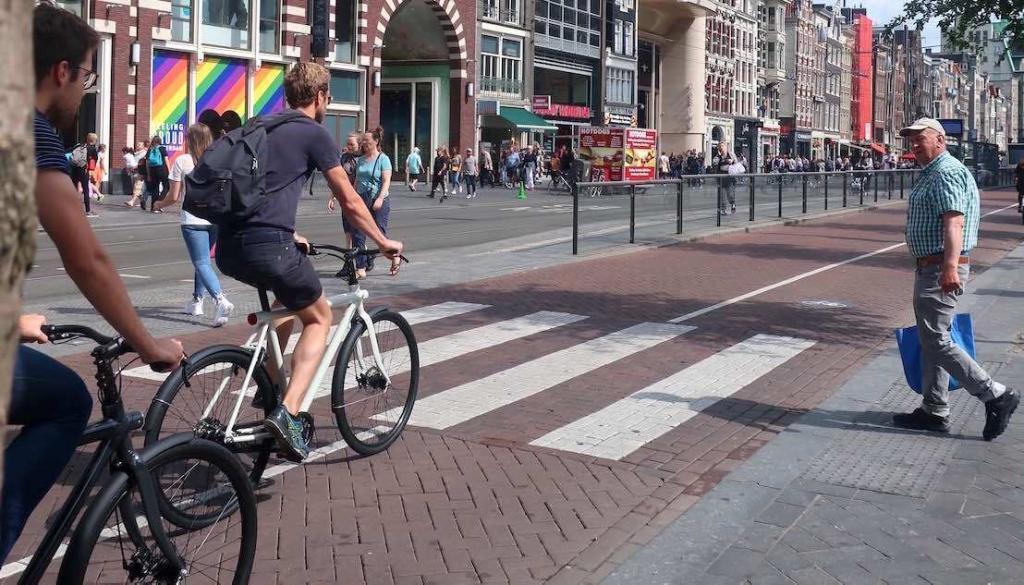 Never stop on a cycling path in Amsterdam without a reason. If you do this, you create an unsafe situation because other cyclists can possibly not pass.
Cycling in Amsterdam: 3 Tips
How to cycle around in Amsterdam think-like-this tip: Everybody on the road is crazy. Except: you! 🙂
1 | Turning
If you turn, use your hand and arm to indicate the direction you're going in.
2 | Passing
If you want to pass someone, use your bell. Pass them, and say: Thank you! (or in Dutch: bedankt!)
3 | Cycling
If you are a slow cyclist, stay on the right side of the cycle path as much as possible. By doing so, faster cyclists can still pass.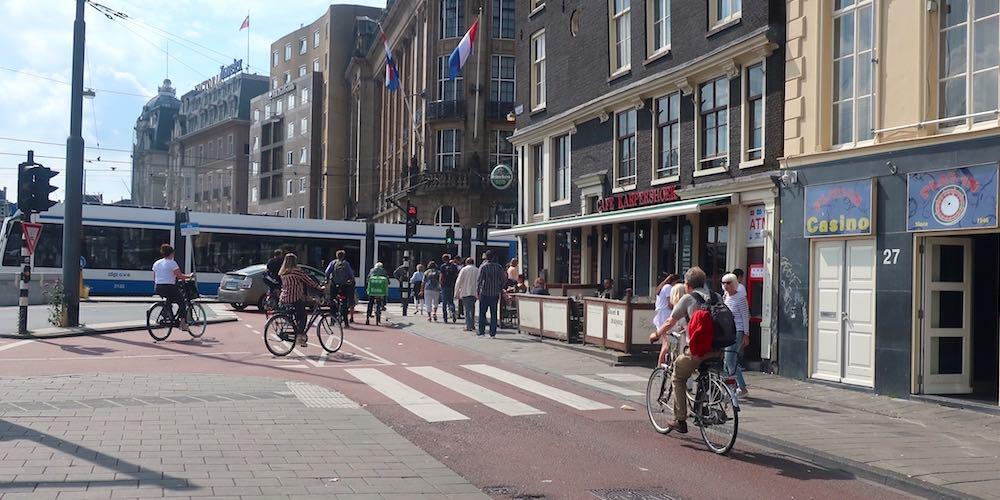 Always keep your hands on your steer. Only Dutchies and pro's can cycle without hands on their steer.
4 | Red Light District
Don't cycle in Amsterdam Red Light District in the evenings or at night. Especially not during the high season. Usually it's too busy to cycle. People walk on the car-free streets too.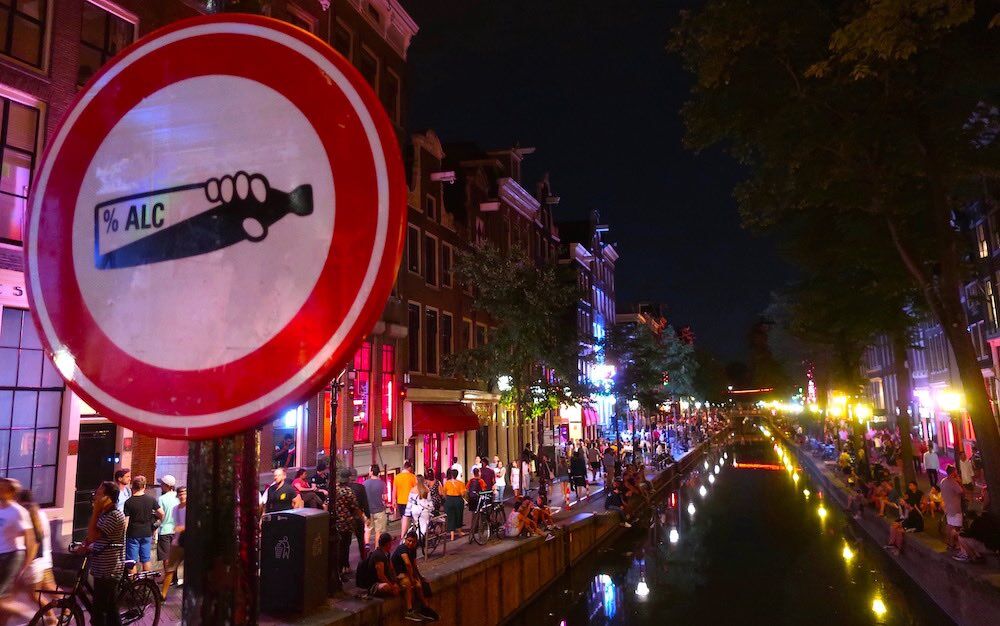 Be wise and park your bike outside the Red Light District and go by foot. Also, there are a couple of places within the Red Light District that are forbidden for cyclist. Like the Oudekerksplein – the square in the middle of the area.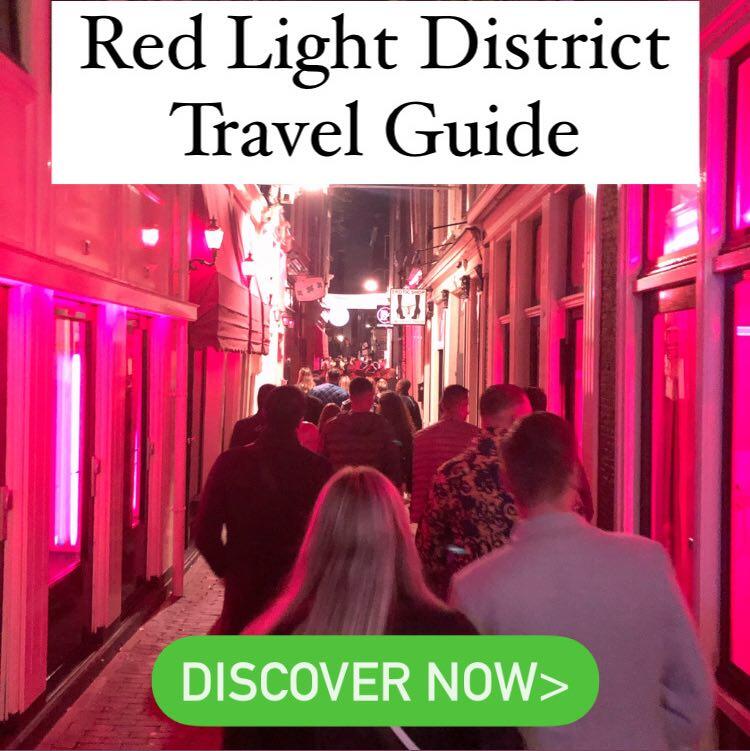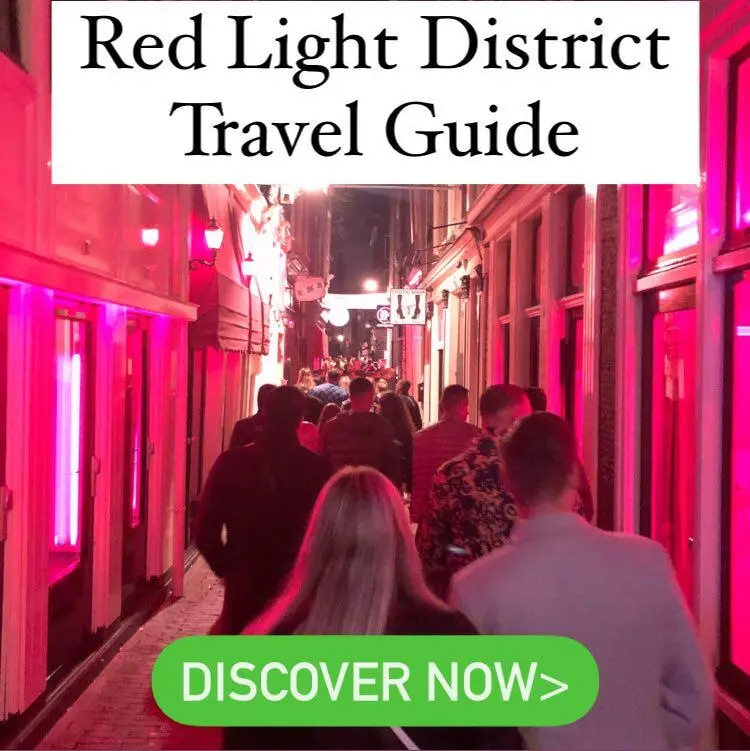 Cycling Laws Amsterdam
1 | Helmets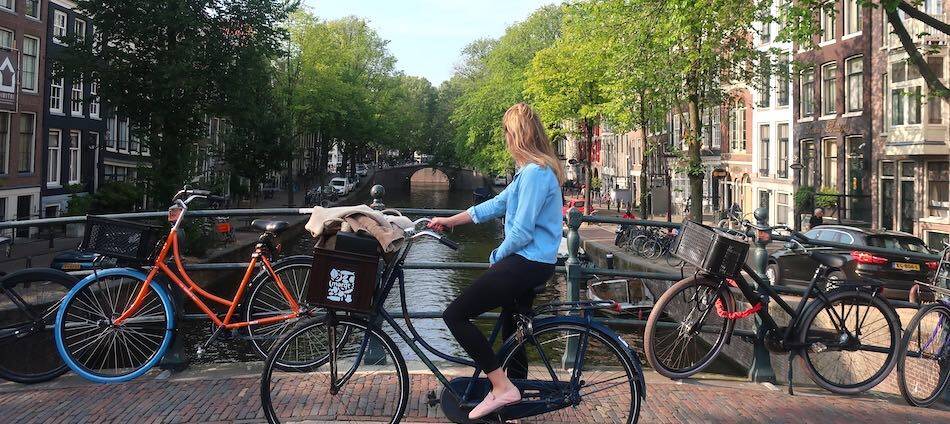 In the Netherlands it's not mandatory and definitely not common to wear a helmet on a bicycle. Of course you are free to wear a helmet. Locals will probably recognize you as a tourist though.
2 | Alcohol or Cannabis
Do not cycle drunk or stoned in Amsterdam. Not only is it very unsafe in a city with so many cyclists, it's also illegal. You will get a fine of 100 euro when you'd do this.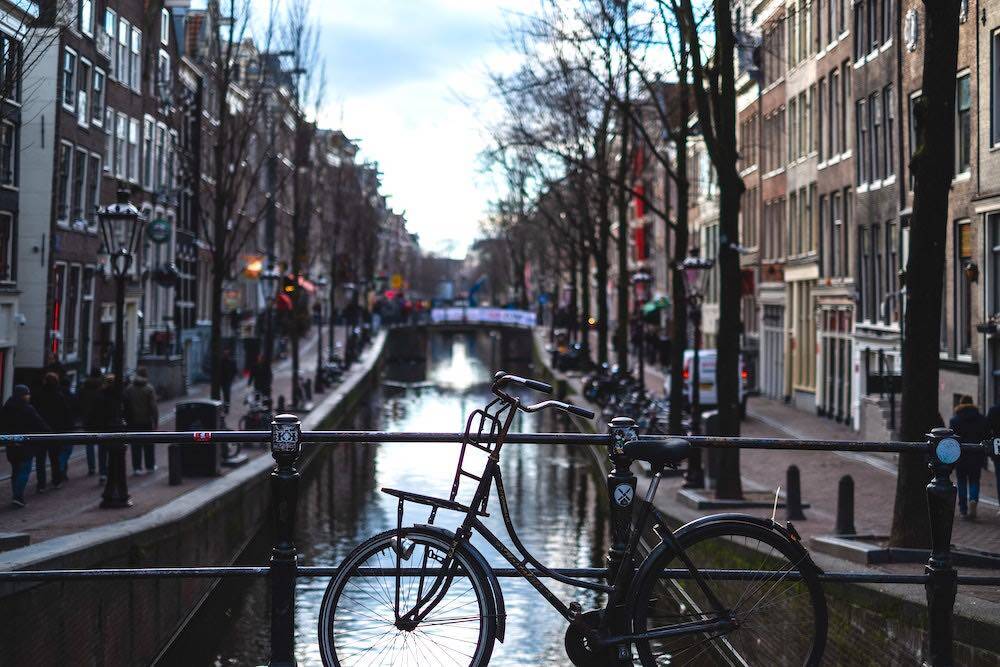 3 | Phone use
Never use your mobile phone during cycling in the Netherlands. It's unsafe and illegal. Since July 1st, 2019, it's not allowed anymore to hold your mobile phone while cycling. This means that it's also illegal to make pictures while cycling, to use Google Maps or GPS or to put on another song. The fine is 95 euro for all these things.


If a mobile device is in a holder or in your jacket, you can use it. For example, to navigate or to make hands-free calls. The prohibition only applies if you are cycling. For example, if you are standing still by bike at the traffic light, you may hold your phone.
4 | Bicycle lights
In the Netherlands it is mandatory to switch on your bicycle light when it is dark. If you cycle on the street in the dark, your bike must have proper lighting. If you do not have any lights or you cycle without lighting, you can get a fine. The fine for bicycles without light is € 55.
How to Cycle Around in Amsterdam: Parking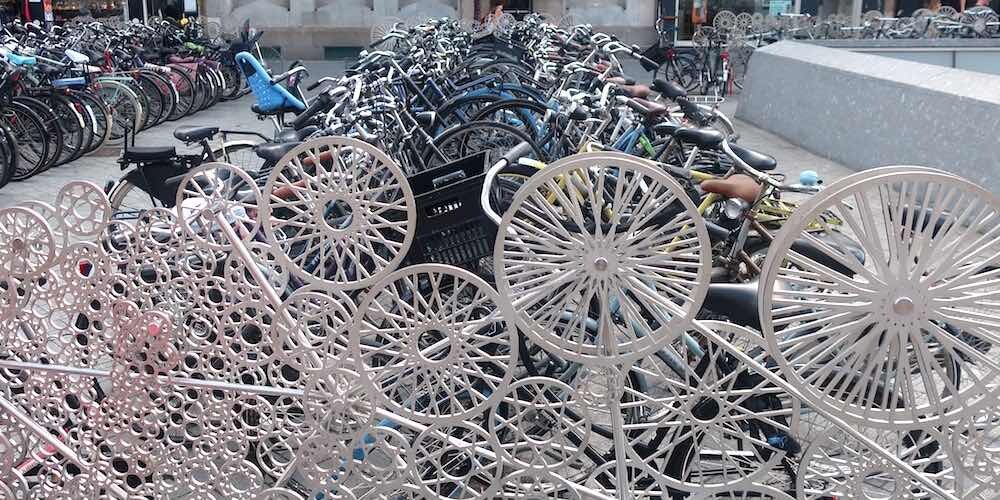 When you've finished cycling, you'll have to find a nice parking spot for you bicycle. Always lock you bicycle in Amsterdam. Preferably with two locks. The most important one is a chain lock. Use that one to lock your bike to a bicycle parking pole.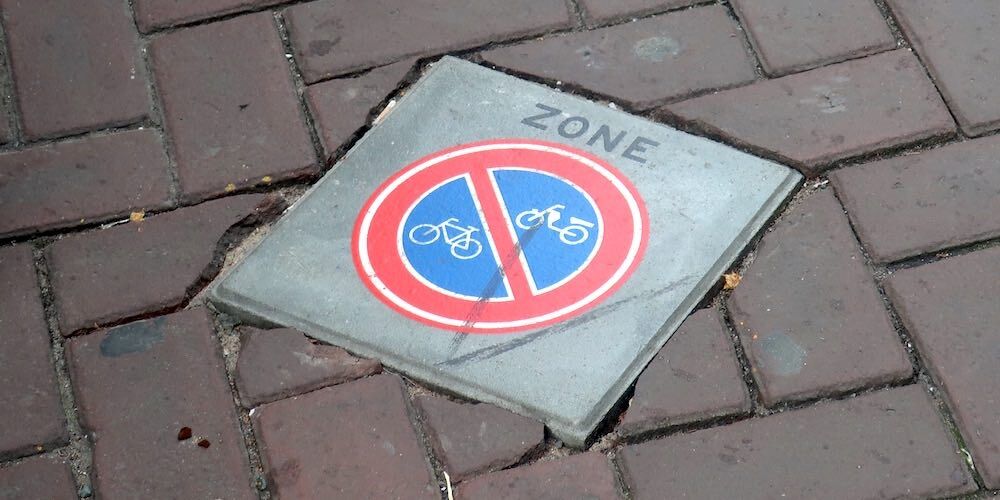 It is not allowed to park your bike against trees, street lights, road signs, traffic lights and emergency exists. Also pay attention to the signs where you are not allowed to park your bike. If you ignore these signs, you take the risk that your bike will be towed away. More information on rules for bicycle parking can be found here on the website of the City of Amsterdam.
Amsterdam Cycling Tours
It's really great to discover Amsterdam by bike. When you have a bicycle you can see so much more of this beautiful city. Amsterdam is not too big. If you know the directions, you can be pretty much anywhere within half an hour with a bike.
If you are insecure to cycle in Amsterdam by yourself, then it's really recommend to take a cycle tour with a local guide. He or she will show you around in some of the best parts in town and you'll also get some good tips on how to cycle around in Amsterdam. And, it's fun too!
SEE TOURS >
Cycling in Amsterdam Quotes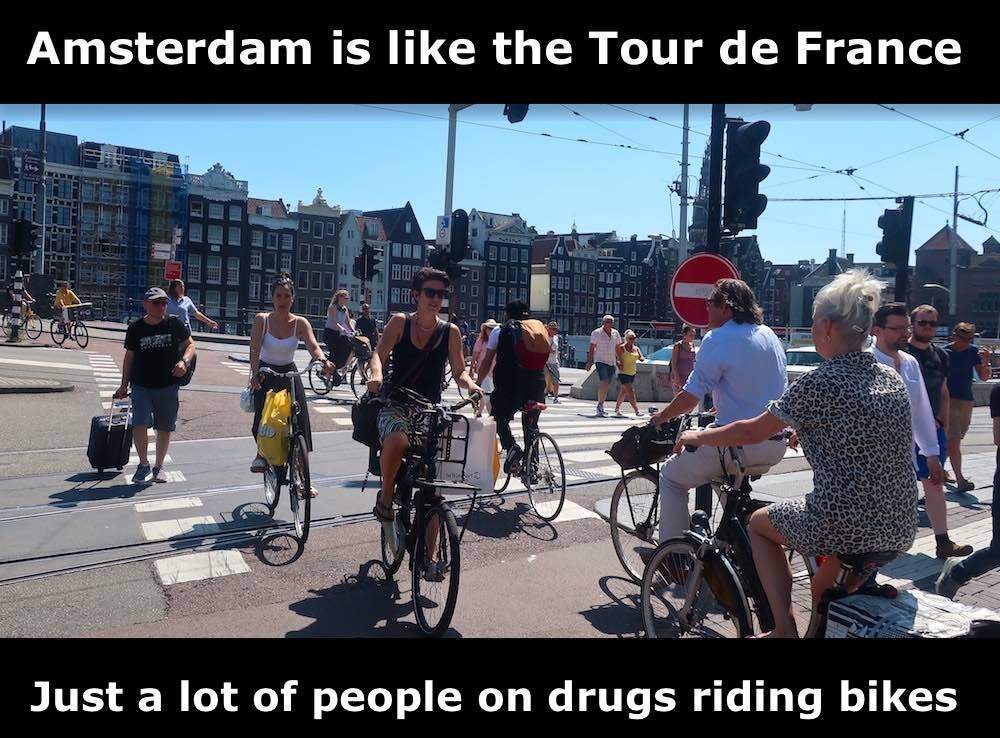 Amsterdam is like the Tour de France. Just a lot of people on drugs riding bikes 😉
Conclusion
Cycling through Amsterdam is lots of fun. It's THE way how locals get around. Within 30 minutes you can be anyway in Amsterdam, if you have a bike. It's a great method of transportation. Alone or with someone else. Renting a bike with your date is fun to do in Amsterdam. However, be careful! Amsterdam cycle fast and often don't follow the rules. And, helmets are not worn here.
ALSO READ:
10 Amazing Hotels in Amsterdam Central
26 Facts About Red Light District Amsterdam
MORE AMSTERDAM TIPS >
4 Comments