5 Best Amsterdam Weather Apps in 2023
Looking for the best weather apps for Amsterdam or in The Netherlands? Holland is known for its unpredictable weather, so it's important to be prepared before heading out on your travels.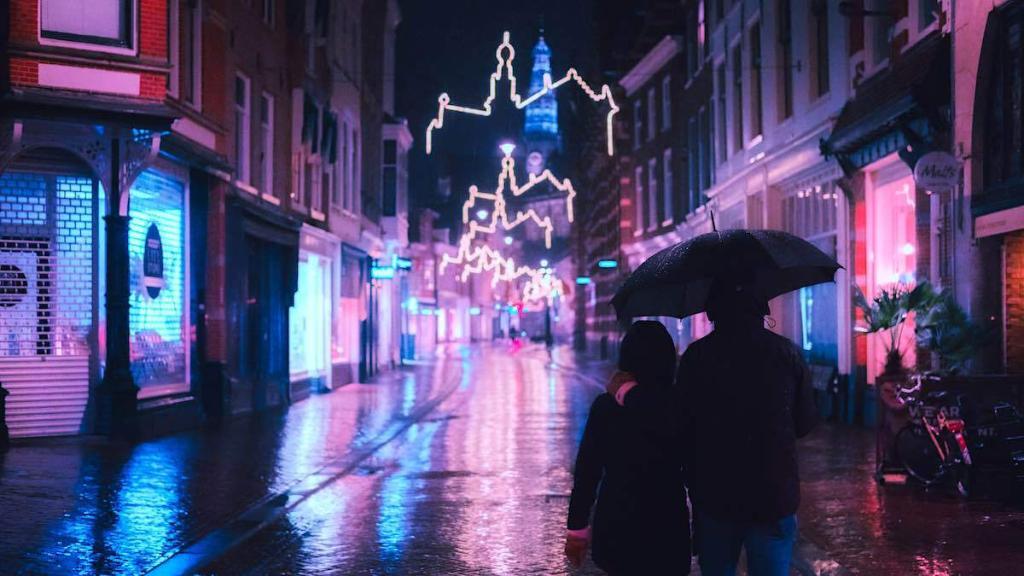 These top five weather forecast apps will help make sure you're always ahead of the game when it comes to weather predictions in Amsterdam. From long range forecasts to current conditions and hourly updates, these apps have you covered!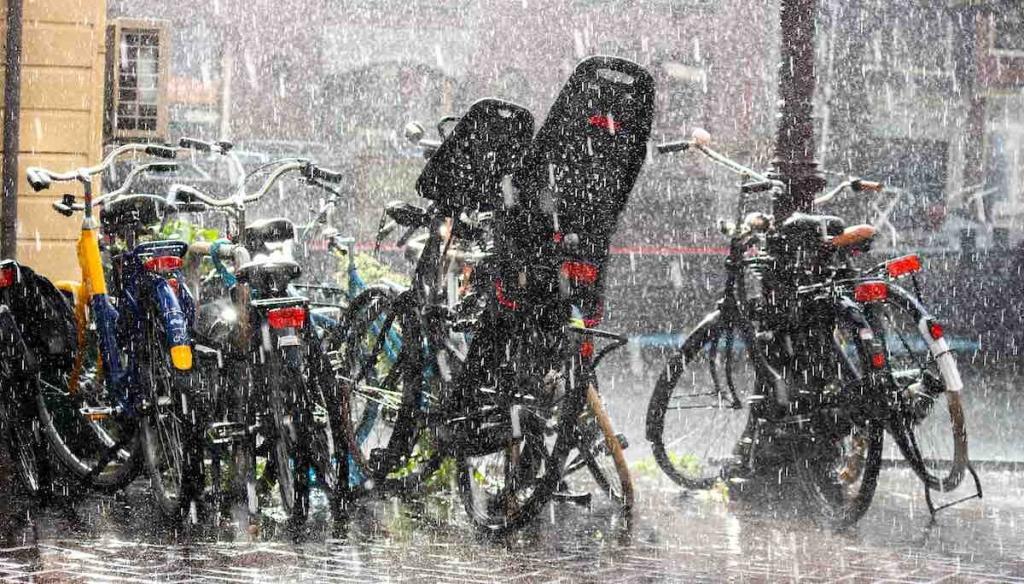 1 | Buienrader
This brilliant Netherlands weather forecast app is known by every Dutch person and many have installed it on their phone with 1 goal: Perfect forecast of rain. This is also called precipitation.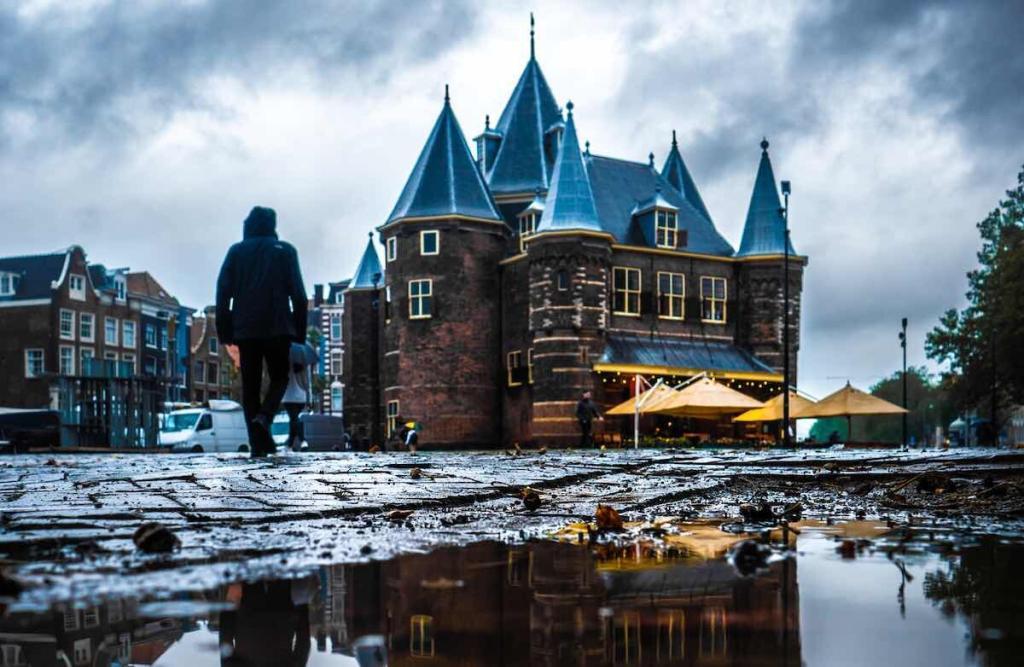 It rains often in the Netherlands. Even in summer. And the showers can come unexpectedly. For example if you are exploring Amsterdam. It is not nice to arrive at your destination soaked. The rain radar of this weather app is really very good and accurate.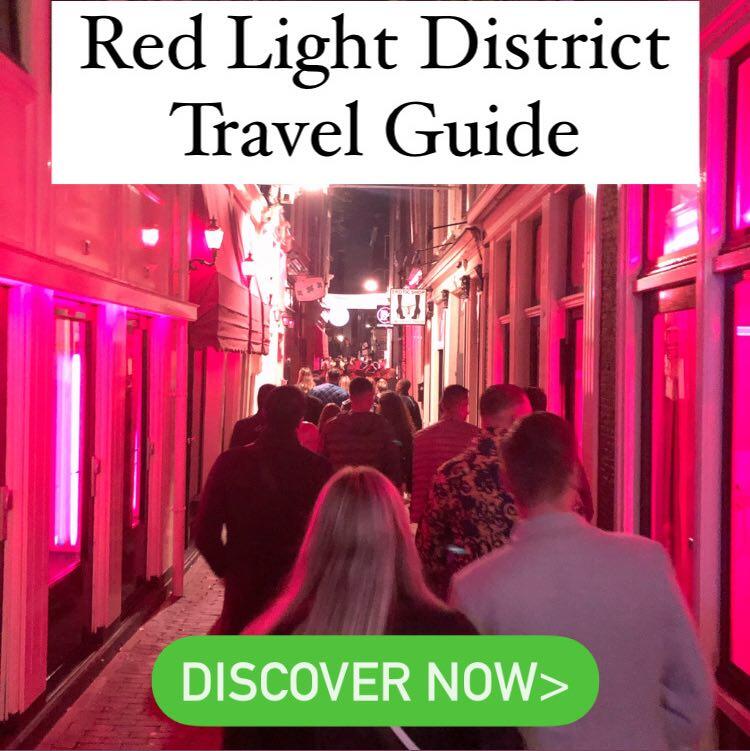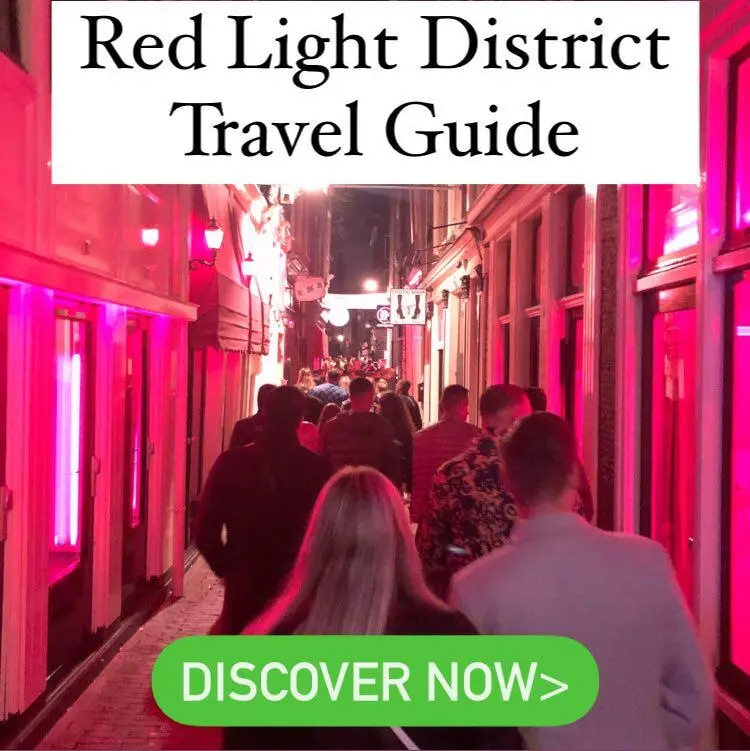 This is exactly what you need if you want to know the Amsterdam weather. The Dutch are used to the frequent and unexpected precipitation. You might not. Avoid annoying surprises. Keep an eye on the Amsterdam weather with this free weather app called Buienradar.
DOWNLOAD iOS APP NOW >
2 | Weeronline
Weeronline is a great Dutch weather forecast app and a perfect addition to Buienradar – the number 1 in this list.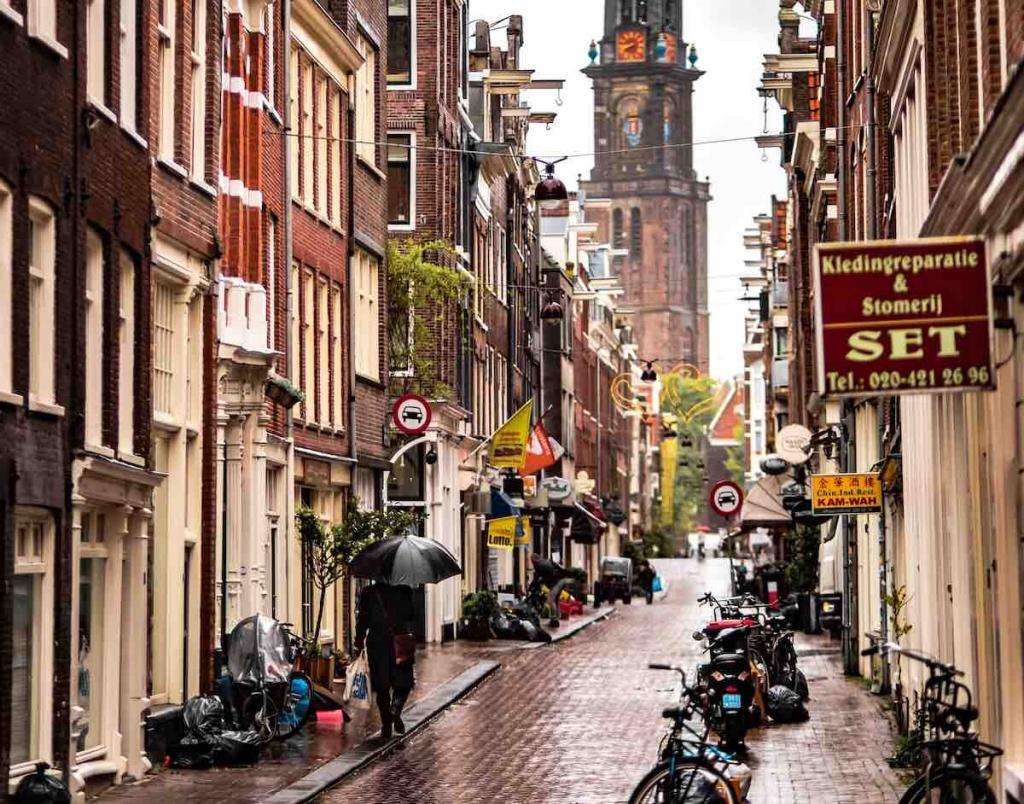 This application is also 100% free and suitable for iOS & Android. It has automatic GPS location recognition, with which it shows the forecast at your exact location.
It is also possible to see accurate weather forecasts for the next hour, 24 hours and 48 hours. It not only shows the predicted precipitation, but also the expected hours of sunshine.
Use this app for the Amsterdam weather and know what will come in terms of rain and sun.
DOWNLOAD iOS APP NOW >
3 | The Weather Channel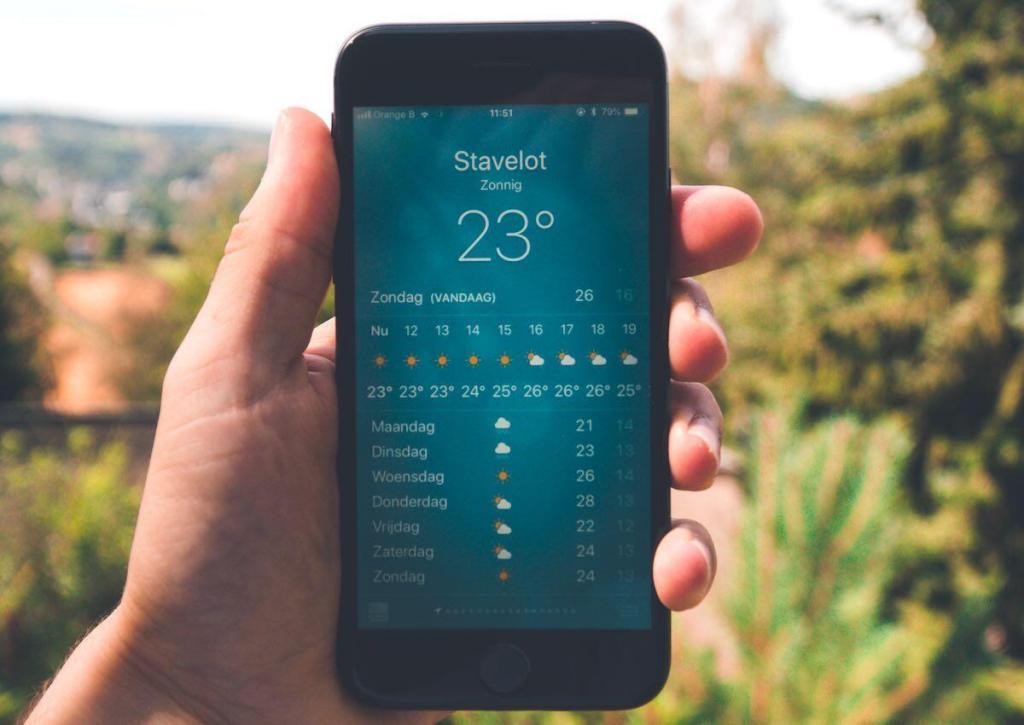 This weather app is standard on every iPhone and quite known. It is a mediocre weather forecast app. Years of experience show that the predicted rain does not fall at all.
You should also not have this app for precipitation forecasts. Download this free application to quickly see the expected temperature.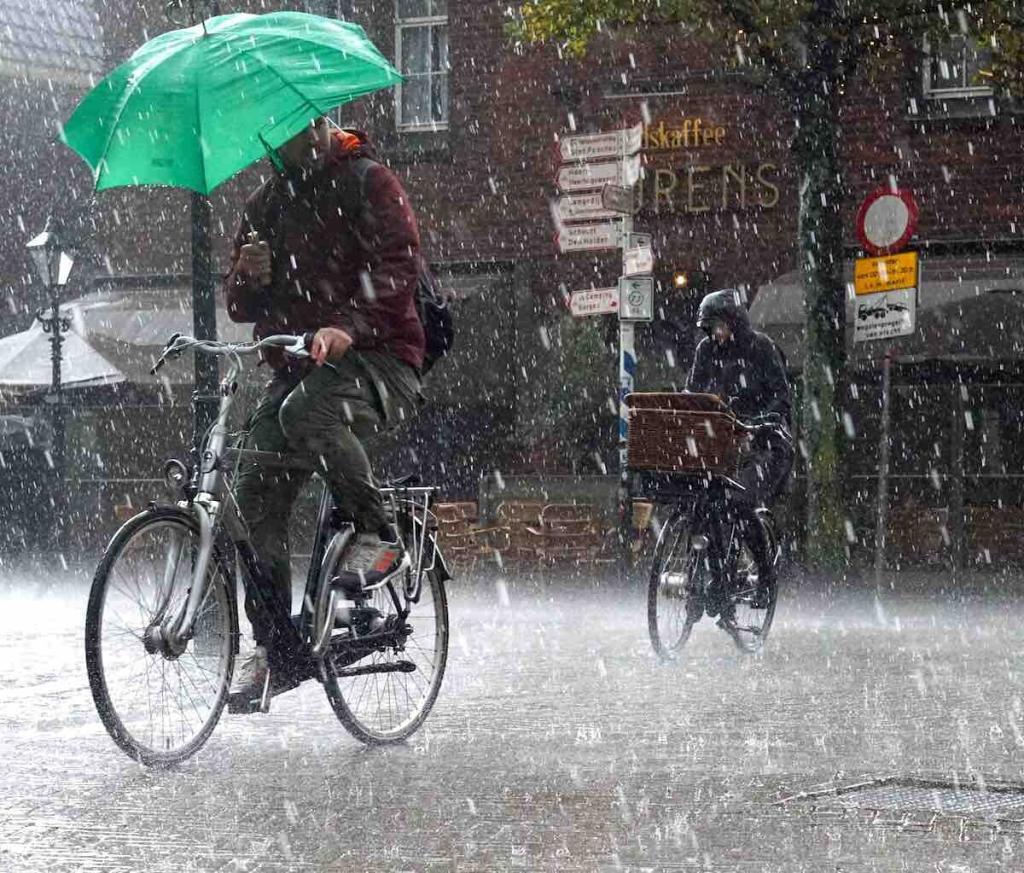 Also use this weather app for air quality. In 1 storage you can see what the air quality is in Amsterdam or the Netherlands. This is shown with a number between 0 and 10. Always handy!
This app is also a must have for UV index. You can immediately see how strong the sun is in the Netherlands. This is also indicated by a number. Is it high? Then apply sunscreen to prevent skin damage or cancer.
Furthermore, this app also indicates this: Wind chill, humidity, air pressure, brightness / visibility.
DOWNLOAD iOS APP NOW >
4 | Weer & Radar – Regenradar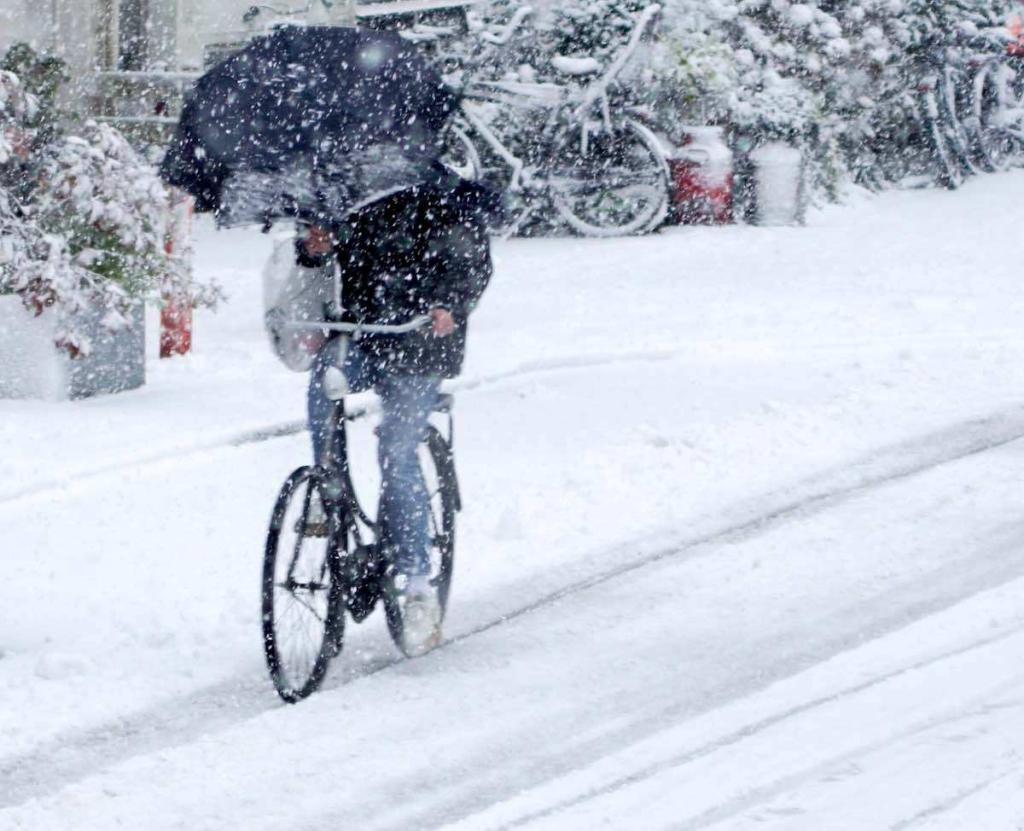 Weather & Radar – formerly known as 'Wetterapp' – is a lesser-known weather app. As far as we're concerned, it belongs in the weather apps top 5. It shows the weather for the next 14 days in a very clear way. Whether you just want to know the Amsterdam weather or the weather throughout the Netherlands. This is a great choice!
In the free version you can also view the weather for the past 24 hours, the weather per day and the weather for the next few days. For more details and to avoid annoying full-screen ads, you have to pay €0.99 (or €6.99 per year).
DOWNLOAD iOS APP NOW >
5 | KNMI Weather
The KNMI app comes out on top in many tests when it comes to the accuracy of the predictions. Unfortunately, the user-friendliness of this weather app is considerably less compared to, for example, Buienradar and Weeronline.
For example, you cannot zoom in properly on the graphs, and the amount of precipitation is not shown in millimeters, but in percentages. Our advice? Use it as a check with one of the other weather apps. Then you can be sure that you will cycle between all the showers!
DOWNLOAD iOS APP NOW >
Are weather forecasts accurate?
Differences in the weather forecast are quite normal and they often happen, especially in the long term. The deviation starts early in the process: almost all meteorologists base themselves on certain models from large weather institutes, which are available internationally.
The two main institutes are the European Center for Medium-Range Weather Forecast (ECMRWF) and the US National Weather Service (NWS). Both have large supercomputers that work with data they collect from satellites and weather stations.
They put this data into a mathematical model that simulates the most important physical processes of the Earth, such as the movement of air currents and the way moisture behaves in the atmosphere. We call the outcome of this calculation the weather model. Weather forecasts in the longer term can be made based on the weather model.
The NWS can look sixteen days ahead, the ECMRWF about ten days. That doesn't mean the NWS's model is better: the further ahead you look, the more likely you are to be wrong. Also, the daily measurements may differ because the two institutes do not use the same measuring stations and calculations. In fact, the 'European model' is known as the most accurate.
Why is Amsterdam so rainy?
While the Netherlands is famous for its rainy weather, Amsterdam is particularly prone to precipitation.
Amsterdam is surrounded by large bodies of water, including the North Sea and the IJsselmeer. These bodies of water help to create a microclimate that is conducive to rainfall.
Secondly, the city experiences a phenomenon known as convective cooling, which occurs when warm air rises and cooler air takes its place. This process often leads to rainy weather. As a result of these factors, Amsterdam is one of the rainiest cities in the Netherlands.
Conclusion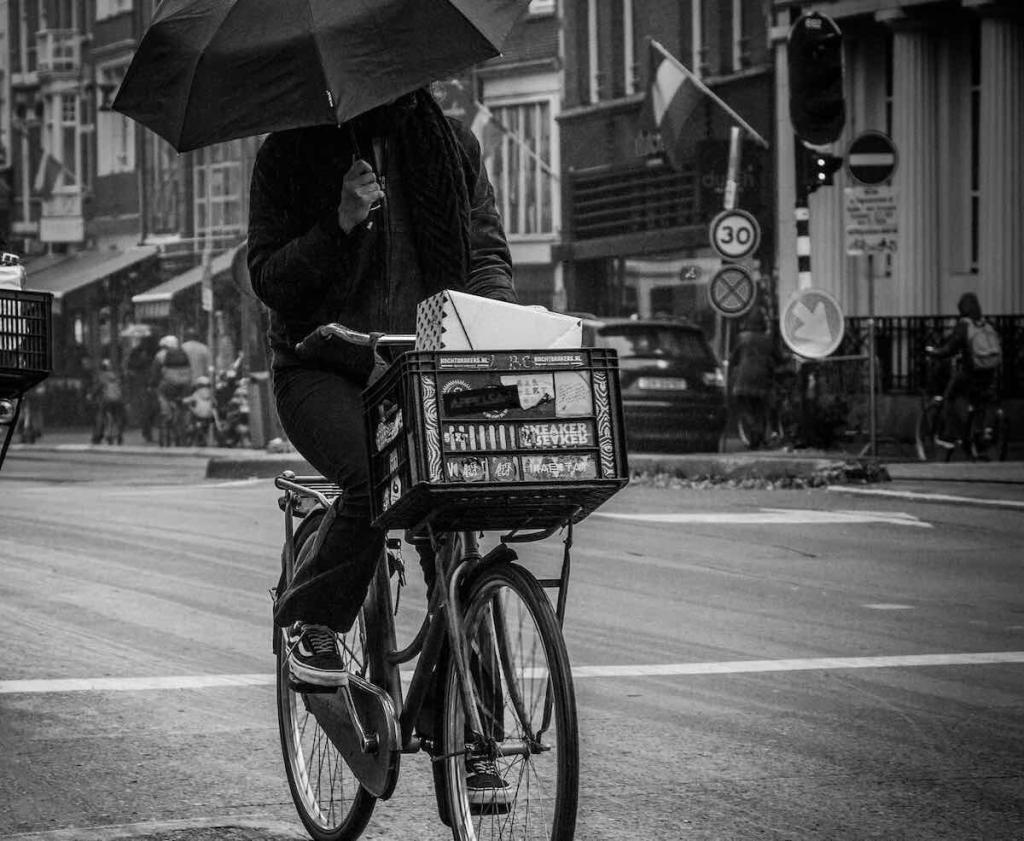 If you are visiting Amsterdam, or live in The Netherlands, it is definitely useful to have a weather app on your phone. With these apps, you can avoid getting wet or suffering from the strong winds that often occur in this part of Europe.
Have you tried any of these weather forecast apps? Do you know of other great Amsterdam weather apps? Share them in the comment section below.
ALSO DISCOVER:
Amsterdam Hotel Tips: Where To Stay Without Overpaying?