Top 17 Tips For Long Flights You Must Know Before Boarding
Flying is only really comfortable if you fly business class. A large chair, no busy crowds, peace, enough space and amazing meals with chocolates for dessert, right? However, most people still fly economy class.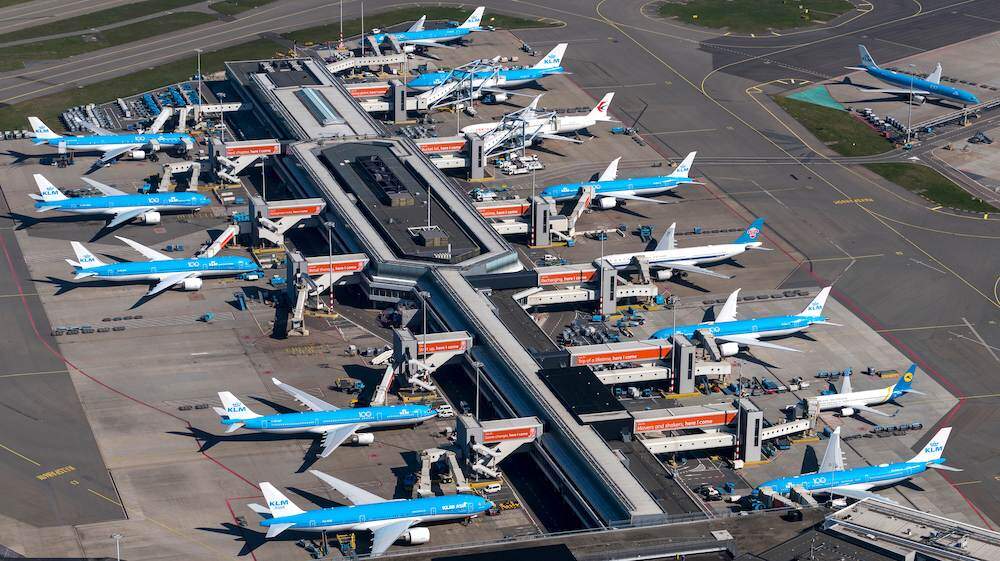 A long flight is always challenging. Fortunately, there are some ways to get through such a long journey. Discovery the very best tips for long flights that will make you less tired.
1 | Take A Direct Flight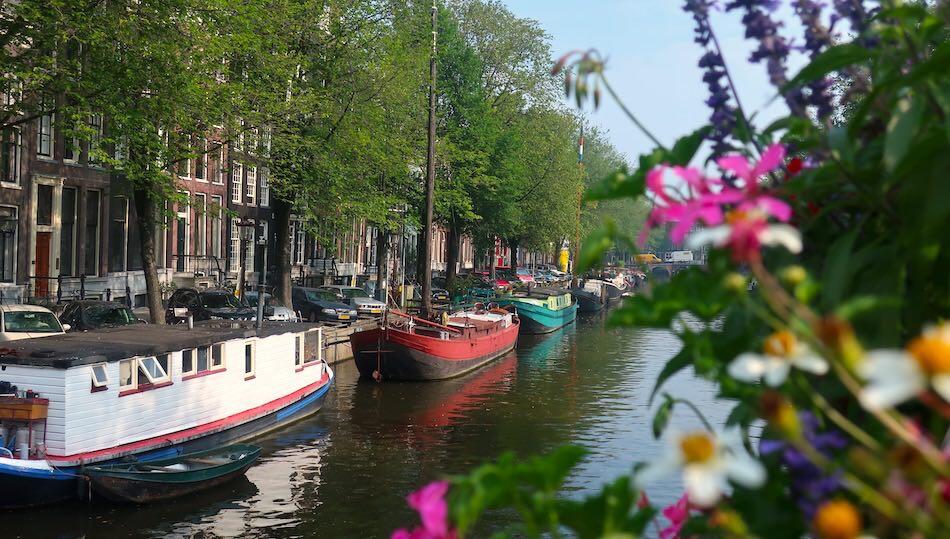 This is one of the best and most simple tips for longs flights. Take a direct flight! Even though this is sometimes more expensive.
It will save you at least 3 hours of waiting at an airport, apart from the fact that you have a longer waiting time if you miss your connection for any reason. Moreover, it is also better in terms of CO2 emissions.
2 | Check-In Beforehand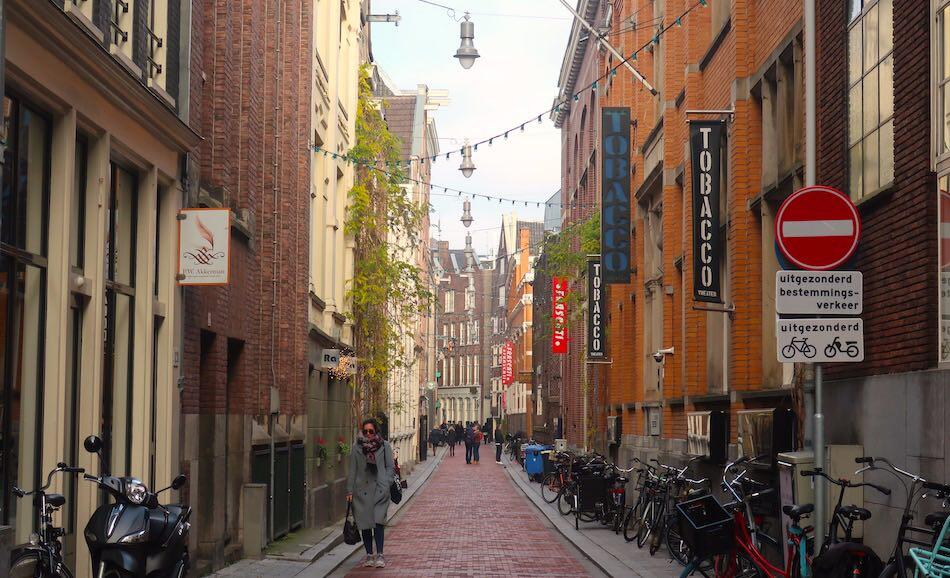 Check in advance how much luggage you can bring; that saves you a lot of hassle at check-ins (and prevents additional payment). Attach an extra luggage-tag to your bag(s) and suitcases, which increases the chance that you'll get your belongings back if the luggage is lost.
Put a toothbrush, any eyeglass, underwear, socks, a clean T-shirt and medicines in your hand luggage. If your stuff does not arrive on time, you can at least manage the first day.
3 | Flight Seats Guru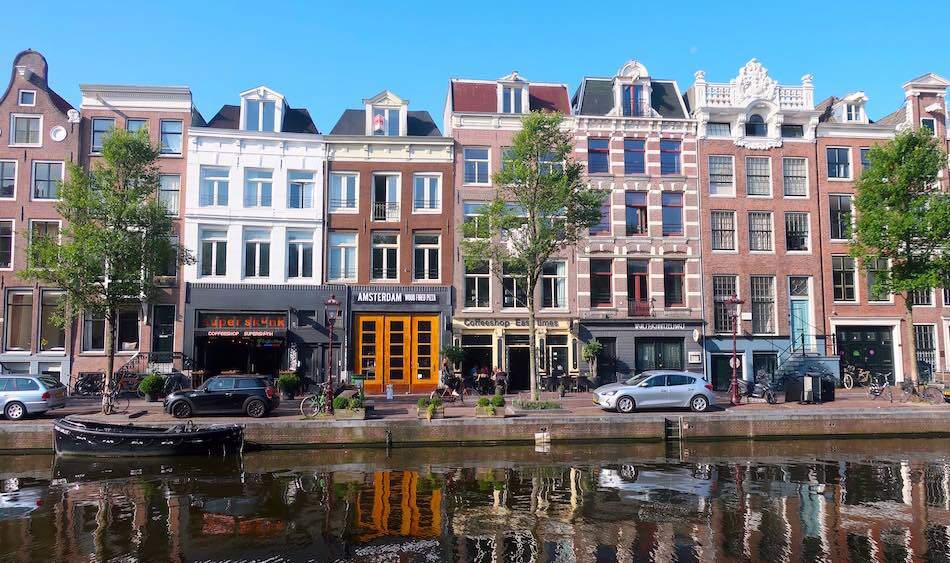 On the site www.seatguru.com you can find detailed drawings of all aircraft of almost all airlines (with the exception of small local airlines). Here you can see exactly which seat is located where, how far it can move backwards, how much legroom there is and what extra facilities are available, such as its own audio and video system or cots to transport your baby. Handy to check before you reserve your seat.
4 | Reserve Your Seat When Booking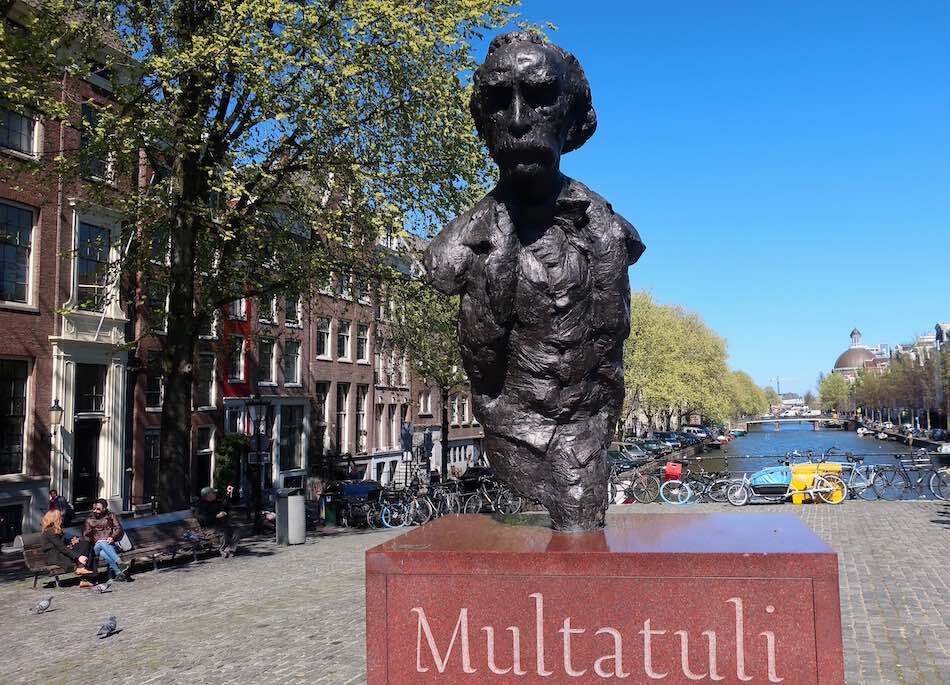 Book your seat immediately when you book your ticket. This is possible with many airlines, even if you book via the internet.
5 | Check-in Online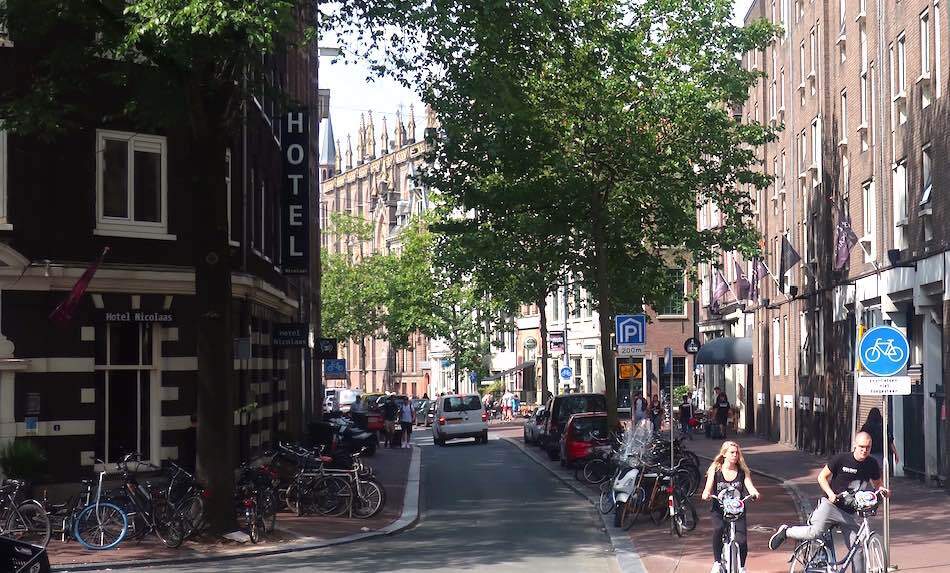 Check-in via the internet, which is now also possible with many airlines. It saves you long waiting times at the check-in desk and you are sure that you can come along. You can also still reserve a seat if you forgot to do so when booking.
6 | Skip The Line With Iris-Scanning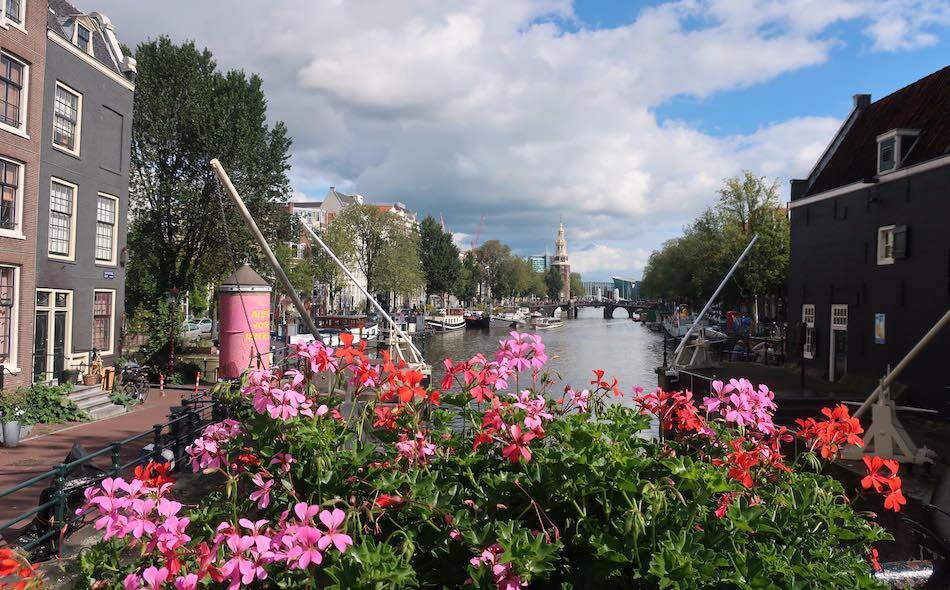 If you fly more than four times a year via Amsterdam Schiphol Airport, consider a Privium membership. For just over 180 euros a year, you can pass the long queues for the luggage check (Schengen countries) or customs (the rest of the world) with an iris-scan.
The advantage is that you can also use the special Privium Club Lounge, where you can enjoy breakfast, internet and read newspapers and magazines for free. Then at least you start your journey relaxed. Good to know: The lounge is closed on weekends
7 | Pick The Best Flight Seats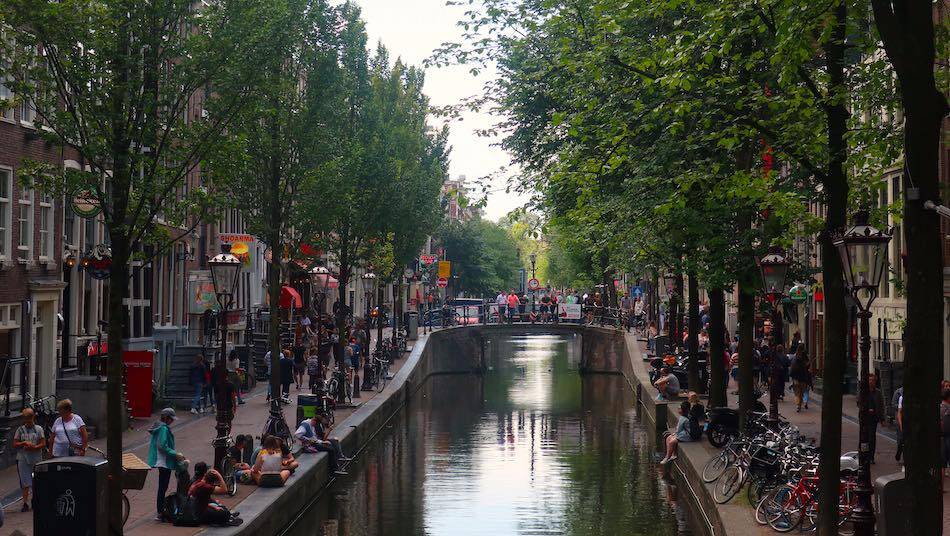 In terms of choosing a flight seat: a window seat is nice on night flights to sleep with your head against the window; the aisle has the advantage that you do not have to climb over everyone for a toilet visit. Avoid the middle seats, it will not make you happy!
8 | Avoid Flight Seats For Babies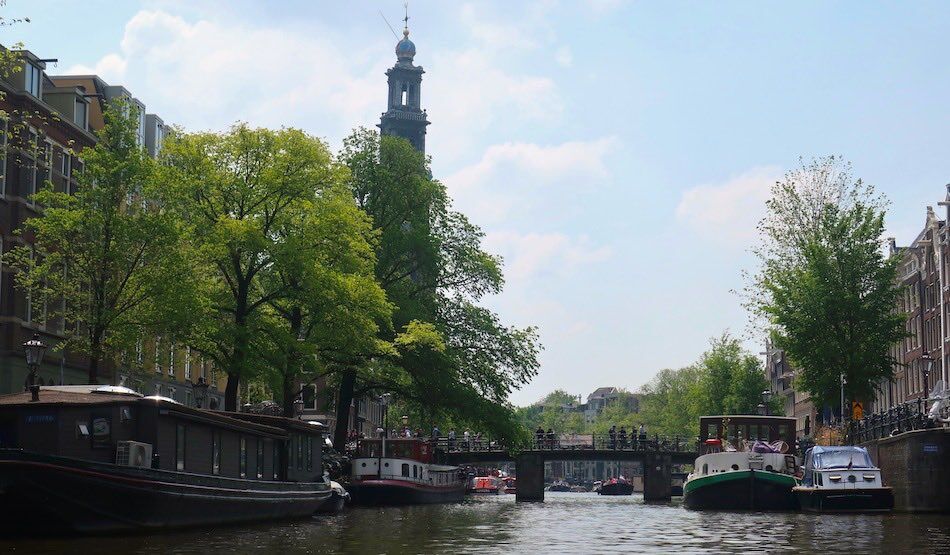 If you are near a partition wall, behind business class or halfway through the appliance, there is a reasonable chance that you will be surrounded by (crying) babies. They are placed in the middle of many flight companies, because they can hang a baby tray on the wall.
9 | Business Class Upgrade For Free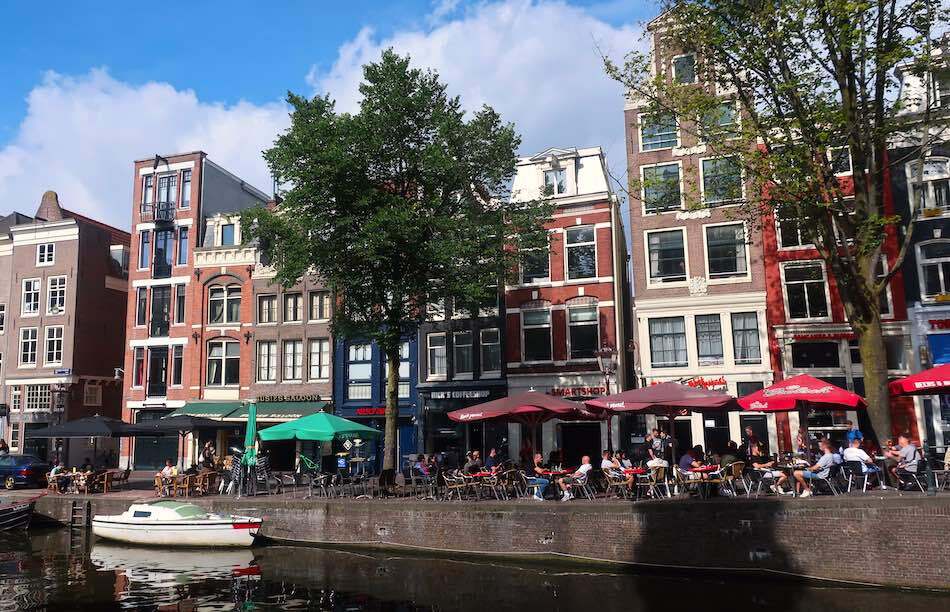 Upgrades to business class are uncommon, so nagging at a (check-in) desk is quite useless. One of the few chances you have is when the flight is overbooked. They first take the passengers who have the most expensive economy tickets, or people who are members of a frequent flyer program.
So one of the tips for long flights is to apply for a flyer program, which are usually free.
10 | Avoid Busy Periods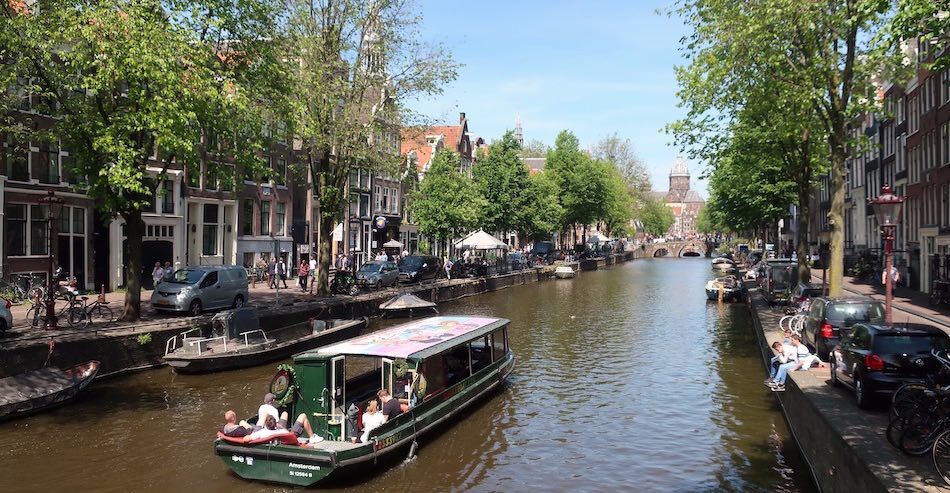 You can already estimate how busy it will get on an airplane. Popular destinations such as Amsterdam, London, Paris, Berlin, Barcelona and Rome are usually quite full, especially around the holiday periods. This is also because these cities have the largest airports in Europe.
If you book on the weekend, there are fewer business travelers; days at the beginning and end of the week are usually busier.
11 | Take A Day Fight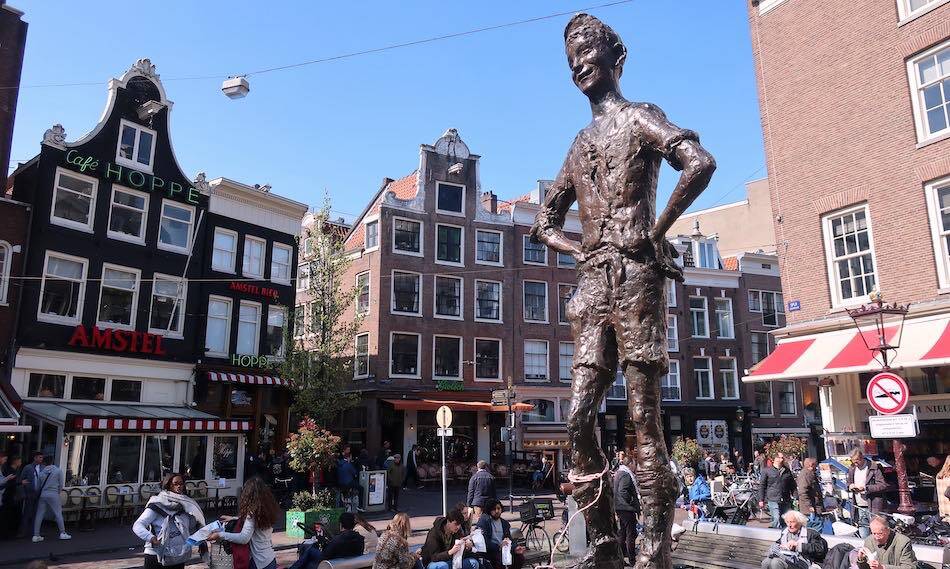 If you can choose, take a day and no night flight. You sleep before you leave, and when you arrive you can also sleep earlier.
12 | Buy Extra Legroom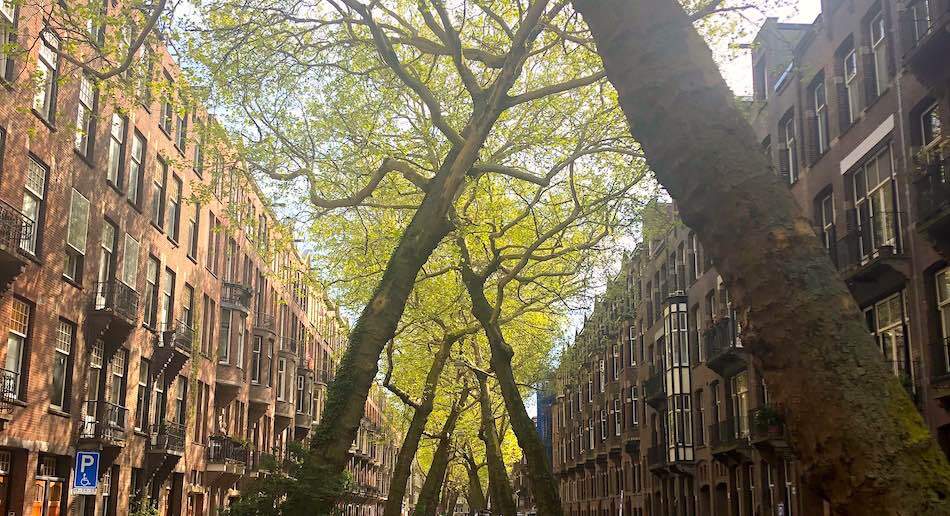 Many airlines have a so-called comfort class with more legroom (also recently introduced at KLM). Costs a little more, but it's worth your money on busy flights.
13 | Bring Entertainment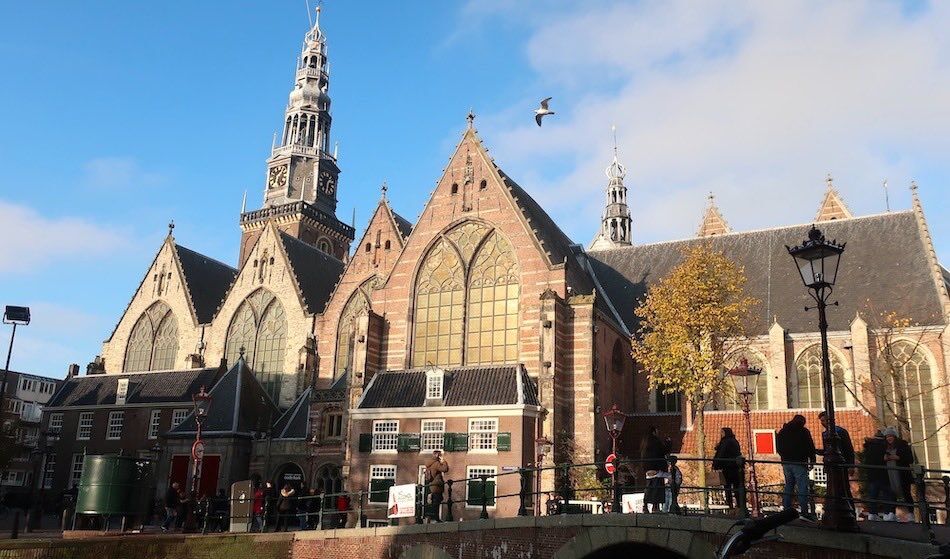 Make sure to bring something that makes you happy. Like a book you wanted to read for a long time, a DVD box from your favourite TV series that you haven't seen (for a while), or a stack of good magazines. Also, download Netflix movies/ series beforehand.
Bring enough relaxing and educational things with you.
14 | Pack Sleeping Gear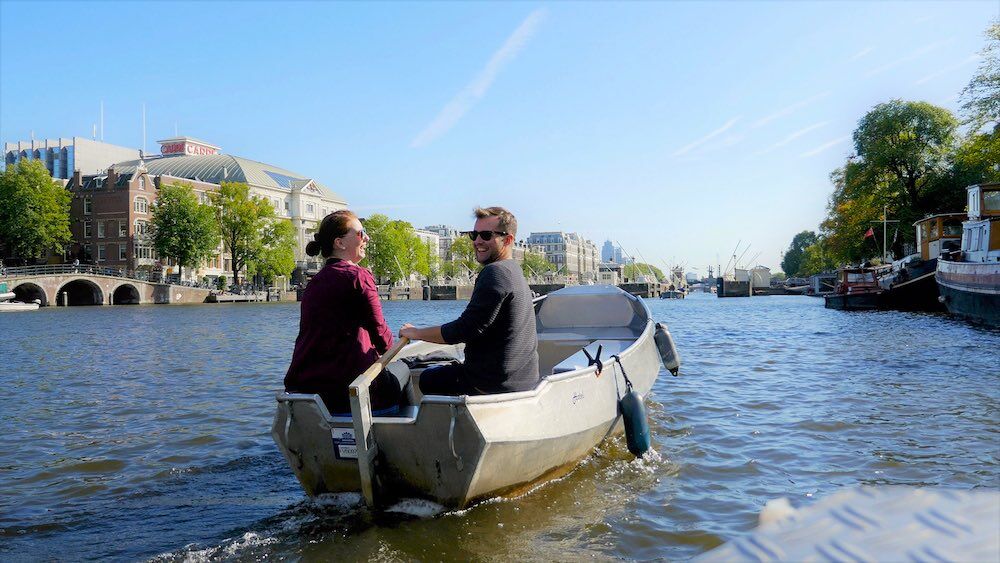 Don't forget to bring an eye mask, earplugs and a weak (homeopathic) sleeping pill.
15 | Have The Right Attitude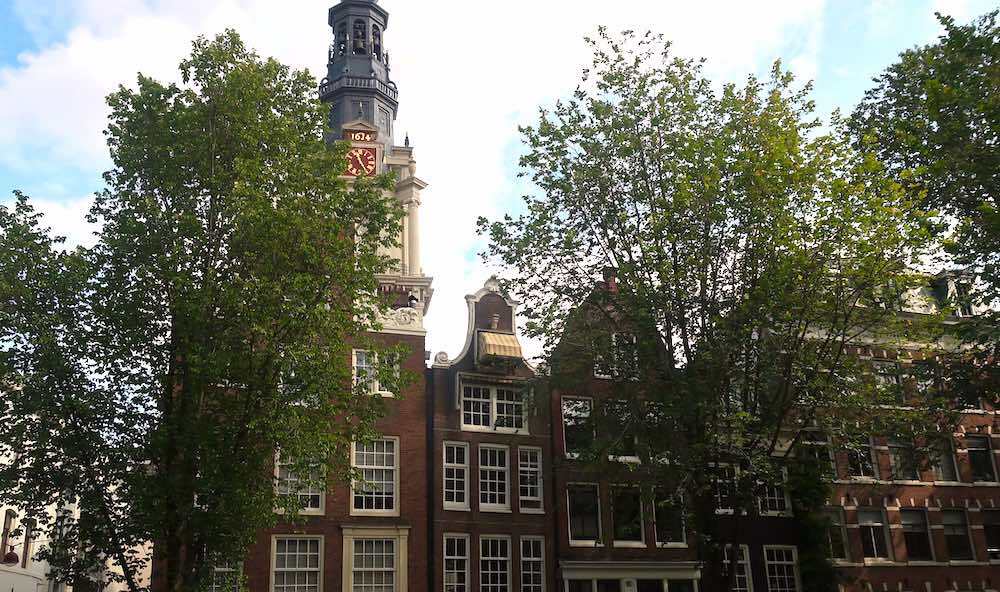 Set up for the flight without making it too big of a deal. It is only a maximum of 12 hours, and then you are off the plane again. We are convinced that you'll get through your flight with a relaxed attitude much better.
16 | Bring A Tablet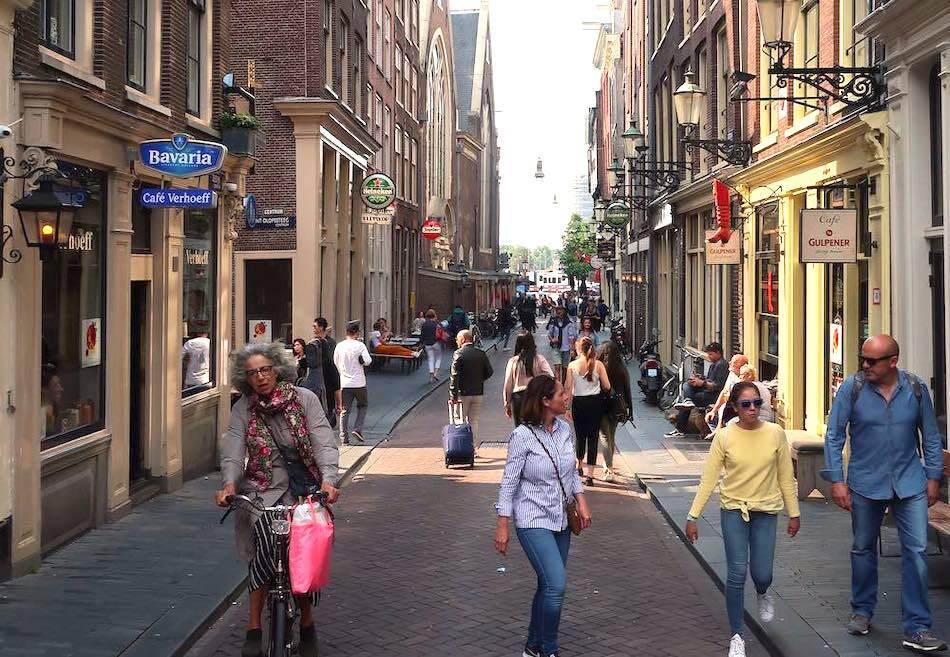 Always bring your iPod / iPad! After all, you have disaster flights with screaming children, air pockets, annoying passengers and jam-packed airplanes.
All you can do in such a case is to rest in it, order a glass of alcohol (yes, I know, not too good if you fly, but sometimes it's the only solution) and put on your favorite music. With good headphones you can at least shut yourself off from the craziness around you.
17 | Ask How Busy It Is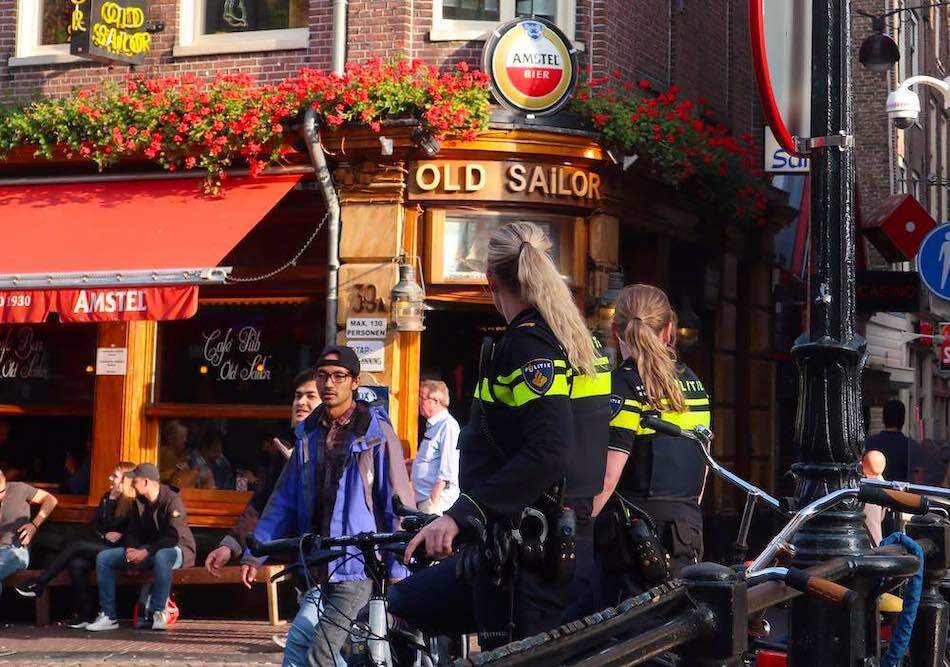 At night flights; inquire how busy it is at the check-in; if the flight is not too full, it is best to ask for a seat in the middle of a middle row in the back. Good chance that you don't get too many or no people next to you so that you have three to four seats for yourself.
A flight to Amsterdam from New York takes about 8 hours. From Vancouver 10 hours. From Melbourne at least 20 hours and from Cape Town approximately 12 hours.
In other words; flights from outside Europe to Amsterdam can take some time. Therefore, carefully save these tips for long flights. Always handy!
5 Tips for Flying With A Baby
Choose a baby-friendly airline: Some airlines are more baby-friendly than others, so it's worth doing your research before you book your flight. Check to see if the airline offers baby bassinets or has any other special accommodations for flying with a baby.
Book a direct flight: If possible, try to book a direct flight when flying with a baby. This will minimize the amount of time you'll have to spend in the air and make the overall travel experience less stressful.
Don't wait until the last minute to book: It's always best to book your flight as early as possible, especially when flying with a baby. This will give you more time to make any necessary arrangements and ensure that everything is in order before you travel.
Pack light: When travelling with a baby, it's important to pack light. You'll need to bring all of the essentials for your baby, but try to travel carry-on only if possible. This will make navigating the airport and getting on and off the plane much easier.
Use a baby carrier: A baby carrier can be an invaluable tool when travelling with an infant. It will free up your hands so that you can manage your luggage and keep your baby close to you at all times.
ALSO READ:
14 Tips For Cheap Flights to Amsterdam
MORE AMSTERDAM TIPS >