10 Good Reasons To Take A Red Light District Tour In Amsterdam
Some might be a bit hesitant about doing a Red Light District tour when visiting Amsterdam. This article lays out the case for exploring this unique part of town together with an experienced local guide.
And yes, Amsterdam Red Light District tours are still allowed (after the corona-crisis)!
1 | It's Educational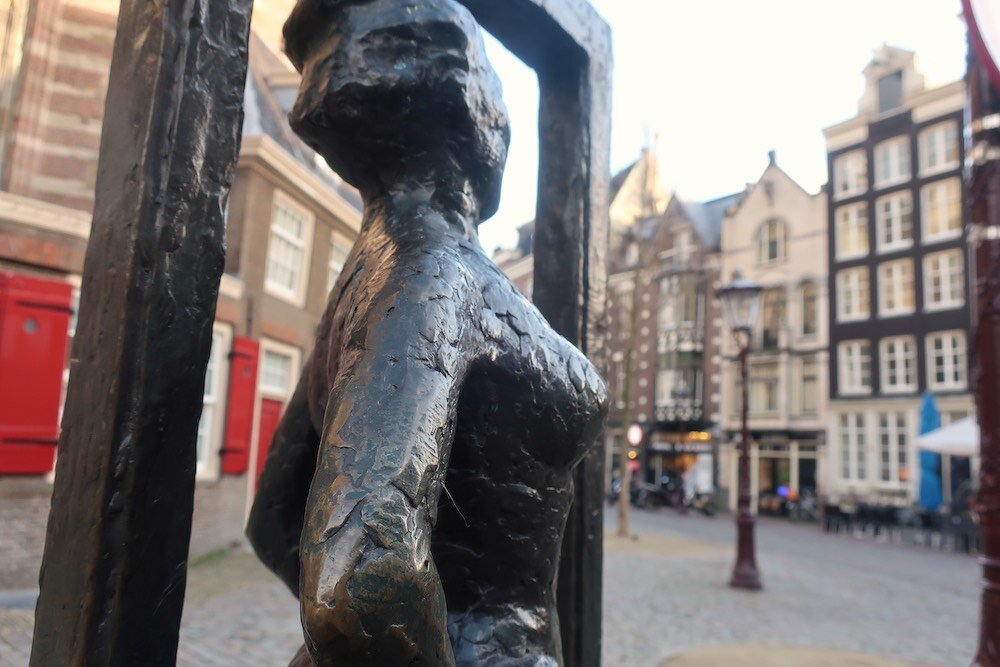 Walking around the Red Light District area on your own might be interesting but without the right facts you might get a completely wrong impression. By joining a tour you get a better understanding on how the Dutch deal with prostitution, the reasoning behind the policies and the personal motivations of the sex workers. Why do these women prefer standing in a window brothel instead of the privacy of their own homes? The reasons might surprise you!
2 | It's Healthy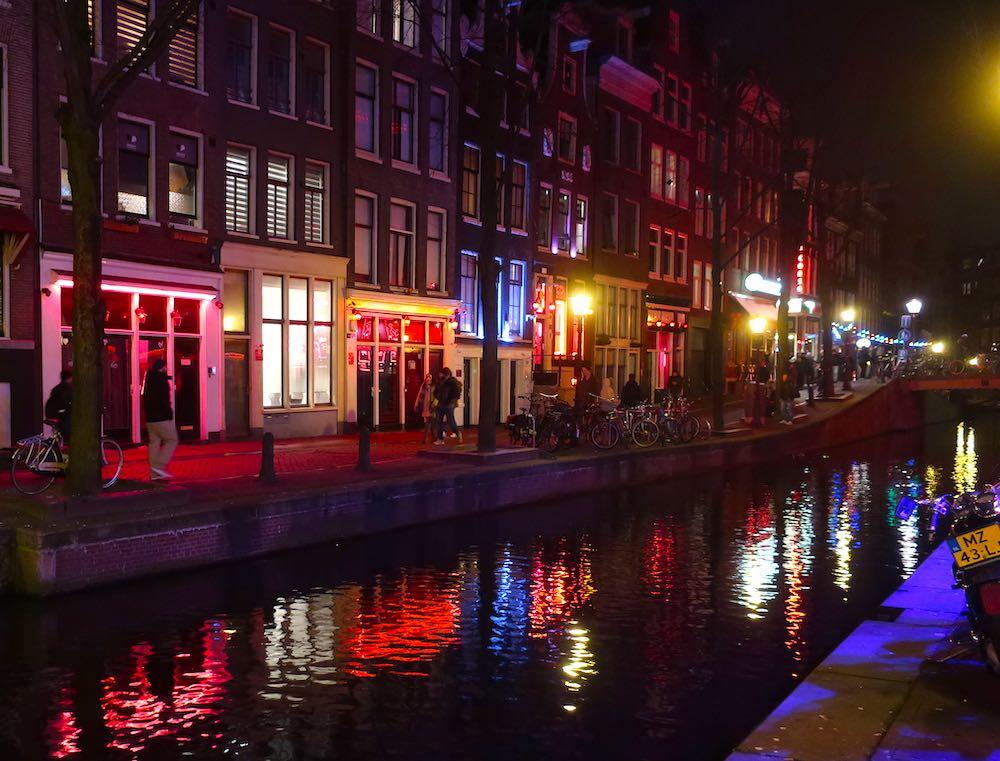 If you take a Red Light District tour it will be done by foot as most of the area is car-free and for pedestrians only. Most walking tours in the Red Light District take approximately 1,5 hours. Which means that you'll burn approximately 473 calories. How cool is that?
3 | It's Fun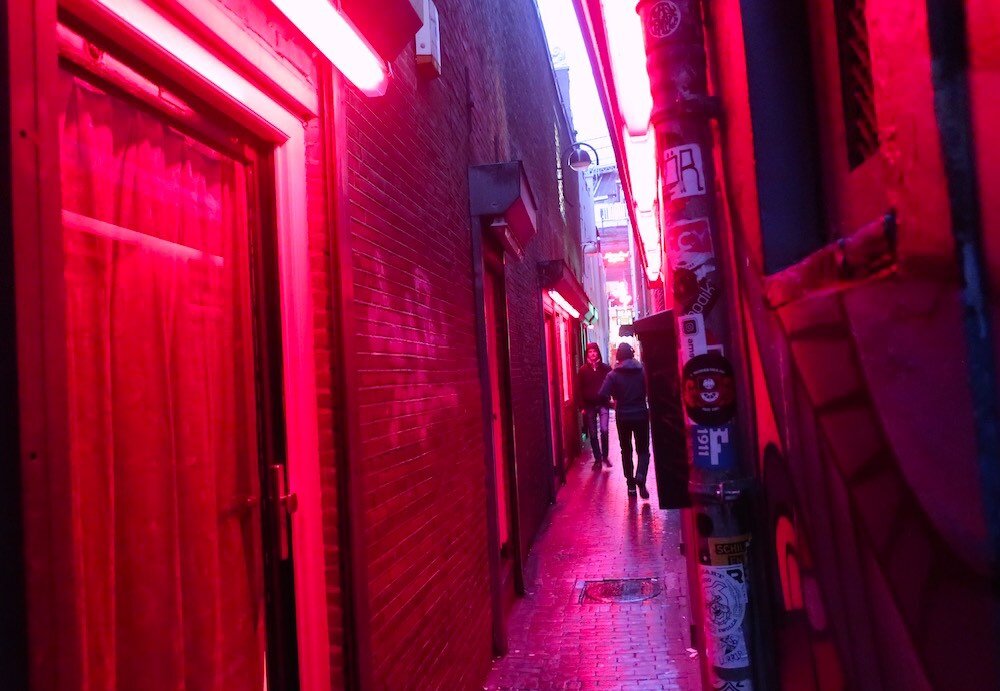 Human sexuality will always be a topic of jokes and Red Light District tours logically are filled with them. With a funny tour guide these educational tours can be lifted to a whole other level. All joking aside, the tour guides treat the actual sex workers with the respect that they deserve.
4 | It's Special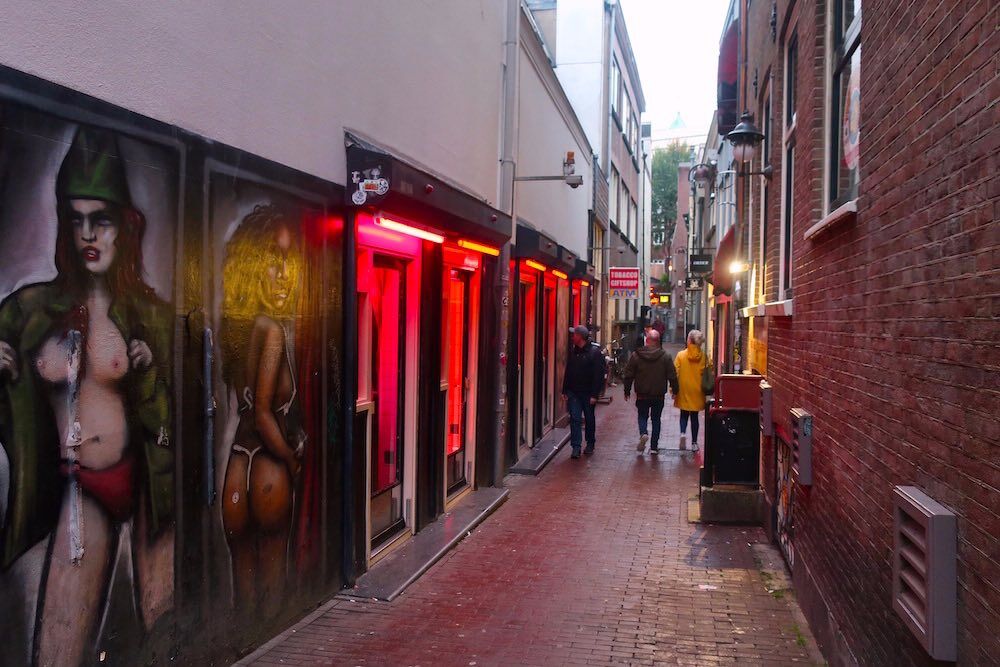 Amsterdam's Red Light District area is a unique area in the world. Where else do you find such a large erotic entertainment area in the centre and oldest part of town? Only in Amsterdam you can see window brothels in opposite of a church and window brothels next to a daycare. The Red Light District offers amazing architecture, legal prostitution, gay bars, Chinatown, 'coffeeshops', a hidden church, canals, residential houses and whatnot. All in 1km2.
5 | It's Social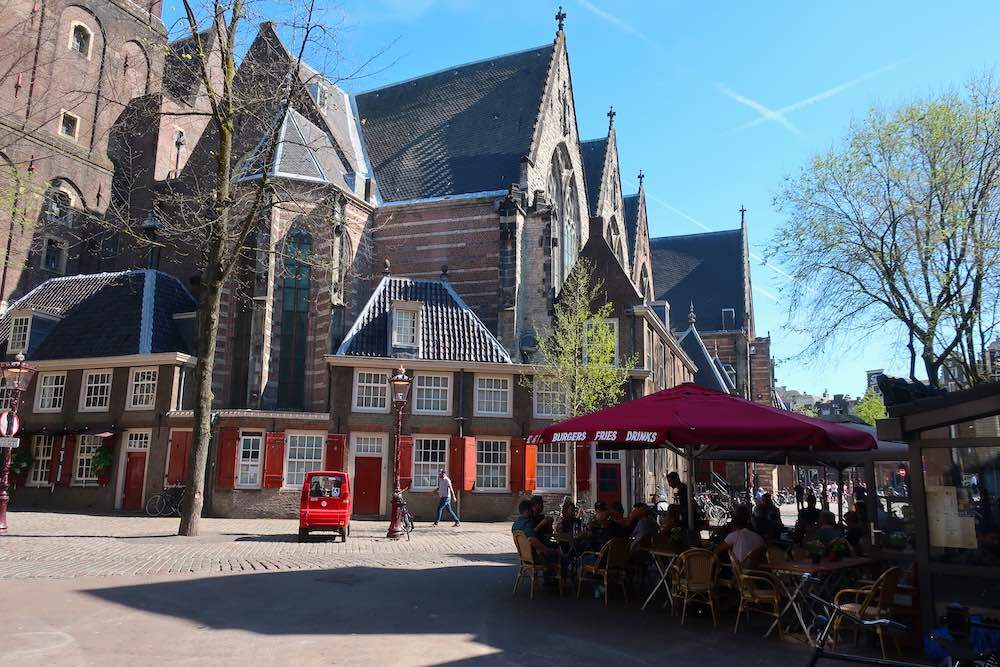 Taking a tour is a great way to meet other people like travellers around the world and locals. Usually these tours have around 15 participants who gather around at the meeting point. This is also where the tour guides welcomes everybody. Also a good moment to get in touch with others who are interested in the Dutch culture and Amsterdam. During the Red Light District tour there's time in between stops to talk to others. Of course the tour guide is also up for a talk, which can be quite interesting. This area is also great place to hang out with others and enjoy a few drinks after a tour. For those not interested in the social aspect and who prefer solo travel this Amsterdam Audio Tour application is a great alternative option.
6 | It's Discovering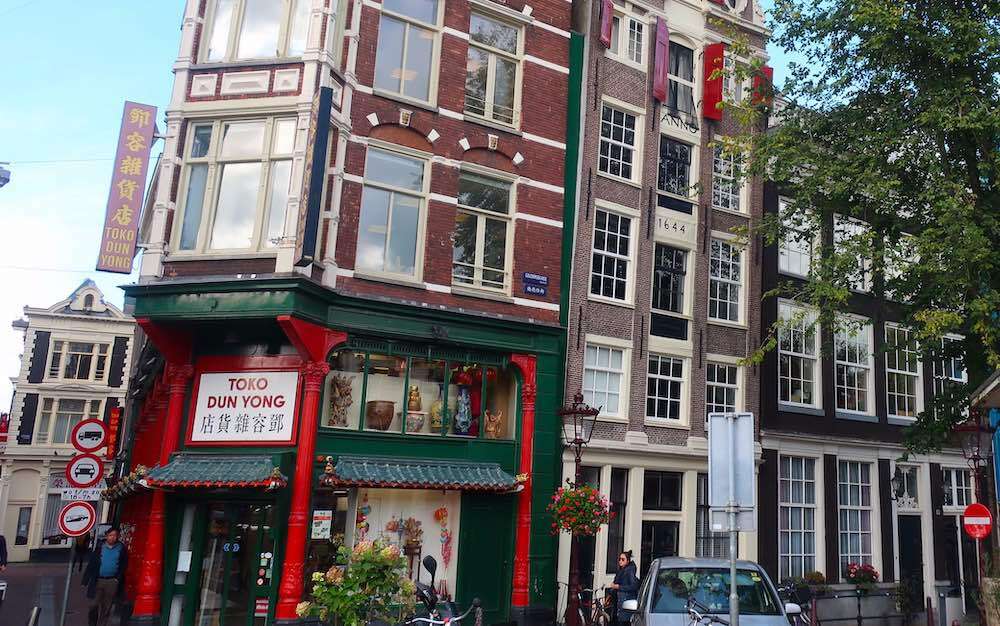 See those parts of the Red Light District area that you'd normally miss out on whilst walking around by yourself. A building might look beautiful but it becomes even more interesting once you hear the actual stories that it holds. You can only discover those hidden treasures and hear those amazing stories from an experienced and local tour guide.
7 | It's Safe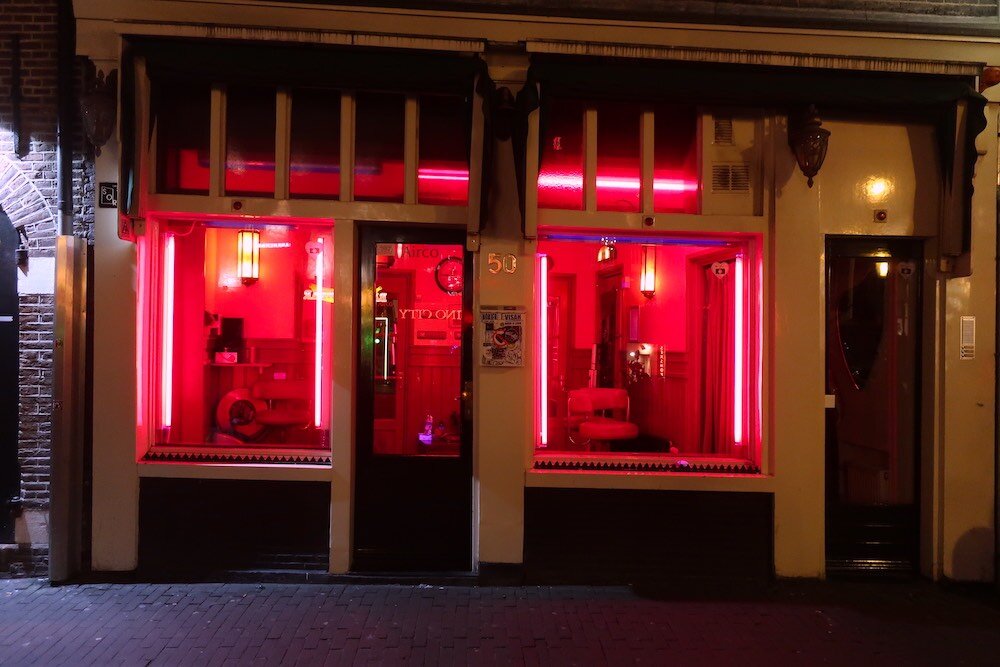 The Red Light District area is one of the safest part of town. There's a lot of police presence on the streets. The area is also has the most square feet of street space dedicated solely to pedestrians. Walk the streets without worrying about traffic, but keep an out for those bicycles though.
With a guided Red Light District tour you'll feel extra safe. Our licensed tour guides are there for you.
8 | It's Mind-Blowing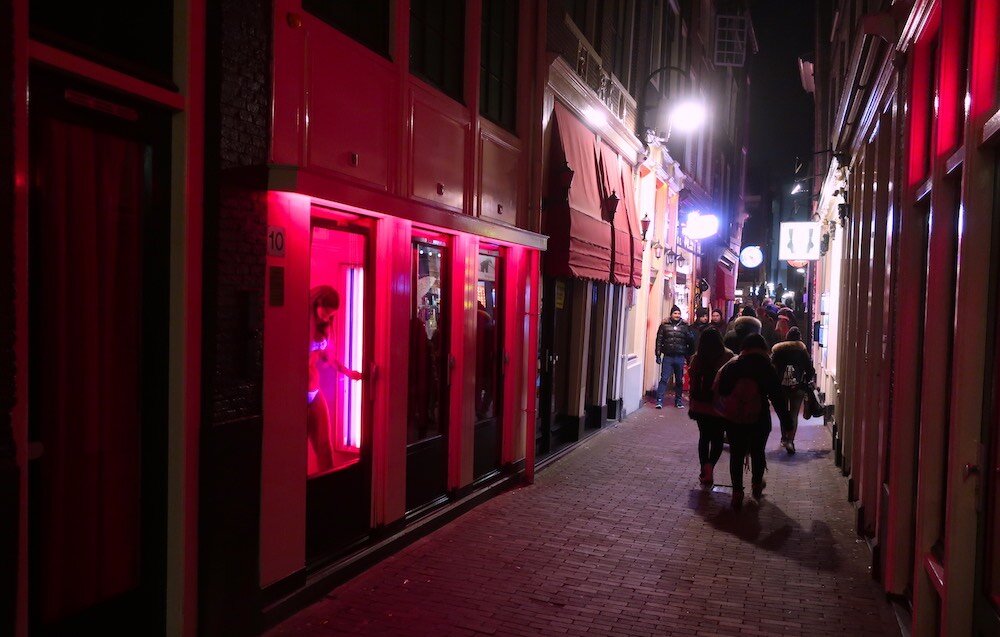 At the end of a Red Light District tour you'll think much differently about thinks than you first had in mind. Travellers are usually flabbergasted when they hear the truth about this area. It isn't uncommon for people to leave this tour with their preconceived notion being flipped.
Travellers find it interesting to hear how Dutch people handle things (like prostitution, cannabis, trade and sexuality).
9 | It's Supportive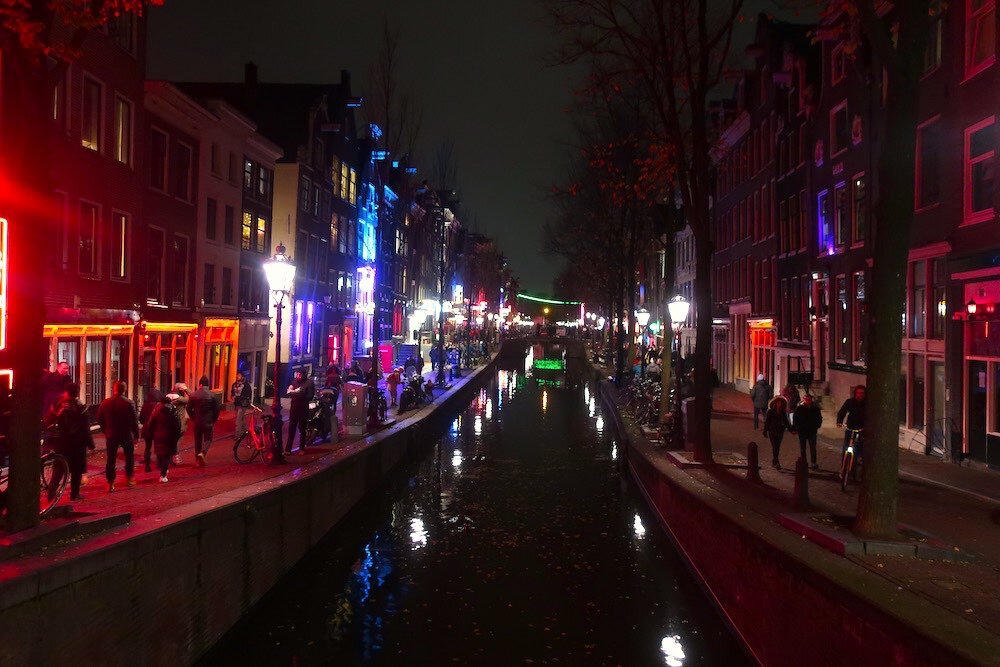 Joining a Red Light District tour is a great way to support the local scene in Amsterdam. Our Red Light District tours are all hosted by local licensed guides instead of foreign guides (who know less of the Dutch culture).
You can help Dutch people after the corona-crisis by coming to Amsterdam and by spending a few days here. Did you know that 1 out 9 jobs in Amsterdam were in tourism (before the corona-crisis)?
10 | It's Time-Saving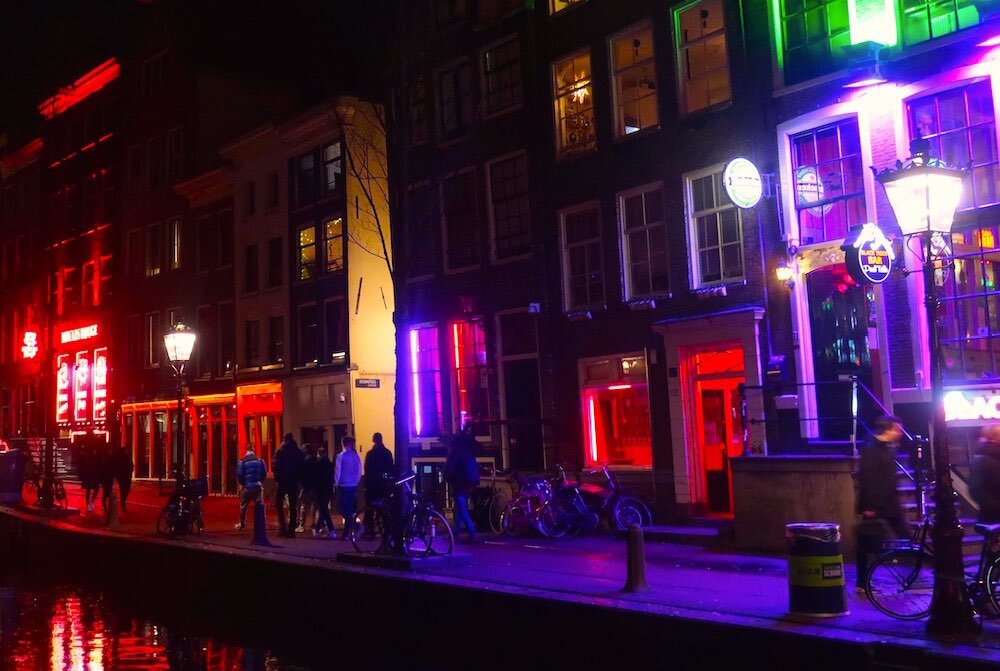 Instead of walking around aimlessly trying to find what you're looking for just do a tour. Our advice would be to do a tour on the first day of your visit. That way you get an immediate understanding of your surroundings and it will be much easier to find what you're looking for during the rest of your stay. Ask for restaurant tips from your guide to get the best food tips from a local.
Join our Red Light District tours in Amsterdam. You'll love it!
BOOK HERE >
Others also read 10 Amsterdam Red Light District Rules and Amsterdam Audio Tour In The Red Light District
MORE AMSTERDAM TIPS >