5 Best Amsterdam Beer Bars
5 Tips For A Good Amsterdam Beer Bar
Around 1980, the Netherlands had a historically low number of just 19 breweries. But now in Amsterdam alone there are 16 breweries with their own installation and more than two dozen so-called rental brewers, who carry out their recipes with third parties. What are the best Amsterdam beer bars to enjoy these local Dutch craft beers?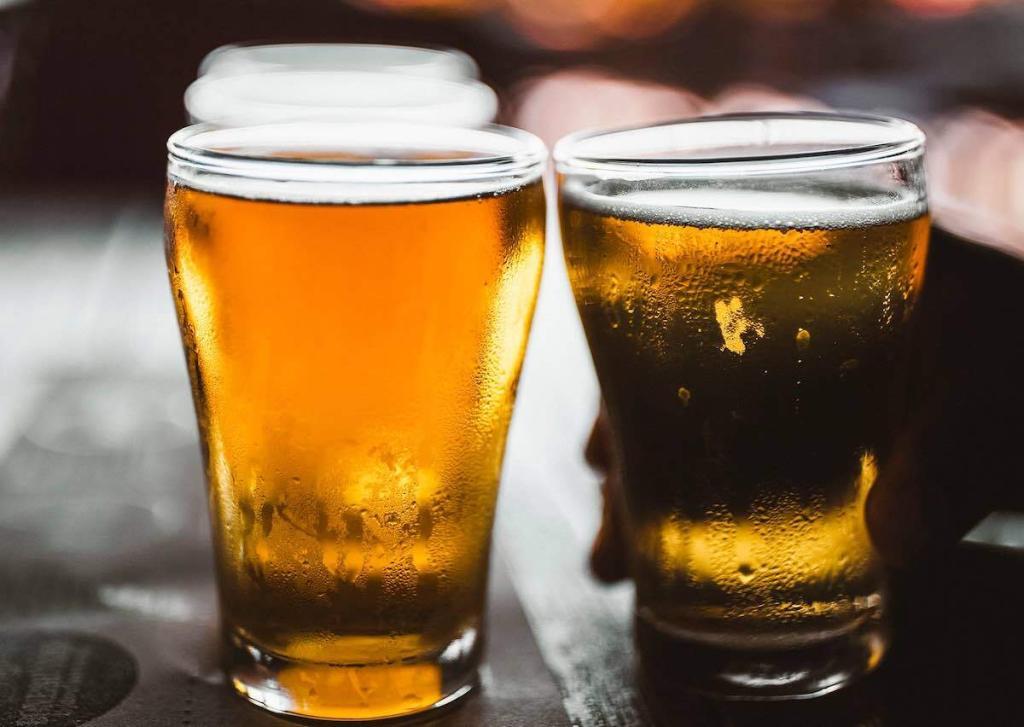 Dutch beer is known for its high quality, and there are many different types to choose from. Some of the most popular Dutch beers include Heineken, Grolsch, and Amstel. Dutch beer is often brewed with a combination of hops and malt, giving it a distinct flavor that sets it apart from other types of beer.
Dutch beer is also relatively low in alcohol content, making it a good choice for those who want to enjoy a few drinks without getting too drunk. Whether you're looking for a light lager or a dark stout, you're sure to find a Dutch beer that suits your taste.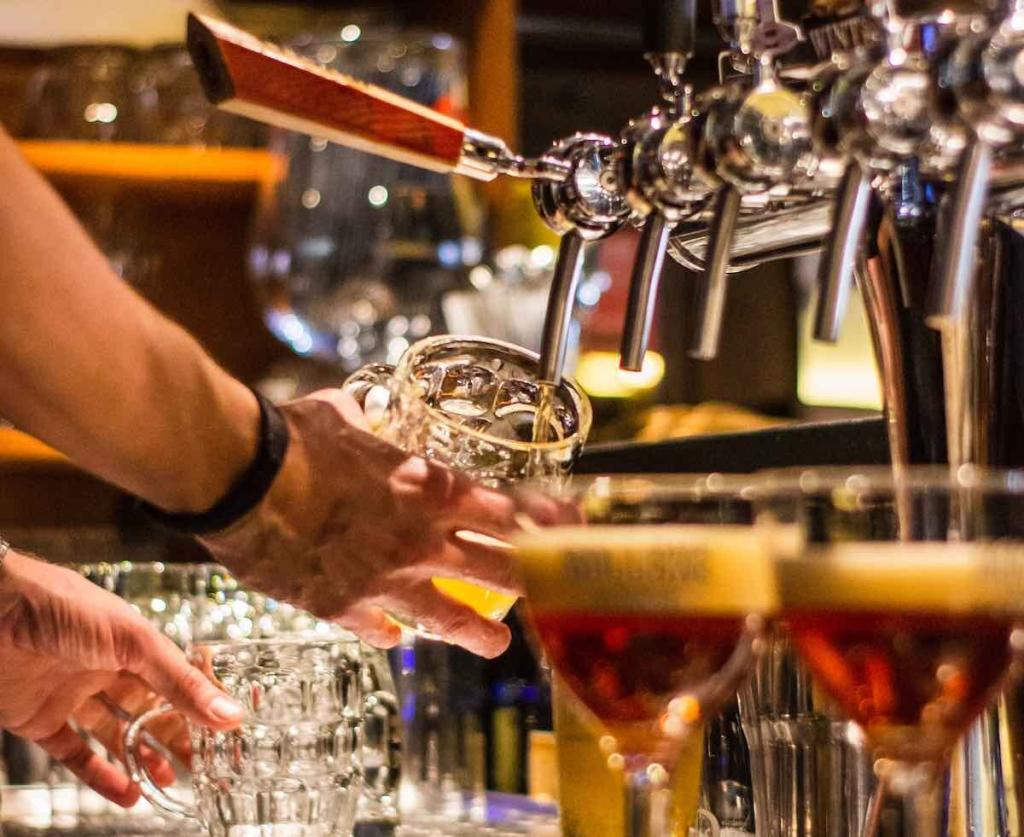 In the 1980s, Dutch brewers all made a cowardly type of factory beer, state Edo Dijksterhuis and Jan Willem Kaldenbach in their new book Wish You Were Beer – breweries, bars and beer shops in Amsterdam.
But the Netherlands has caught up and now has a higher brewery density than Great Britain or even beer country Belgium. The writers tip the five best Amsterdam beer bars – in random order – where you can taste many types of Amsterdam brewery beers
1 | Arendsnest in Amsterdam Center


A temple for Dutch beer. The driving force is Peter van der Arend, one of the first certified 'beerologists' in The Netherlands. The bar is equipped with a record number of 52 taps that only draw home-grown beer. This is the place to taste, study and discover.
Reviews
4,7 out of stars | 2.944 Google reviews
Address: Herengracht 90
I WANT TO GO HERE >
2 | Bret in Amsterdam West


An oasis in the office desert of Sloterdijk. Bret is based in welded sea containers and upholstered with recycled material. Amsterdam beer from Brothers in Law Brewing, Oedipus and Two Chefs Brewing flows from the ten taps. The first techno party was celebrated with a specially brewed Gin & Tonic IPA called Disco Bitch for the occasion.
Bret is also a great, cozy club! It has three levels. On the ground-floor is has the main-room with the DJ-booth, dancing area and bar. The second level looks down at the dancing area and DJ-booth, offering a bit more space. On the third level you can find a rooftop terrace.
This venue also has a really nice garden and enough space to chill.
Address: Orlyplein 76
I WANT TO GO HERE >
3 | Foeders in Amsterdam South


The most attentive bartender in Amsterdam is also a source of information on beer. Yuri Hegge expertly guides every customer with choice stress through his extensive menu. Foeders – named after a wooden barrel for fermentation – has 42 taps with a range that is always fresh and changes regularly.
Combine this beer bar in Amsterdam with a visit to the best market in town: The Albert Cuyp Market. Here you will find delicious Dutch delicacies. This market is also a good place to buy souvenirs that you can easily take with you on the plane.
Address: Ceintuurbaan 257
I WANT TO GO HERE >
4 | Tap Zuid in Amsterdam South


If it is brewed in Amsterdam, then Tap Zuid has it. The café with an American-inspired interior also produces De Amsterdamse Leeuw(Lion) in collaboration with Pontus Brewing. It is tapped during its own summer festival, which takes place on its doorstep.
Address: Maasstraat 70
I WANT TO GO HERE >
5 | Bar Joost in Amsterdam East


Amsterdam Beer Bar Joost is a great place to have a drink for a few reasons. First, the bar has an extensive selection of beers, both local and imported. There's something for everyone, whether you're a beer lover or just looking to try something new.
Secondly, the bartenders are knowledgeable and passionate about beer, so they can help you find the perfect brew to suit your taste. Finally, the atmosphere at Amsterdam Beer Bar Joost is relaxed and informal, making it the perfect place to unwind after a long day.
The main pub of local brewers who regularly try out their new creations. The beer menu is 100% Amsterdam. During UnTapped Nights, regulars present rare beers for high-level tasting sessions.
Whether you're looking to try something new or just want to enjoy a cold beer in good company, Amsterdam Beer Bar Joost is the place for you.
Address: Molukkenstraat 33
I WANT TO GO HERE >
ALSO DISCOVER:
8 Best Beer Gardens In Amsterdam
How To Get A Sex Date in Amsterdam