10 Best Amsterdam History Facts in 2023
Learn more about the most liberal city in the world and check out these amazing Amsterdam history facts that will blow your mind.
1 | Amsterdam History Facts: Canal Ring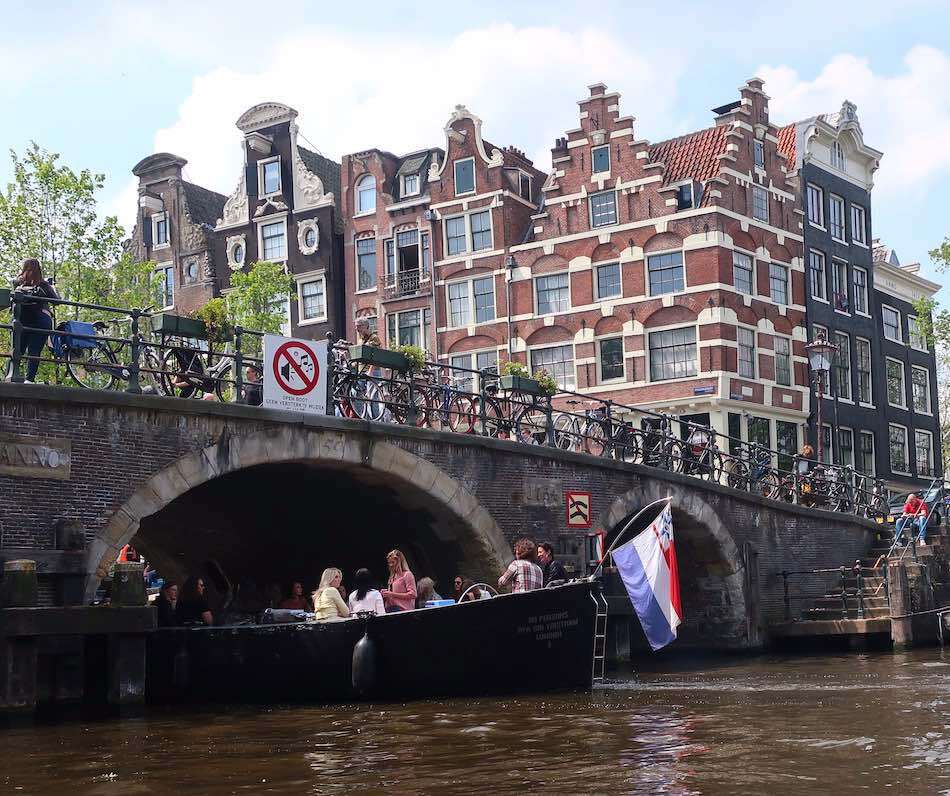 Did you know that Amsterdam's world famous canal ring got its spot on the UNESCO world heritage list only as recently as 2010? Even though the unique canal construction functioned as an inspiration for the construction of Saint Petersburg in Russia. All in all Amsterdam has around 100 kilometers of canals and is considered to be the Venice of the North.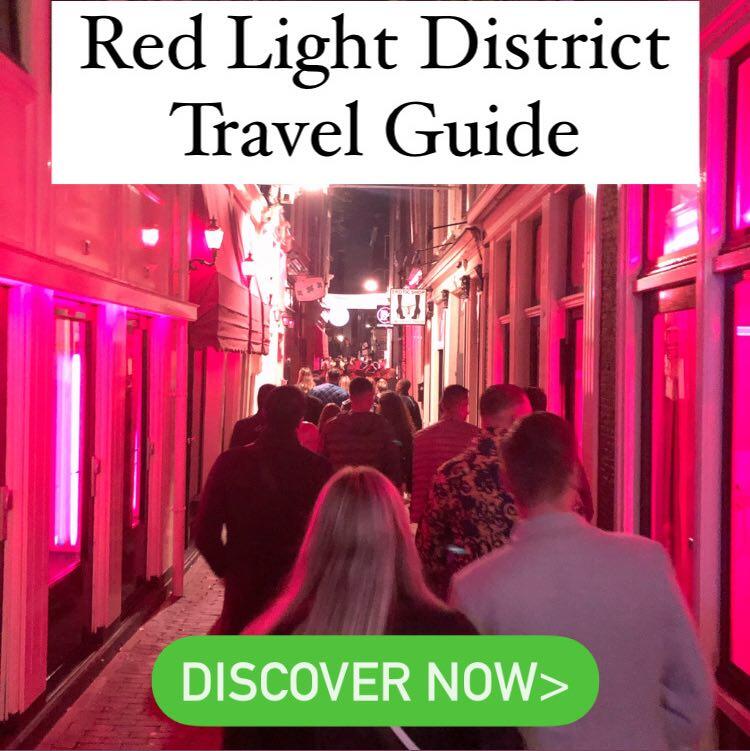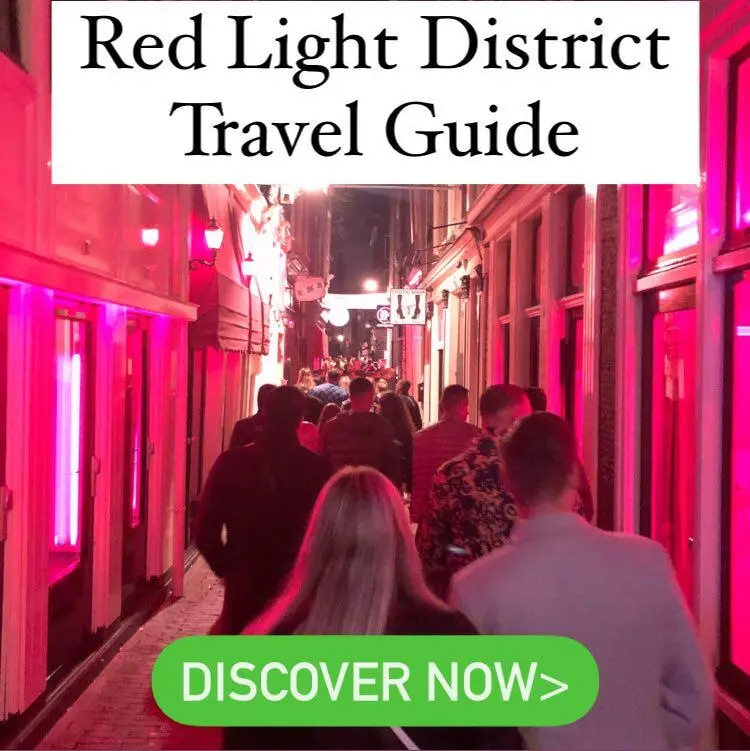 Especially in the past, the canals where used for transportation of products. While nowadays it's mostly used for recreational purposes.
2 | Amsterdam History Facts: Royal Palace Dam Square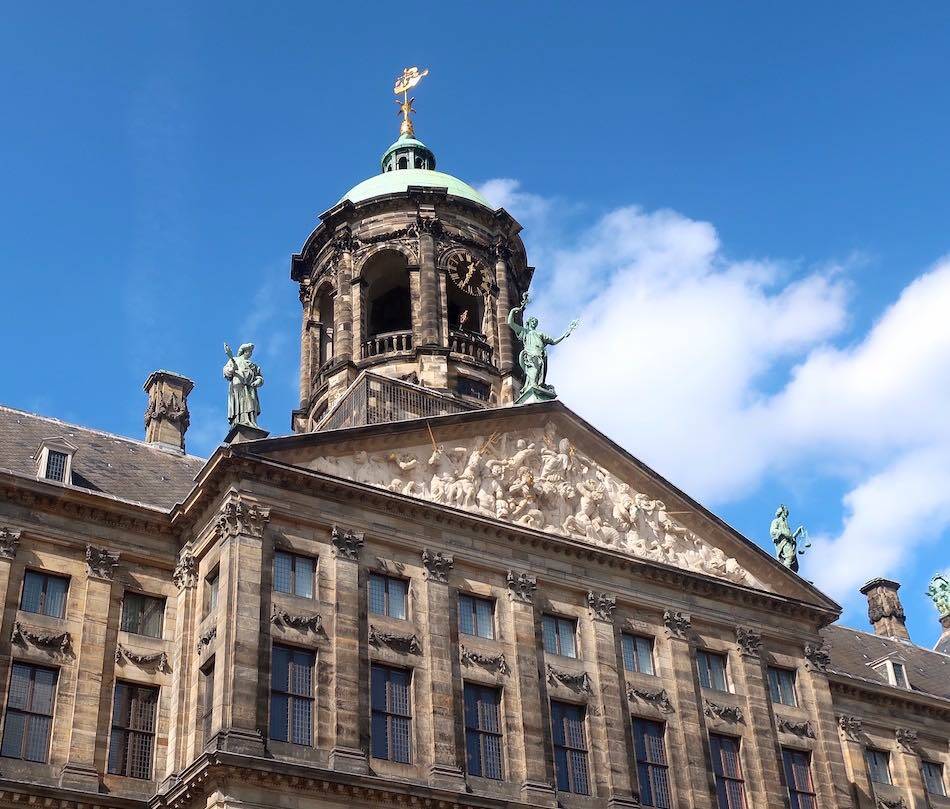 When construction of this massive palace was completed this building was actually the largest non-religious structure in Europe. Built during the hight of power of the Dutch Republic the building was intended to showcase Holland's arrival and simultaneous domination of the world's oceans and trade.
Royal Palace Dam Square is one of the most popular tourist attractions in Amsterdam. The Royal Palace was built in the 13th century as a castle for the Counts of Holland. It was later expanded and converted into a royal palace by King Louis Napoleon. Today, the Royal Palace is open to the public as a museum. Dam Square is also home to many other popular tourist attractions, including the NEMO Science Museum and the Royal Dutch Mint. In addition, Dam Square is a great place to people watch and enjoy the lively atmosphere of Amsterdam.
The outside of the building looks quite austere, to see the glory of this building one must enter it. When the building isn't in use for Royal or public functions the people can visit. A must for anyone visiting Amsterdam.
3 | Amsterdam History Facts: Van Gogh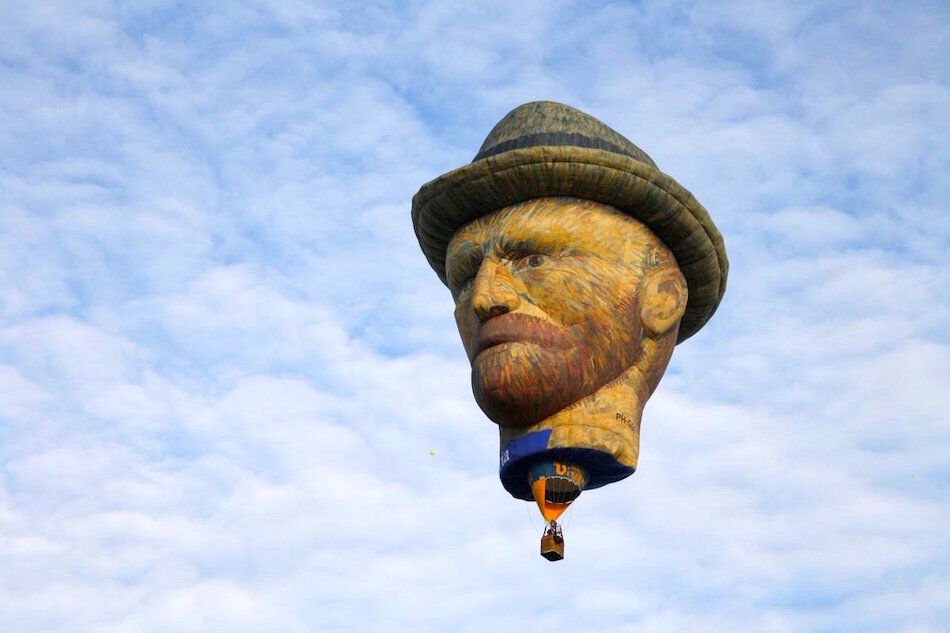 The Dutch master painter Van Gogh was largely self-taught. Only for a short period of around four months did he receive formal artistic training. And that happened only a few years before his death. Did you know that this famous painter actually lived in Amsterdam? During the Amsterdam History Tour we'll show you the first church that Van Gogh visited when he arrived in Amsterdam.
4 | Amsterdam History Facts: Rembrandt van Rijn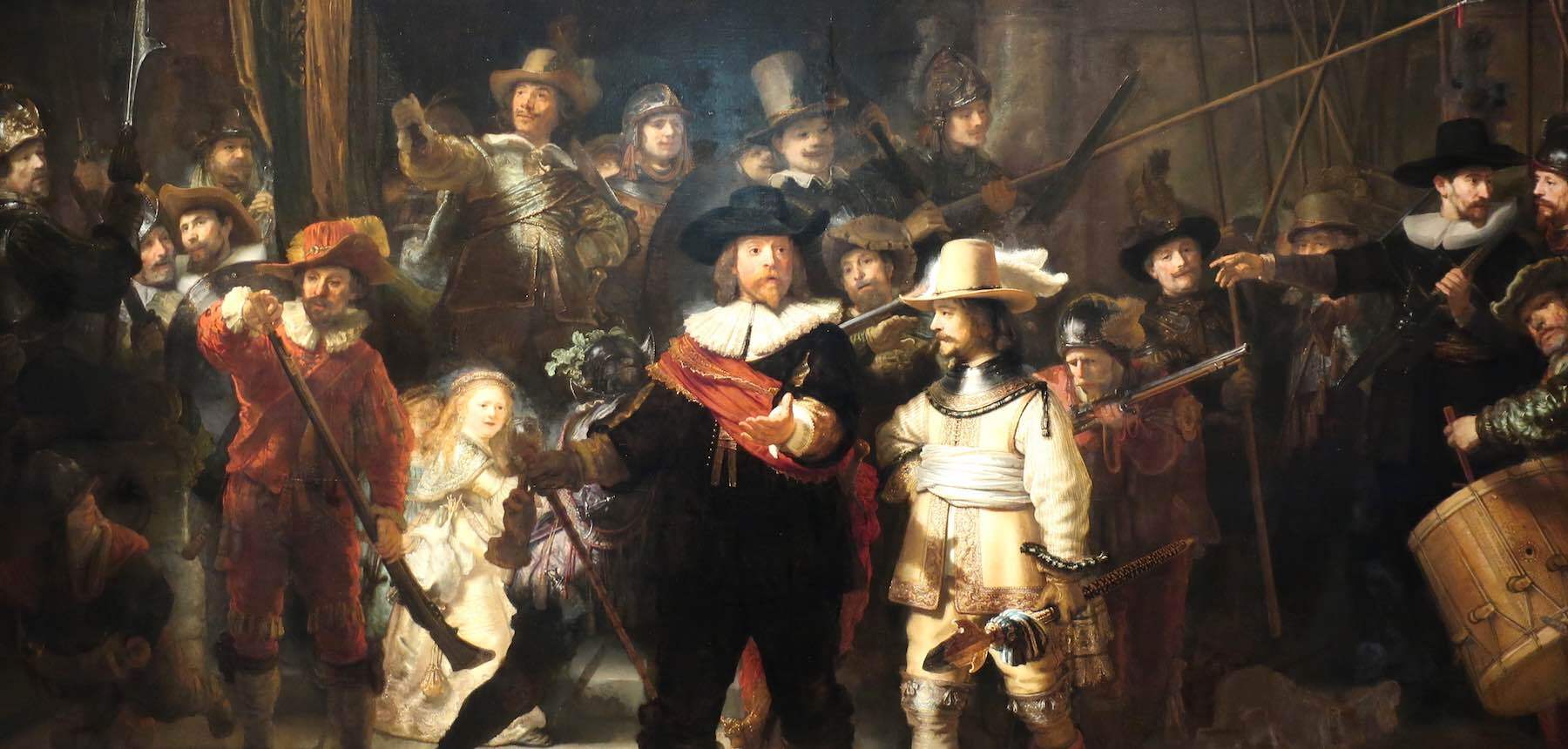 Despite his initial large success Rembrandt in the end died in poverty. By the late 1640's he had spent his large fortune. Failing to pay his mortgage he declared bankruptcy. He sold his house and many other belongings and moved into a smaller home together with his family. He never recovered financially from this.
Did you know that he got married in Amsterdam's oldest building? That's the Old Church in the Red Light District.
5| Amsterdam History Facts: Anne Frank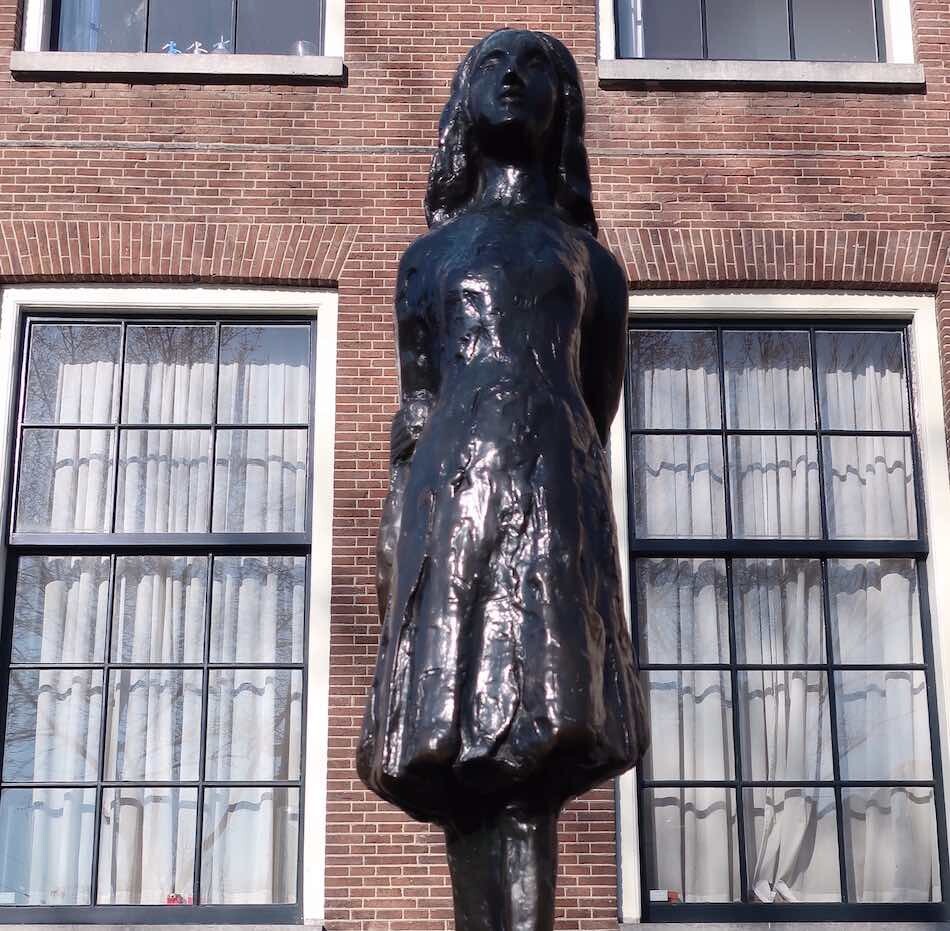 Did you know that Anne Frank actually wasn't Dutch? Her parent fled from Germany due to rampant anti-semitism in the country and the poor economic conditions. Anne Frank's story fits into Amsterdam's history of being a shelter for those being persecuted throughout Europe.
Unfortunately Amsterdam ended being a safe haven when the Germans invaded the Netherlands on May 10, 1940.
6 | Amsterdam History Facts: Red Light District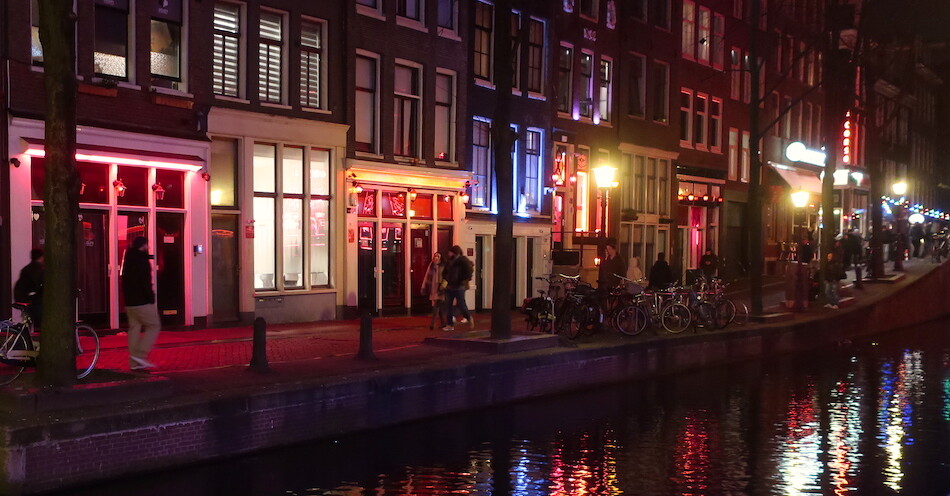 Did you know that most windows are lit up in red in the Red Light District but some some windows are actually lit up in blue? When you see a blue lit window brothel during your visit chances are that there's a transexual prostitute standing in the window brothel.
But why do all the regular prostitutes have red lights to begin with? Well, red lights actually hides imperfections on the skin of the prostitutes. It makes them prettier. Also decades ago, prostitutes used red lights to hide STD's.
7 | Amsterdam History Facts: Drugs Facts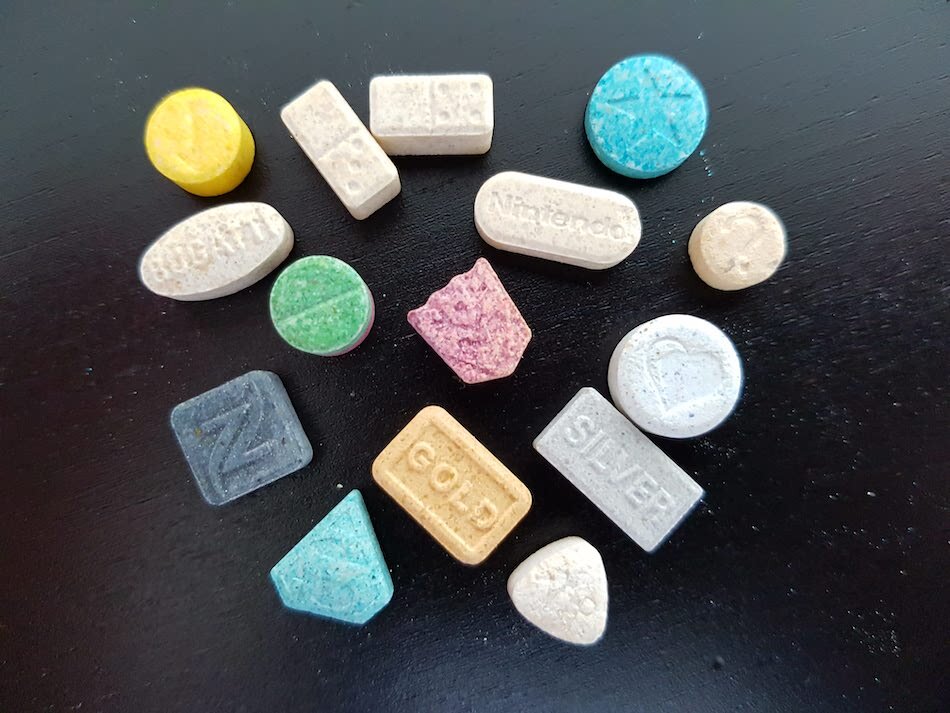 The Netherlands is currently the number one ecstasy producing nation of the world. If you look at history this country has been a major drugs producer or dealer ever since the inception of the first Dutch Republic back in 1588.
8 | Amsterdam History Facts: Dutch Stock Exchange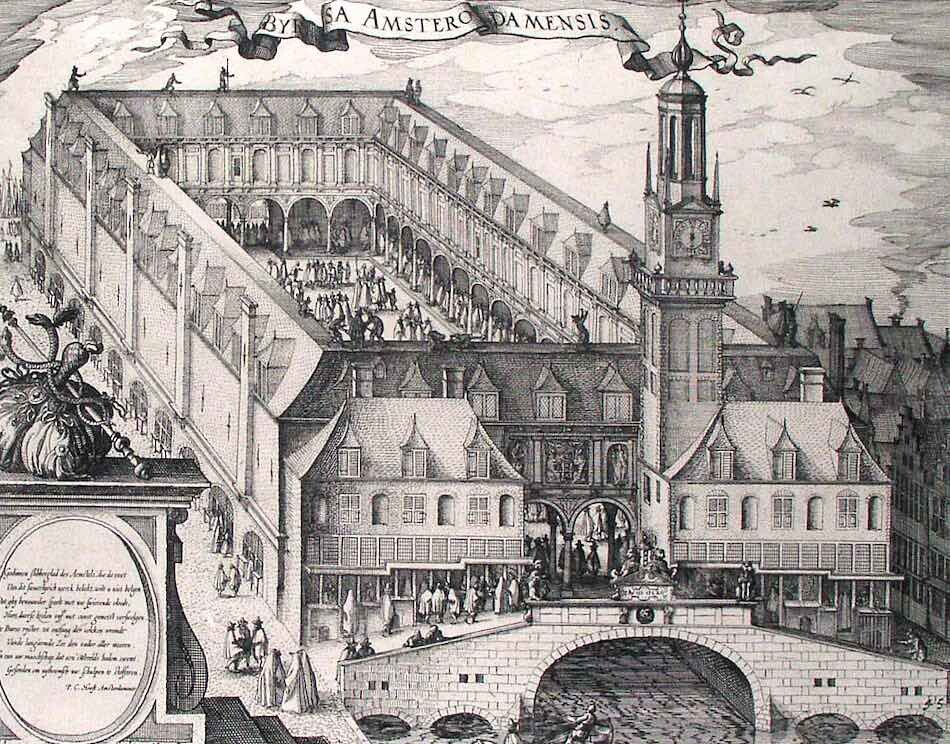 The modern stock exchange was actually invented in Amsterdam. The Dutch invented stocks. Trading first started on a bridge close to current Amsterdam central station.
During our Amsterdam History Tour our licensed guide will point you to the actual bridge and the building where they kept on trading when it rained.
9 | Amsterdam History Facts: The VOC, World's First Corporation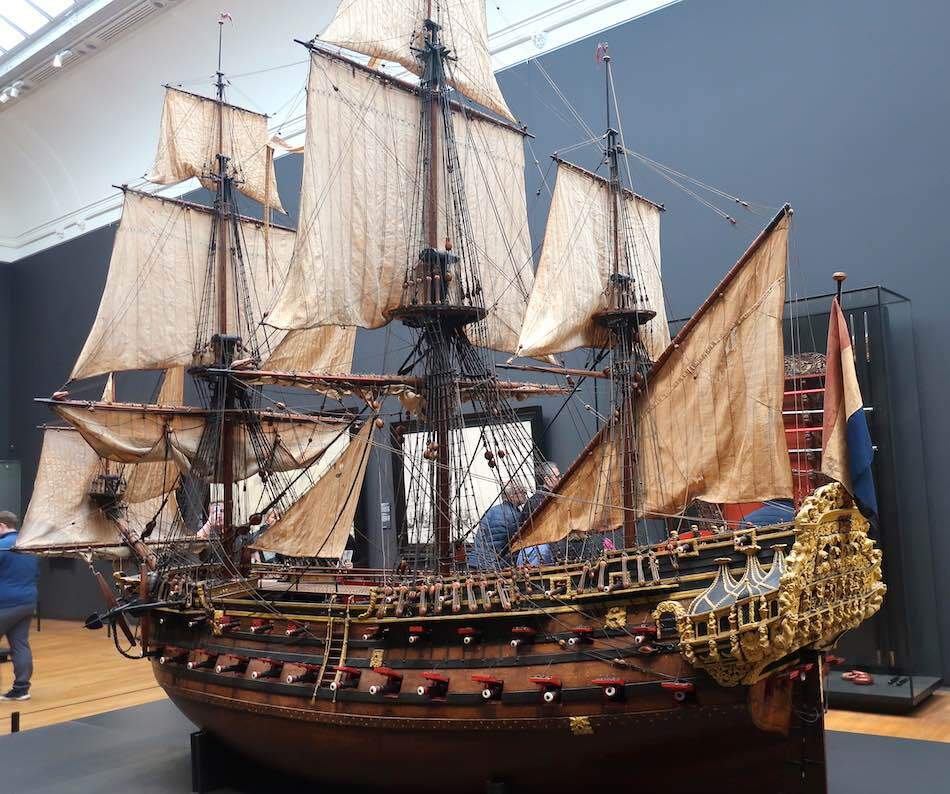 A stock exchange isn't much without actual stocks. With the creation of the VOC, world's first corporation, they also created the first publicly traded company. As soon as the first stock certificates were handed out trading started on the streets.
10 | Amsterdam History Facts: House Boats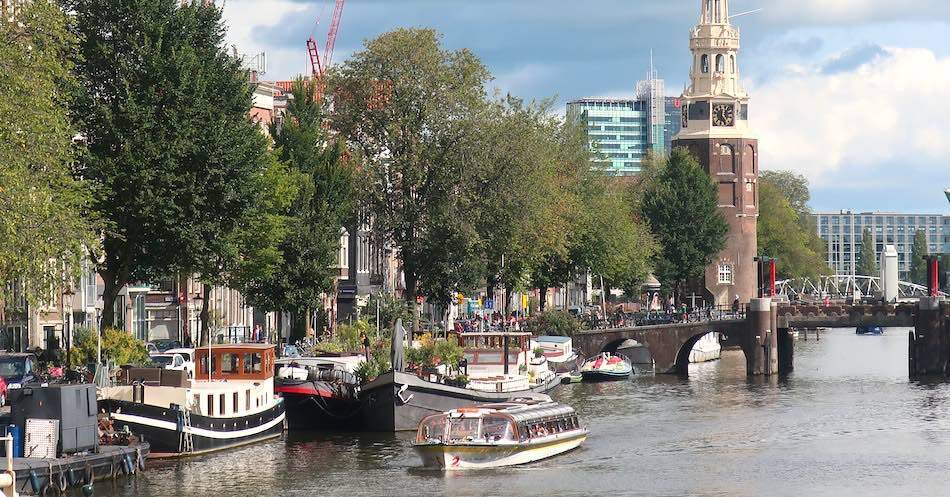 At this time there are around 3000 houseboats in Amsterdam. The history of houseboats in Amsterdam can be traced back as far as the 16th century. Plenty of locals still live in these unique dwellings. You could also rent one via Airbnb for your stay in Amsterdam.
ALSO READ:
Amsterdam Red Light District Travel Guide
10x Drugs Facts From The Netherlands
MORE AMSTERDAM TIPS >