How To Book Cheap Flights To Amsterdam
Finding cheap flights to Amsterdam is not always easy. If you don't fly that much and you are looking for a cheap ticket, you can't see the forest for the trees, because there are so many prices and so many providers.
Ticket prices are quite variable and often passengers on the same flight have paid completely different rates.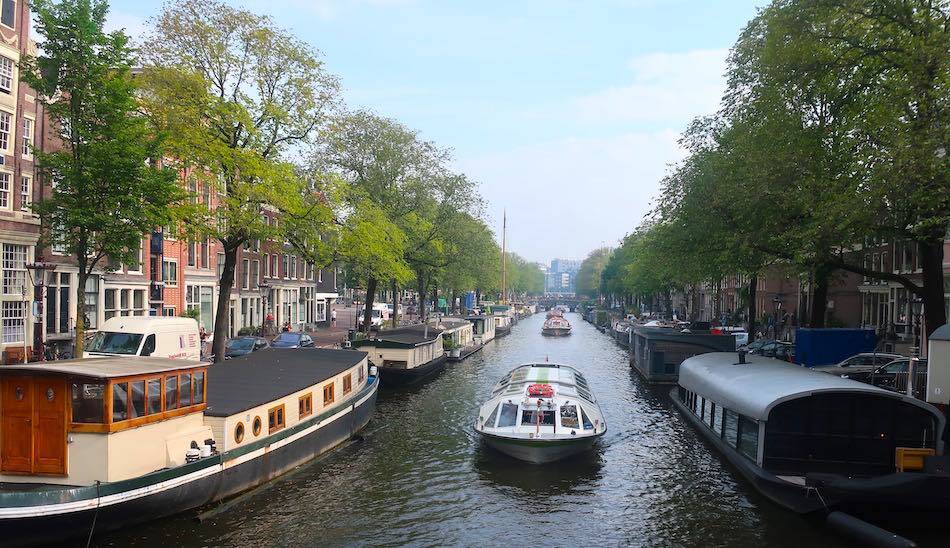 Still, it is not too difficult to save money on your next trip, provided you take a moment to book your ticket.
One thing is certain; the more flexible you are in terms of travel plans, the cheaper. You can then choose the most advantageous day to fly, or, for example, move to a cheaper (smaller) airport near your departure and / or arrival point. And you have to search for that. The most convenient way to do this is online.
This article offers the solution! Hereby a list of our own free tips to find cheap flights to Amsterdam.
1 | Book in advance & check regularly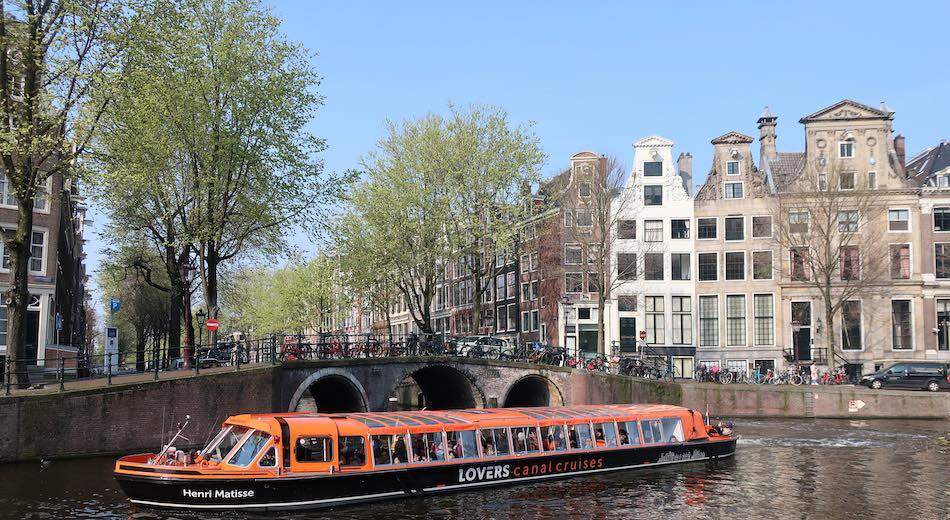 Booking in advance means paying less, although this is not always the case. Sometimes the airfares change every day, especially with low cost airlines. Even with traditional airlines, flight tickets can suddenly become cheaper a few weeks before departure. So check the rates regularly, but don't wait until the last minute, because airlines earn a lot from last minute bookings from people who have no choice for whatever reason.
2 | Check the conditions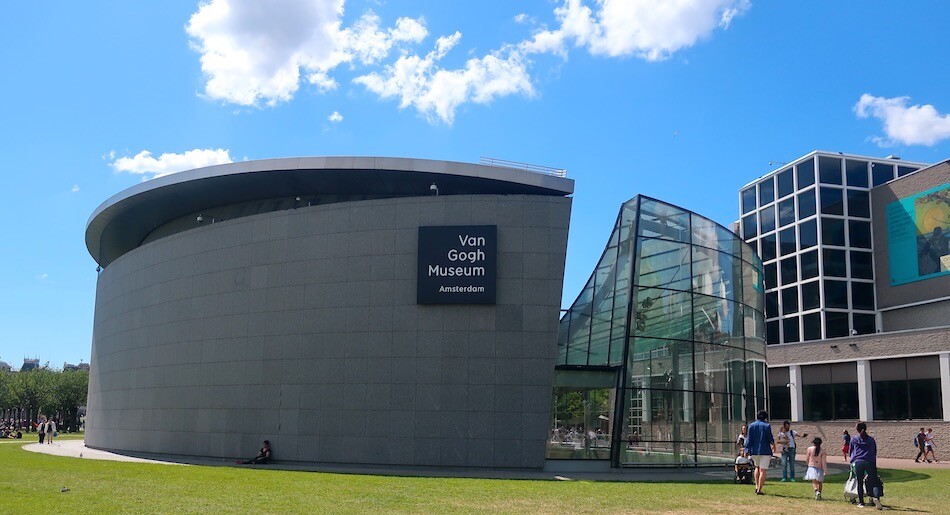 Take a good look at the conditions before you book. With tickets for cheap flights to Amsterdam (or any other destination) you can hardly change anything. For example, if you miss your flight or cannot leave that day, you have to buy a new ticket. This also applies to cheap tickets from big companies such as KLM or Delta.
3 | Consider Flexibility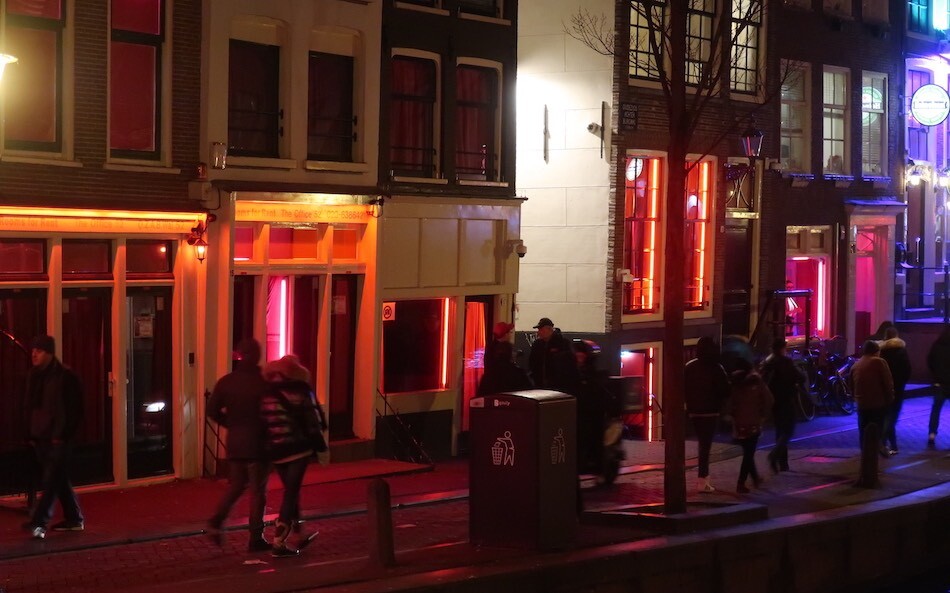 The more expensive the flight ticket, the more flexibility you get. At KLM you can choose the option 'other fare class'. You pay more, but you are more flexible in changing your flight ticket. Handy if you travel a lot for work and often have to change your schedule.
4 | Check Additional Costs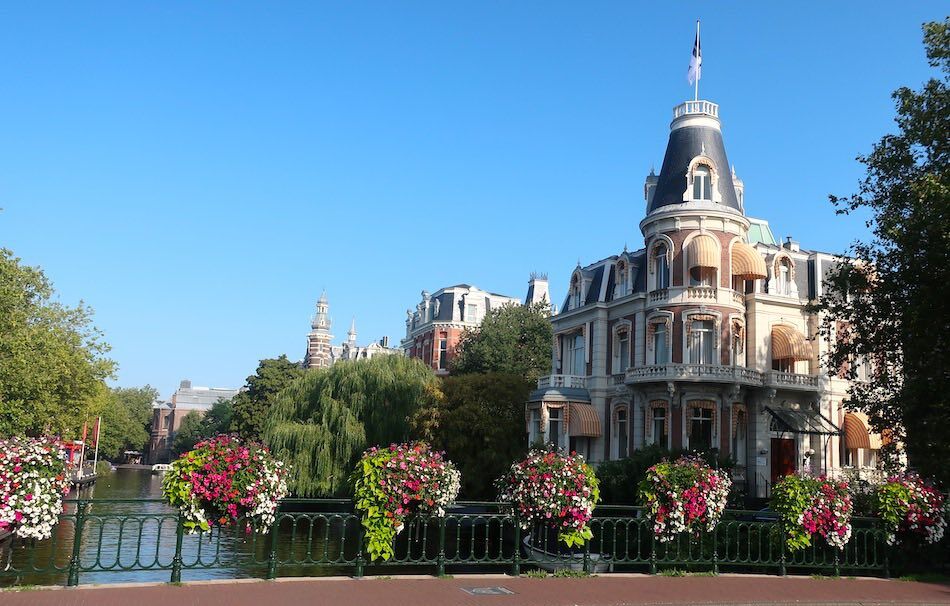 Note the extra costs. At some low-cost companies you pay extra for your luggage, for food, drinks and for taking along sports attributes such as surfboards and golf bags. This can add up quite a bit. Do not ignore this important tip if you want to get cheap flights to Amsterdam.
5 | Use comparison sites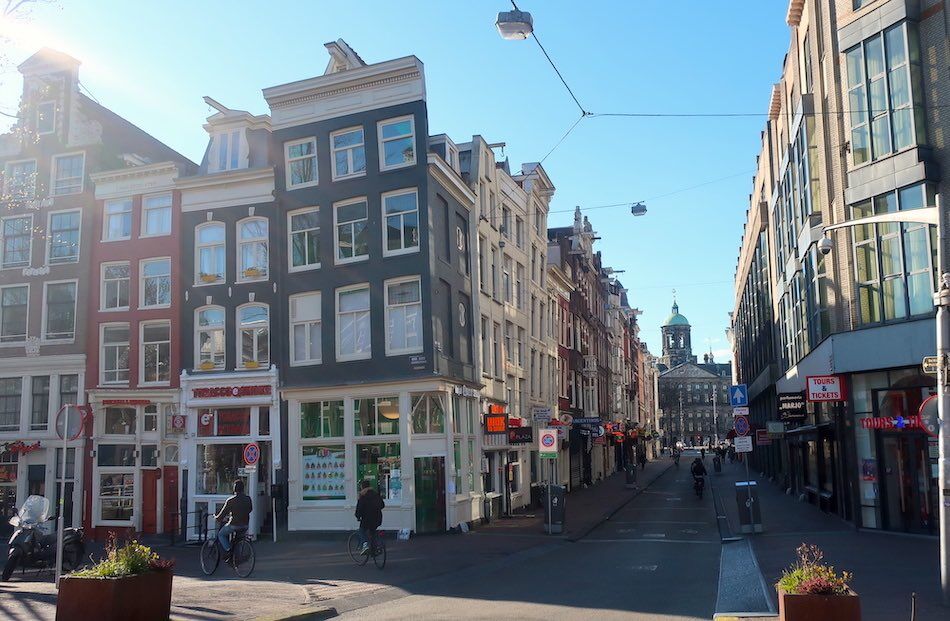 Budget airlines are not always cheaper than the major airlines, especially if you book shortly in advance. Check flight prices on comparison sites to score cheap flights to Amsterdam. Use websites like:
Cheap Flights Amsterdam Skyscanner
Cheap Flight To Amsterdam Kayak
6 | Consider smaller airports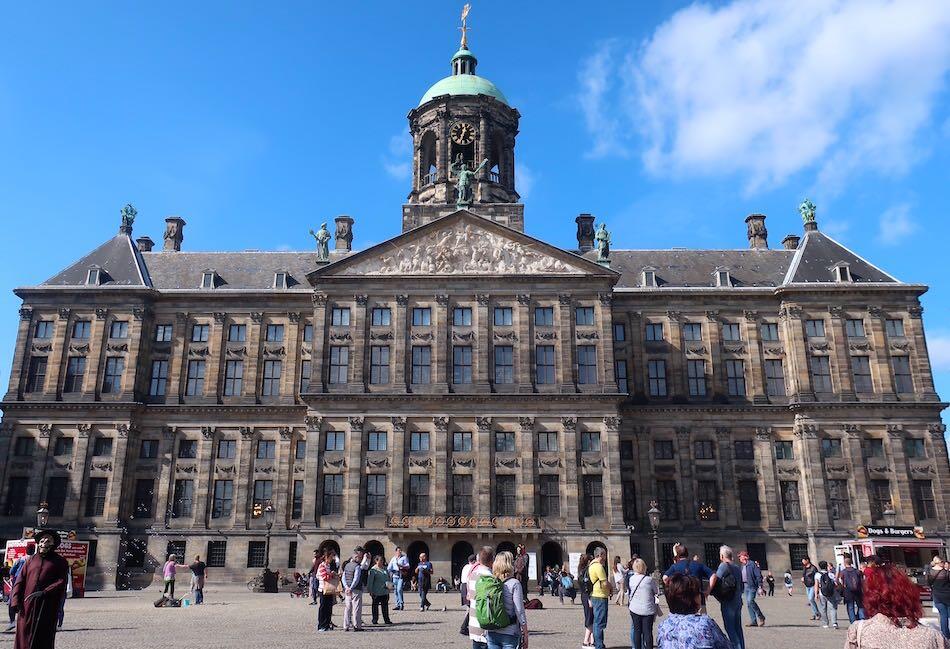 Flights to and from regional airports are sometimes cheaper because you pay less airport tax there. For example, check the prices from regional airports in Germany or Belgium in terms of departure. You can also often park cheaply, there are shorter waiting times and you can board faster. This also applies to the place where you want to go.
Many large European cities have several airports that are sometimes cheaper, such as Girona near Barcelona. In terms of arrival check the prices at airport Rotterdam, Lelystad Airport Netherlands, airport Maastricht Aachen and airport Brussels Belgium.
Note the extra costs that a more distant airport entails. You must go there with your own transport and arrive further from your final destination. The disadvantage is also that it often concerns charters or budget companies that sometimes leave at cheaper times, such as early in the morning or late at night. However, these adverse times mean cheaper flights to Amsterdam!
7 | Some destinations are always expensive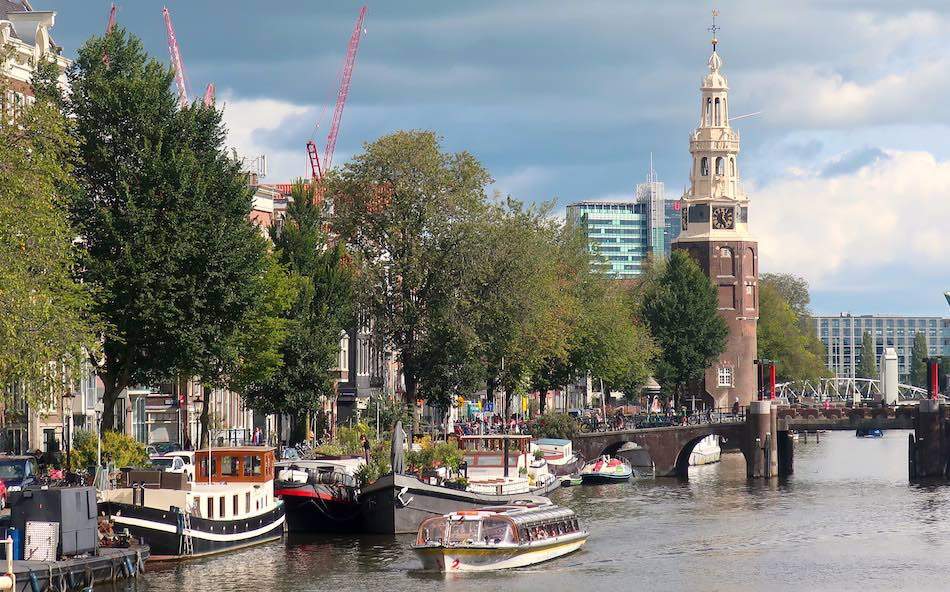 Some regions, countries or even parts of the world are always pricey. A good example is Africa. There is not much on offer and there is a relatively large amount of business traffic compared to the tourist part. Therefor you often pay higher rates there.
Other relatively expensive vacation destinations include the Maldives, Seychelles, Maruitius, parts of the Caribbean and the islands of the South Pacific, such as Easter Island and Tahiti. Also not cheap are hard-to-reach destinations far from civilization, for example the north of Russia, Canada and Alaska, Greenland and other cold regions, partly because it costs a lot of money to transport the kerosene there. In addition, there is virtually no competition from other airlines.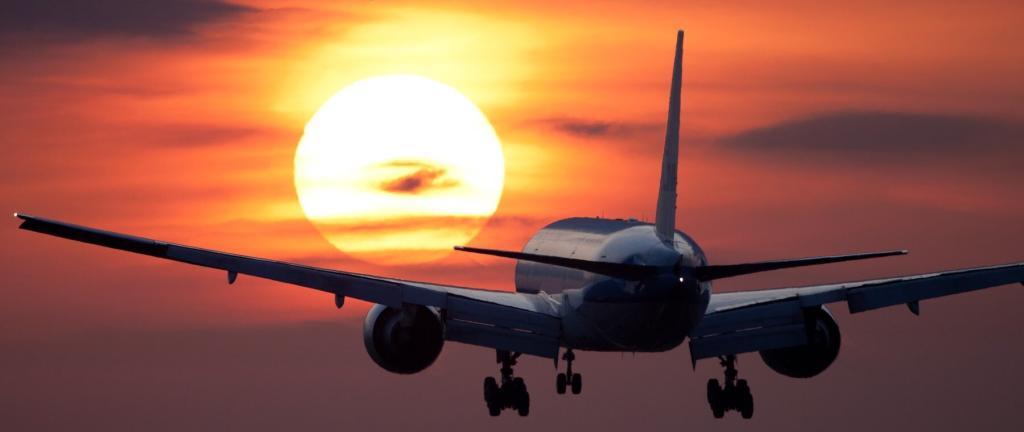 Luckily, this is not the case in the Netherlands. Here there are plenty of airline providers and Schiphol Amsterdam Airport is the fourth most visited airport in Europe. You just have to follow these 14 tips to score cheap flights to Amsterdam.
By the way, the most expensive destination on earth that we have been able to find is South Pole Station. This is the airport at the South Pole, where you can only come with a charter from Punta Arenas in Chile. Costs: 38,950 euros per person. For this you can take 25 kilos of extra luggage though.
8 | Say yes to newsletters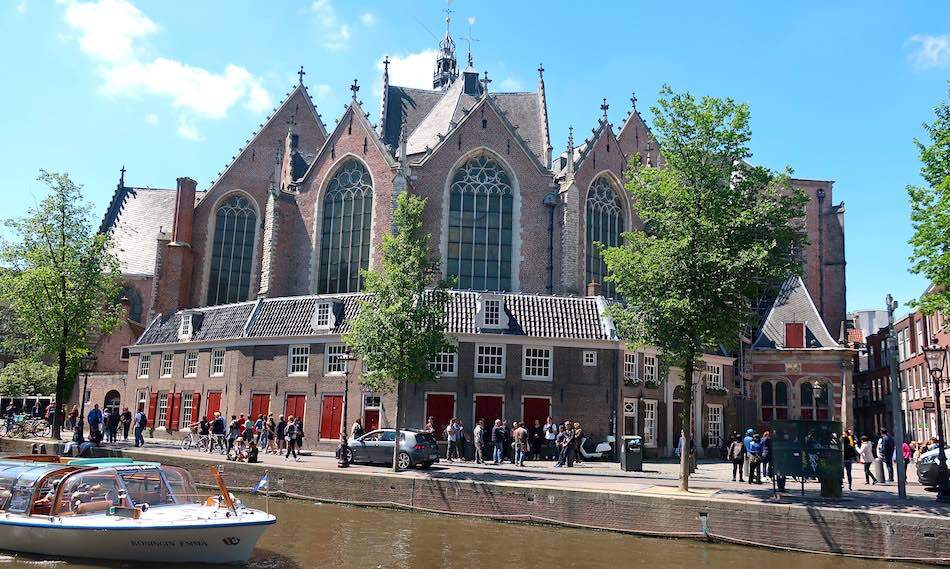 Pay attention to the offers of airlines. Sign up for email newsletters from airline companies because then you'll receive the best offers! You do that by going to their website and signing up there. Something you can undo any time.
9 | Book your ticket online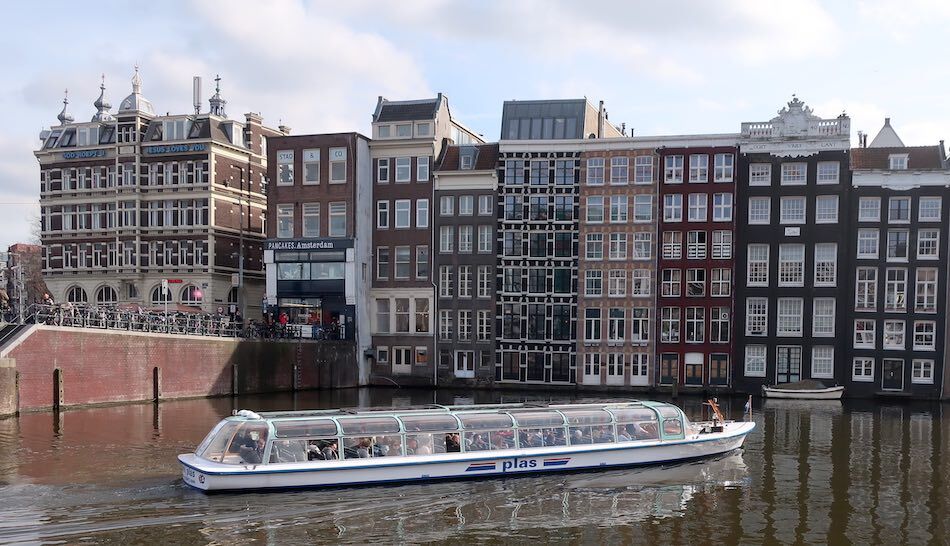 Booking your ticket online is generally cheaper than by phone or through the travel agency, but note the additional costs. Large online ticket agencies give you a certain rate, but do add an extra amount before you checkout. They often have vague terms for this like 'service tax' or 'handling costs', but in reality it's the profit that they make on the ticket.
10 | Fly on December 25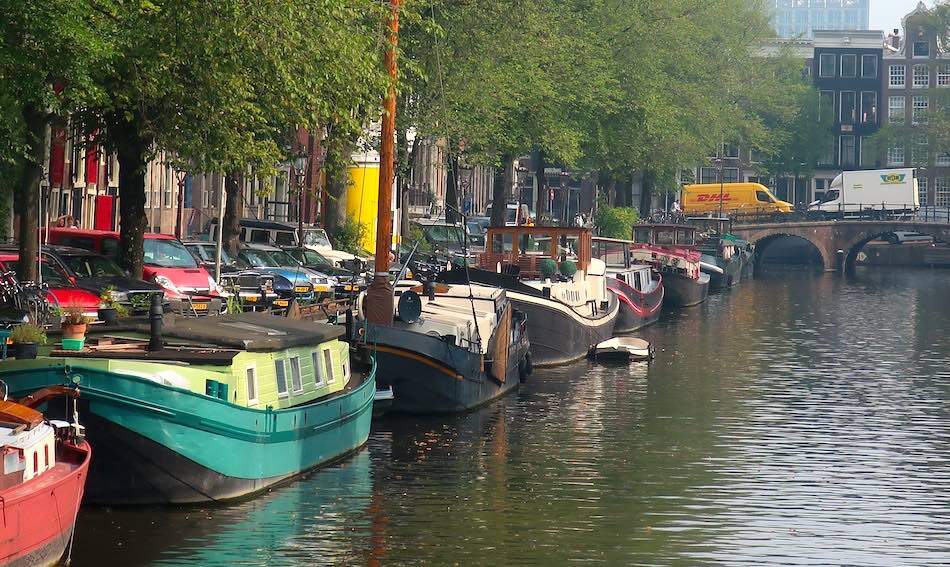 This is one of those tips no one knows about. Flying during popular holidays like Christmas or New Years is particularly expensive. But on the day itself, for example on December 25, it is much cheaper because nobody wants to fly then.
Wanna get cheap flights to Amsterdam? Fly on the 25th of December!
11 | Book your flight on a Wednesday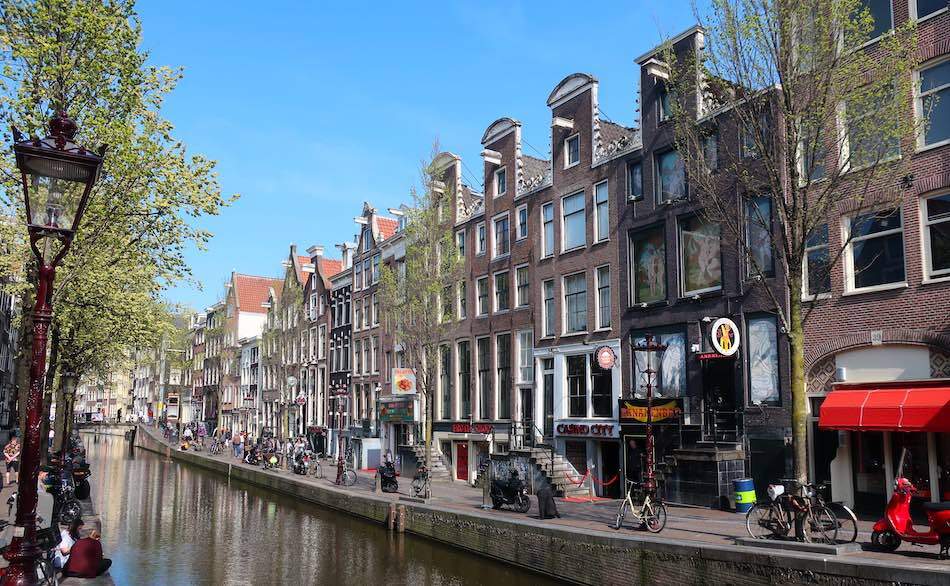 According to experts, Wednesday is the best day of the week to book a ticket. This has to do with the fact that new ticket prices are set on Friday's by the major companies, followed by the smaller ones in the days after.
In the night from Tuesday to Wednesday, at 1 am, the prices are ultimately the cheapest. The least favourable moments to get cheap flights to Amsterdam is during the weekends.
12 | Travel on a Tuesday or Thursday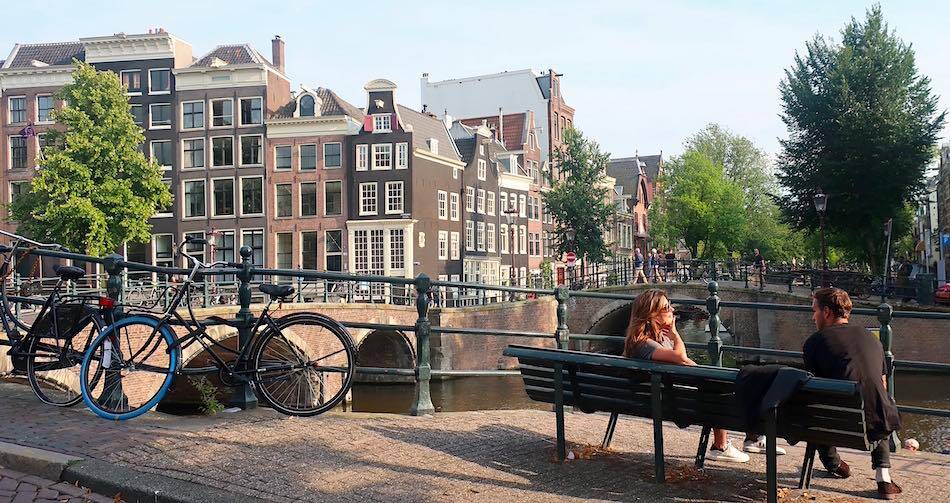 In terms of travel days, Tuesdays and Thursdays are the cheapest days (often there must be a Saturday part of your trip), because then the fewest people are travelling.
13 | Avoid business travel times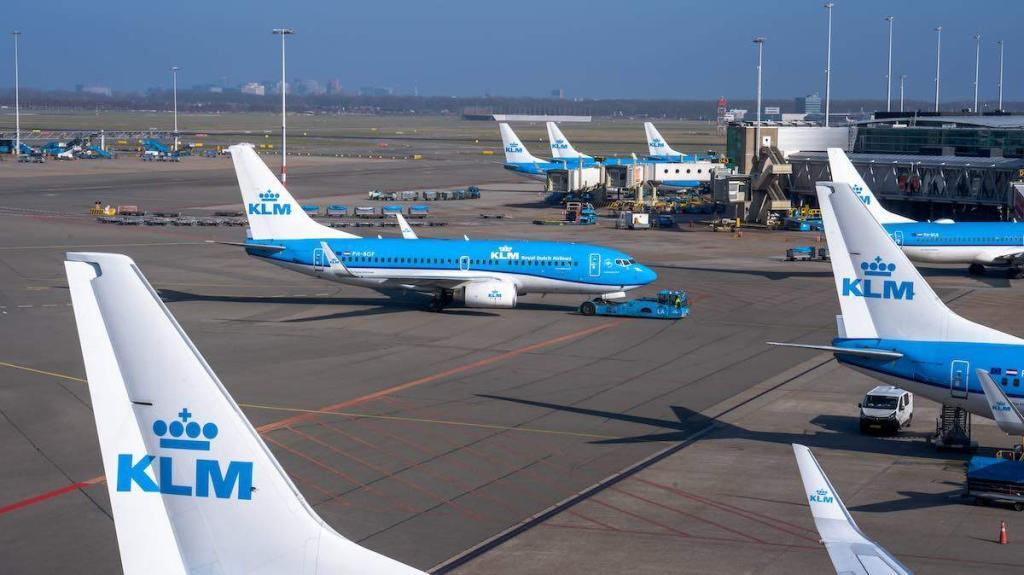 For Europe, morning flights at the beginning of the week are relatively pricey because many business people fly (for example, to London, Paris or Barcelona). It is often more expensive to fly back at the end of the day, and especially at the end of the week.
14 | Help nature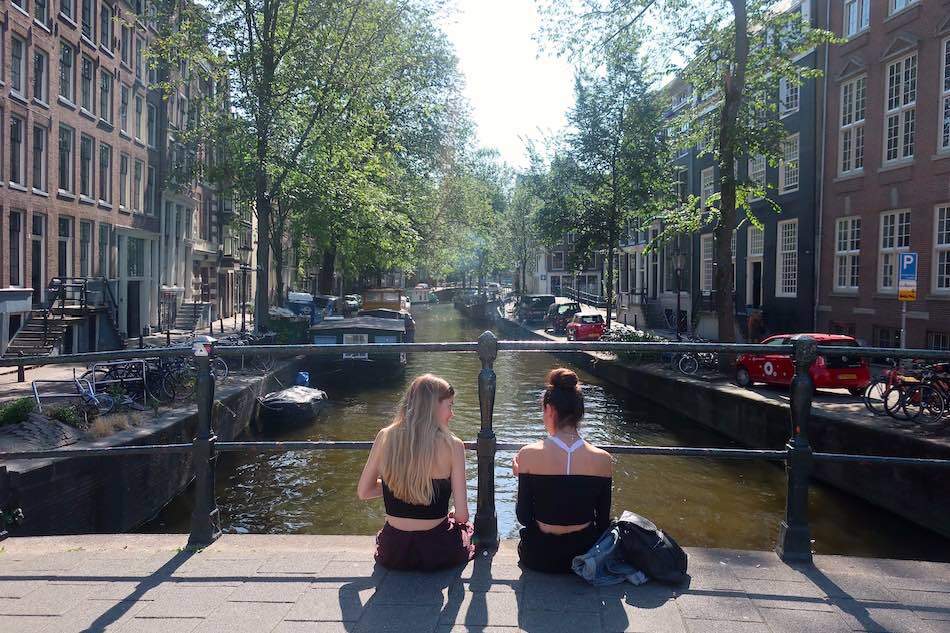 Don't forget to compensate your flight for CO2 emissions. This is very easy with most companies with your credit card. This will not cost you much. The compensation for a ticket Amsterdam to San Fransisco is less than 20 euros. But by doing this you do something to reduce the CO2 emissions that your flight causes.
Cheap Flight Tickets
Good general advice to score cheap flight tickets:
Avoid the crowds.
Travel on dates that most people don't want to travel.
Use airports that are less popular.
Buy flight tickets when other people don't buy, such as during the corona-crisis.
Search tickets via comparisons sites like Skyscanner.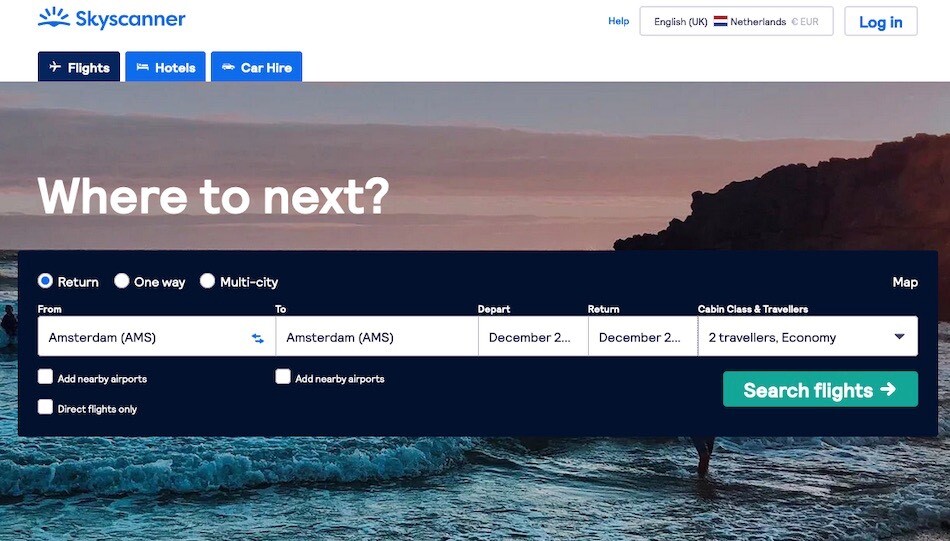 The more willing you are to follow these 14 tips above, the greater the chance of getting cheap flights to Amsterdam or anywhere else.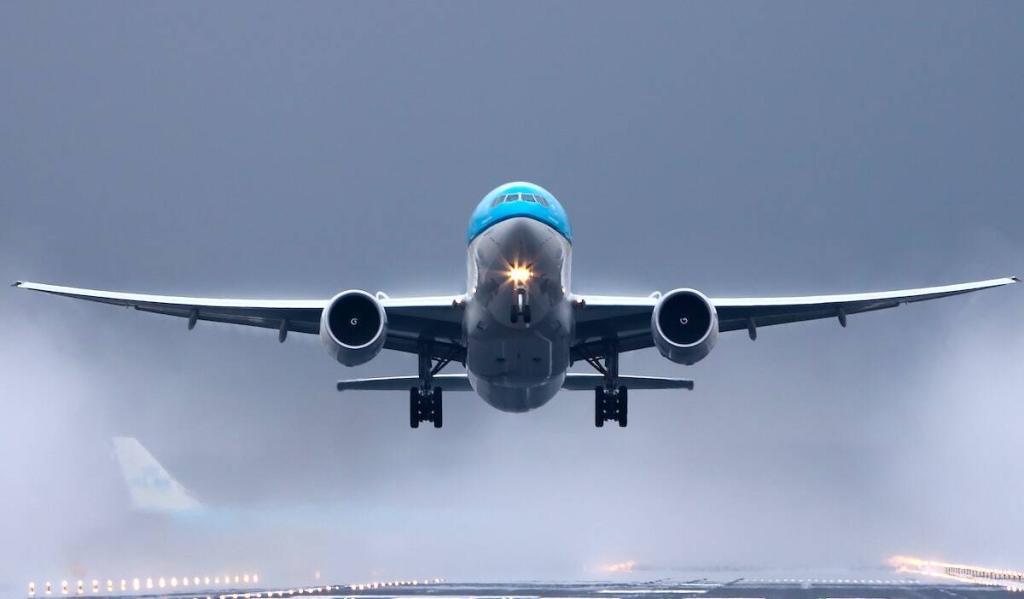 So, what are you waiting for? Start planning your trip to Amsterdam and save big by following our travel tips. How do you save money when booking flights? Share your best advice in the comments below – we're always looking for new ways to pinch pennies on our travels.
ALSO READ:
10 Cheap Hotels in Amsterdam Center
MORE AMSTERDAM TIPS >
11 Comments