Relaxing Bruges Tour From Amsterdam By Bus
During the full-day Bruges tour from Amsterdam you'll get to discover one of the most beautiful tows in Belgium.
I WANT TICKETS NOW >
Experience Belgium & The Netherlands In One Day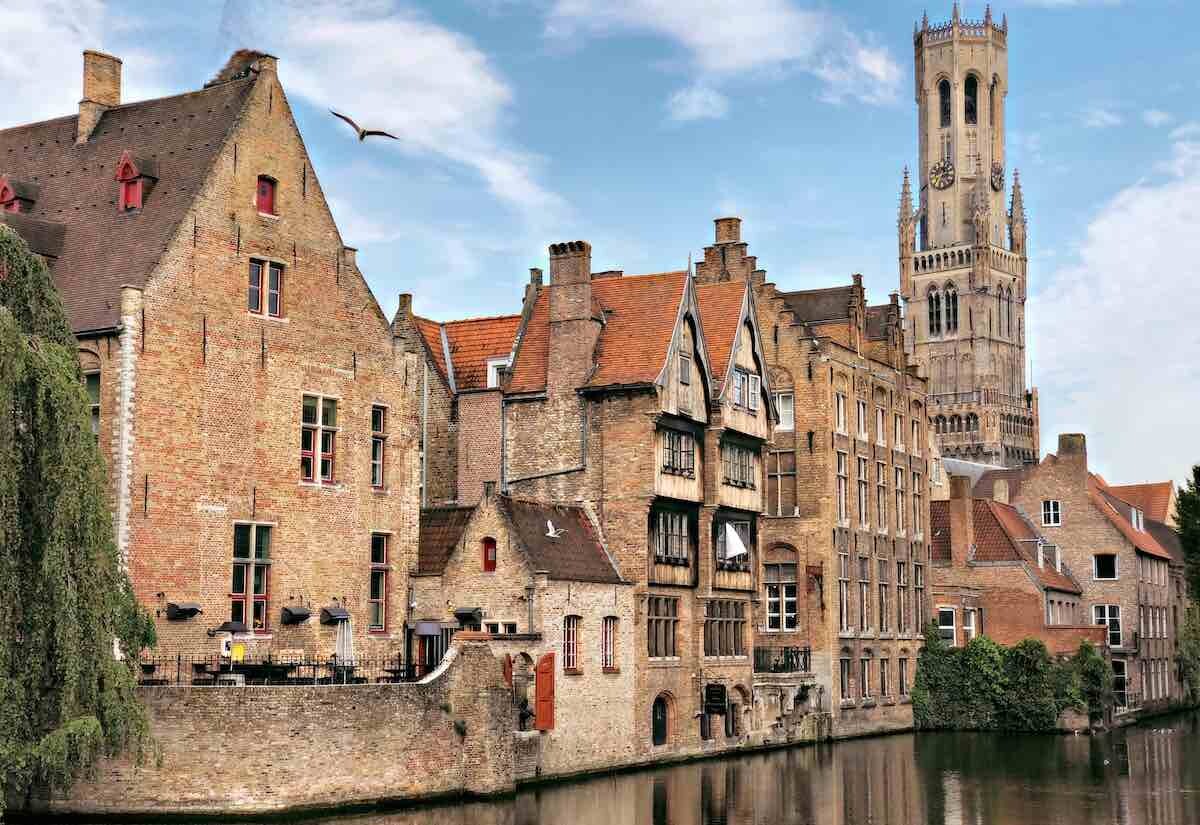 This is a great and stress-free trip away from Amsterdam's city bustle. You'll travel to beautiful Bruges by air-conditioned coach/bus. After arriving in Bruges, you're knowledgable guide will give you short overview of all the city sights that you'll be able to visit. After that you can spend 5 full hours discovering the amazing canals, old churches and lace shops of Bruges on your own.
Waffles, Windmills & Belgium Architecture
Visit the old city gates, The Begijnhof, and the breath-taking windmills. Whilst in Belgium you might as well indulge with some world famous Belgian chocolates.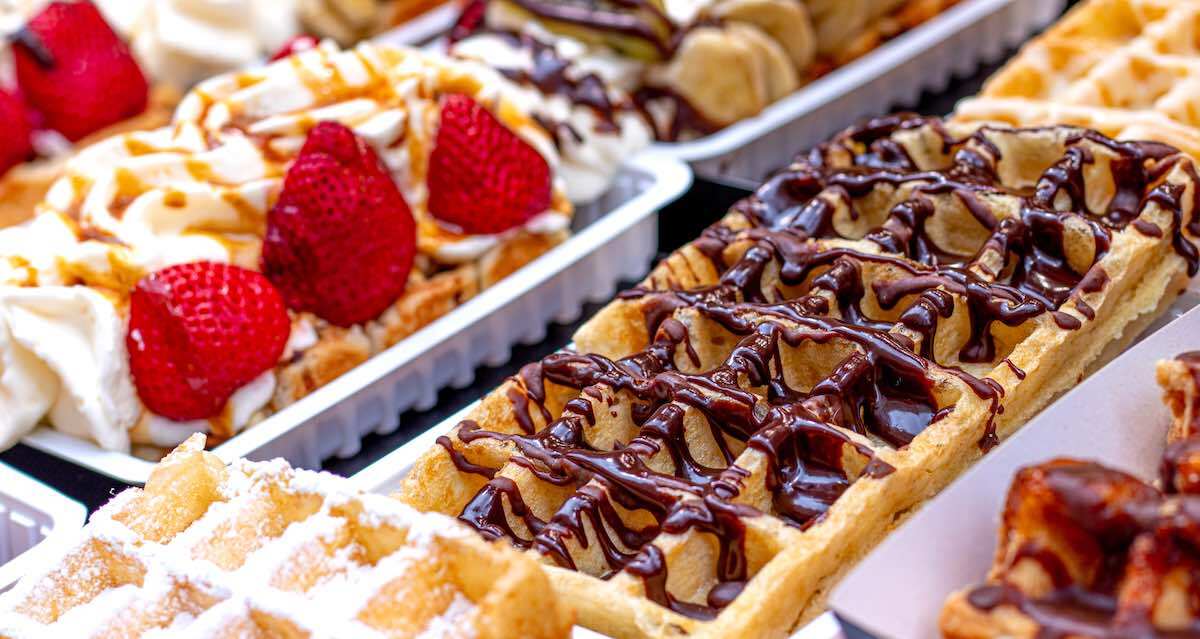 The Netherlands has the tastiest cheeses and the most beautiful tulips, while Belgium has the best waffles. When in Bruges, be sure to try the waffles! These delicious treats are made with a special batter that results in a light and fluffy texture.
I WANT TO GO HERE!
The waffles are then typically topped with fruit or whipped cream, making them the perfect snack or dessert. In addition to being delicious, waffles are also an important part of Belgian culture. Whether you're enjoying them on your own or with friends, waffles are a great way to experience the charm of Bruges.
What To Expect During Your Belgium Day Trip?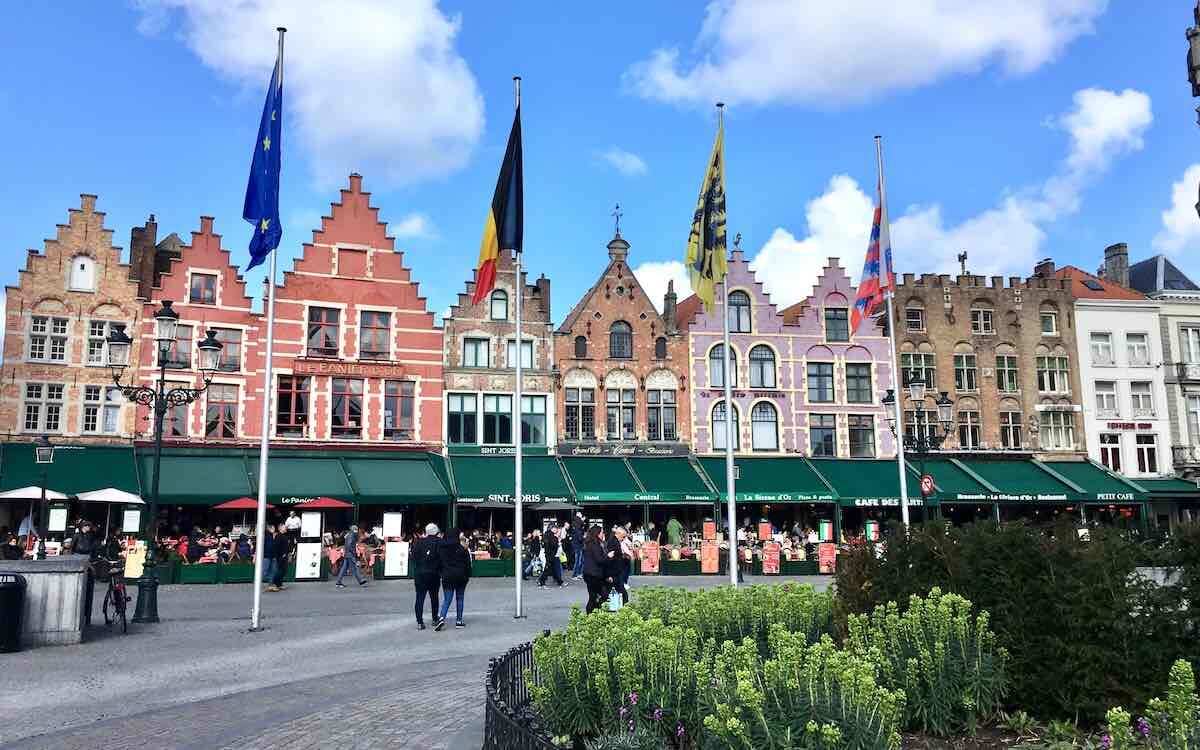 Your Bruges tour from Amsterdam begins with pickup from the meeting point in the center of Amsterdam at the back of Amsterdam's Central Station. During the air-conditioned bus trip you'll have plenty of time to relax and take in sights of the unique countrysides that Holland and Belgium have to offer.
Following your tour guide's overview of Brugge and the optional walking tour, you'll have plenty free time to wander through the UNESCO World Heritage Site that is Bruges. See the historic centre of Bruges, the canals through the old town, and the marvelous Market Square. Don't forget to taste some of that high quality Belgium beer! 😉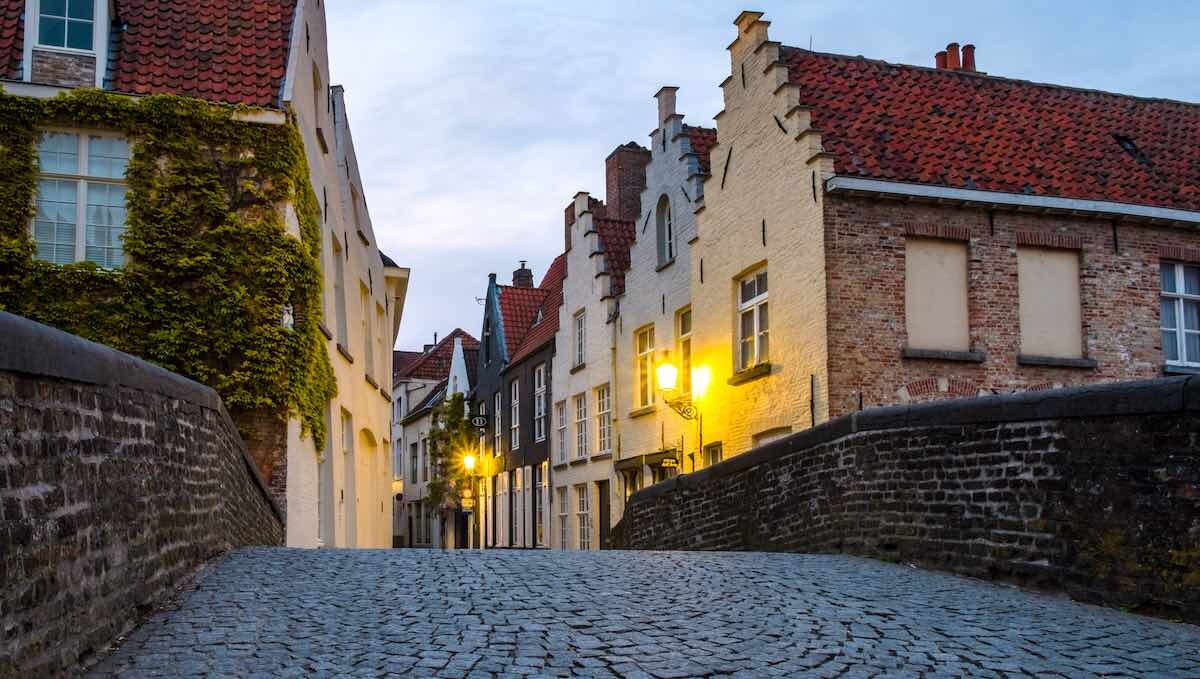 Afterwards meet up with your local guide again and hop onto the coach for a trip back to the original meeting point in the centre of Amsterdam.
BOOK TICKETS TODAY >
What Is Bruges Like?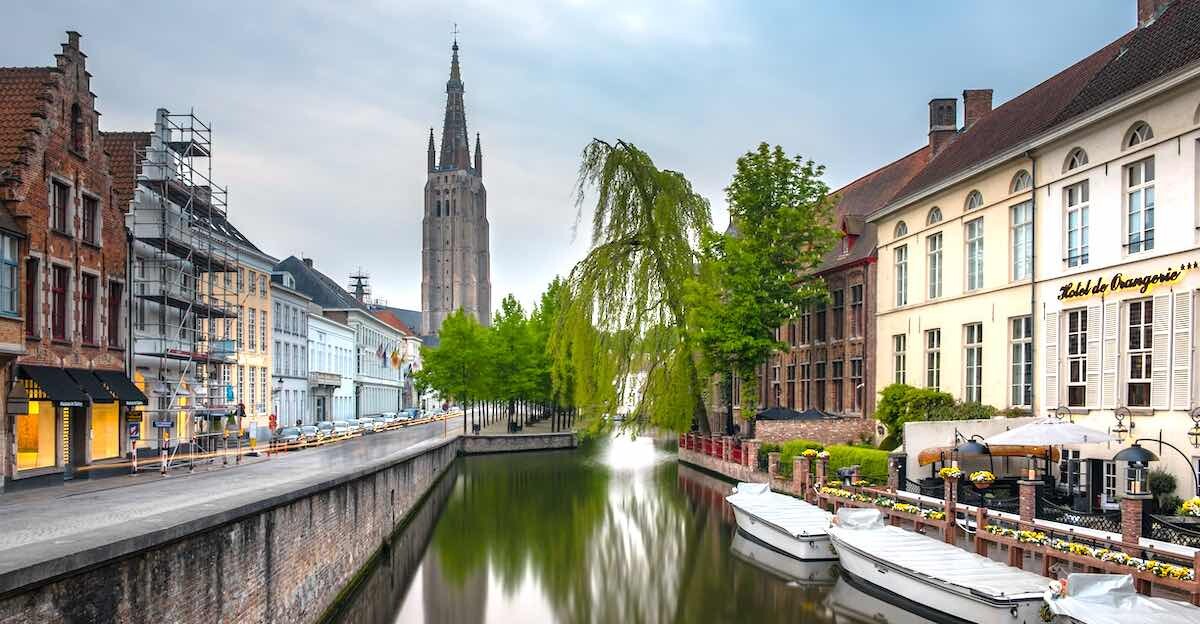 The West Flemish city of Bruges is one of the most popular and romantic city break destinations in Belgium. Millions of visitors have been coming to the historic city centre for years. The moment you step into the city centre, it looks like you are walking into an open-air museum.
The historic heart of Bruges is made up out of a large collection of old streets, atmospheric squares and beautiful European facades that seem to take you back to earlier times. The sound of the horses still walking through the streets reinforces this feeling.


These days, horses are not a necessary means of transport for the Belgians, but are used to show tourists the city on horse-drawn carriages. Bruges has made a wise decision in making the city centre largely car-free. This ensures that pedestrians have ample room, provided that they take into account the aforementioned horse-drawn carriages and also the many cyclists who sometimes make their way through the crowd at relatively high speed. But you're already used to that as you're travelling from Amsterdam.
Amsterdam To Bruges Advantages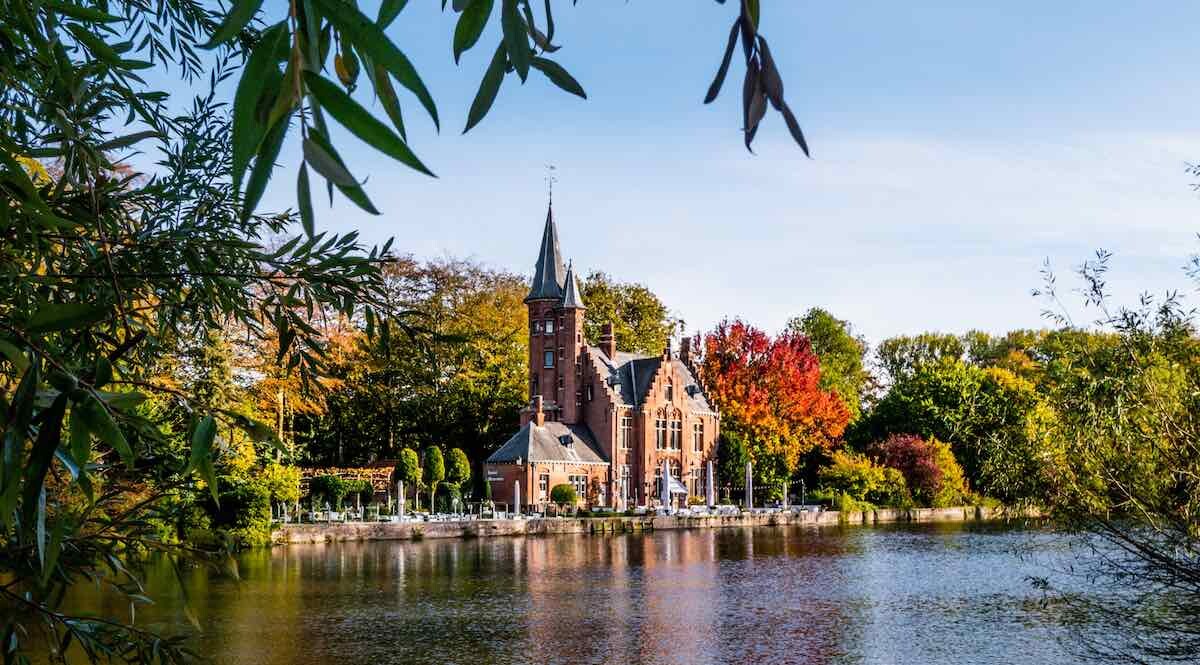 Get to see two amazing European cities in one trip
Avoid the hassle of travelling and planning by yourself
Enjoy the views without driving or searching
See the best, famous landmarks
Learn about the cities' histories from a knowledgeable guide
Spend 5 hours exploring on your own in Bruges, a beautiful city full of canals and old churches
Highlights Include 


A relaxed day trip to Bruges from Amsterdam.
Enjoy a guided walking tour in this UNESCO World Heritage city.
Tour guide who speaks English & Spanish.
Plenty of free time to discover Bruges on yourself.
Bruges city map
Travel across the border between The Netherlands and Belgium with ease.
Things To Do In Bruges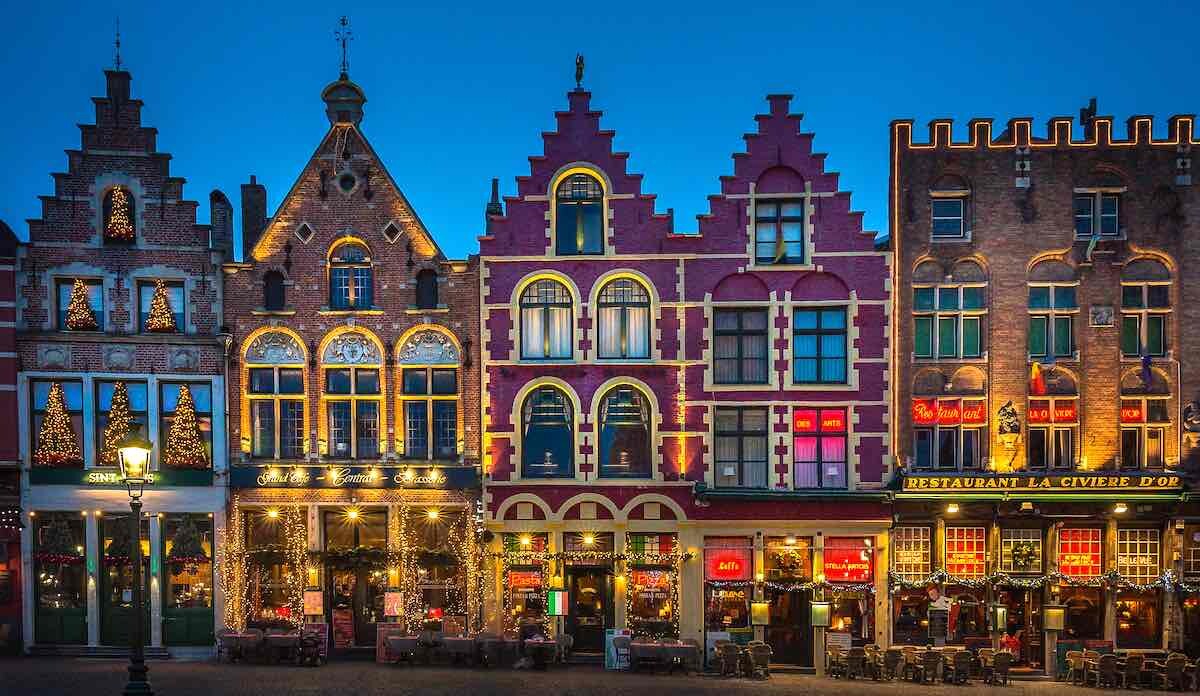 Bruges is a charming medieval city in Belgium that is well worth a visit. Here are just a few of the many things to see and do in Bruges:
The Bruge Weavers' Guild House is a must-see for anyone interested in the history of textile production. The guild operated from this handsome building on Bruges' main square from the 14th century until the early 20th century. Today, it houses a museum with exhibits on the city's weaving traditions.
Lace making is another important part of Bruges' history, and the Lace Centre Brugge is the perfect place to learn more about it. The centre offers demonstrations by professional lace makers, as well as classes for those who want to try their hand at this delicate craft.
Food & Drinks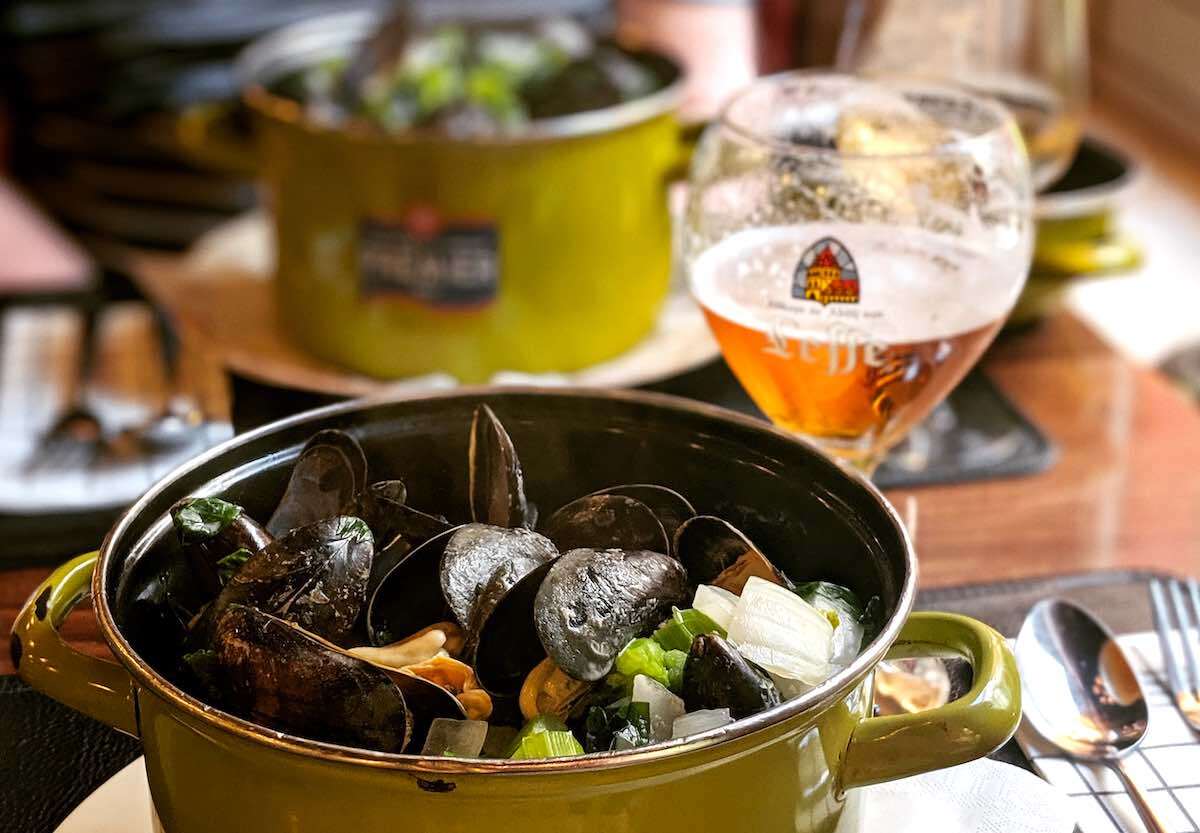 The Belgians are also known for their delicious mussels and great beers, like Leffe, Palm & La Chouffe. Give it a try when you are in Bruges.
No visit to Bruges would be complete without taking a boat ride along one of its canals. These peaceful waterways offer a unique perspective on the city, and provide a welcome respite from the hustle and bustle of daily life.
Whether you're interested in history, crafts, or simply enjoying some fresh air, Bruges has something to offer everyone. So do yourself a favour and pay this beautiful city a visit.