Amsterdam Red Light District Tour
Step into the captivating world of Amsterdam's Red Light District tour, where every cobblestone has a story to tell, and every corner whispers secrets of the past and present. Join a mesmerizing journey through the enigmatic heart of Holland's capital, where history and modernity intertwine, creating an experience like no other. Get ready to explore the vibrant tapestry of life in Amsterdam's most intriguing neighborhood, as we unveil its mysteries and unveil a side of the city you've never seen before.




Amsterdam Walking Tour App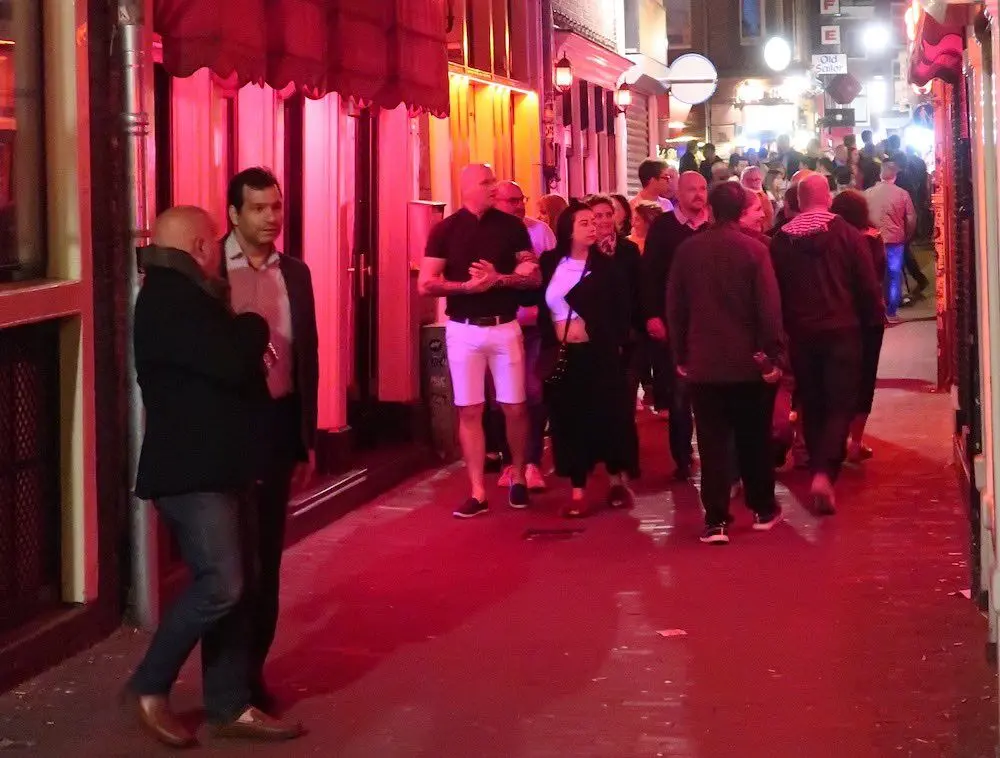 Venture into Amsterdam's most famous area: De Wallen. This new Amsterdam Audio Tours app lets you visit the area at time of your choosing. Pause or stop at any time. It was made for those with a more adventures streak and those that like to take their time to get to know a city.
Bored at home? Or don't know what to do? Learn everything about Holland's most fascinating area with real stories from 22 experts. Listen to this app as a podcast and become a true Amsterdam-connoisseur. Download Amsterdam Audio Tours today.
100 Stories & 22 Narrators
During the tour, virtual guide Sophie will be your guide. She shows you around in Amsterdam Red Light District, tell you everything about it and introduce you to 22 local and international experts along the way.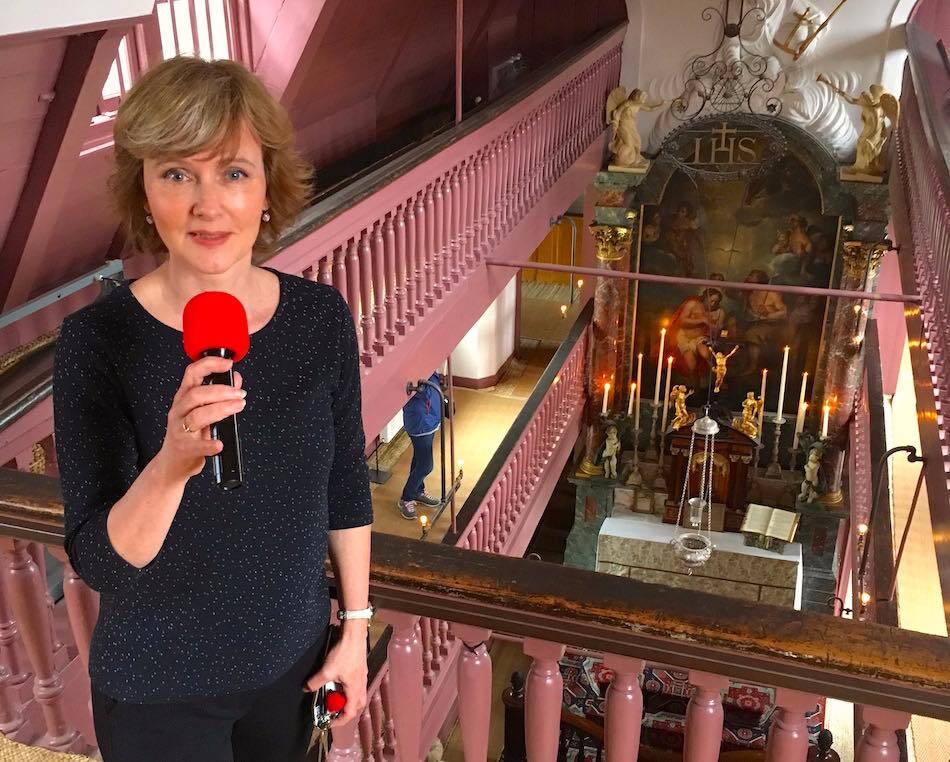 Birgit Buchner, director at a hidden church museum.
Some of the experts you'll hear are Amsterdam's city archaeologist, an university lecturer on the history of sexuality, the City of Amsterdam's main drug consultant, sex workers, residents, police officers, the owner of the first gay bar in Europe and many others! Get the facts from the real experts with this new Amsterdam Audio Tours app.
How Does The App Work?


You can buy the Amsterdam Audio Tours app in either the Apple App Store or in the Google Play Store. After purchasing the app via your mobile phone you'll be able to download the Red Light District Audio Tour.




Press the download button when you open the app and click on "start tour". The opening screen contains all the instructions for ease of use the app. After that simply follow the instructions on the GPS-map. You can pause or stop the tour where- and whenever you like and simply pick up later where you left off.
Good to know: You can also listen to this as a podcast. From home, in your hotel or at the airport.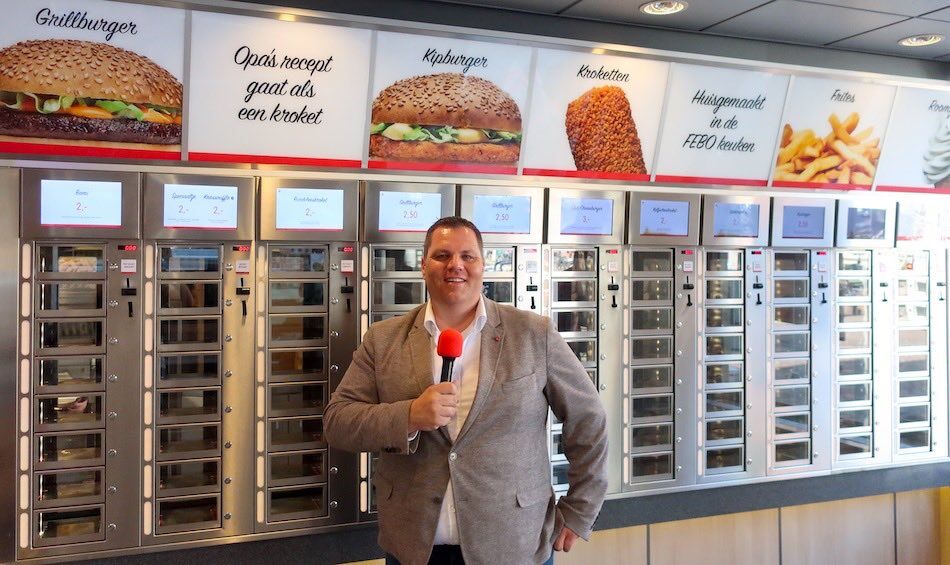 Dennis de Borst, CEO of the famous Dutch snackbar chain FEBO. 
Highlights of Amsterdam Audio Tours
Real stories from 22 different experts
The first condom shop in the world
Window brothels, red- and blue light.
Dutch culture explained
Amsterdam's history
Coffeeshops (= cannabis shops)
Latin-American corner with sex workers
Magic mushroom store
Amsterdam's narrowest alley with window brothels
The last peep show in the city
Amsterdam's Chinatown
Amsterdam architecture
The Old Church; Amsterdam's oldest building